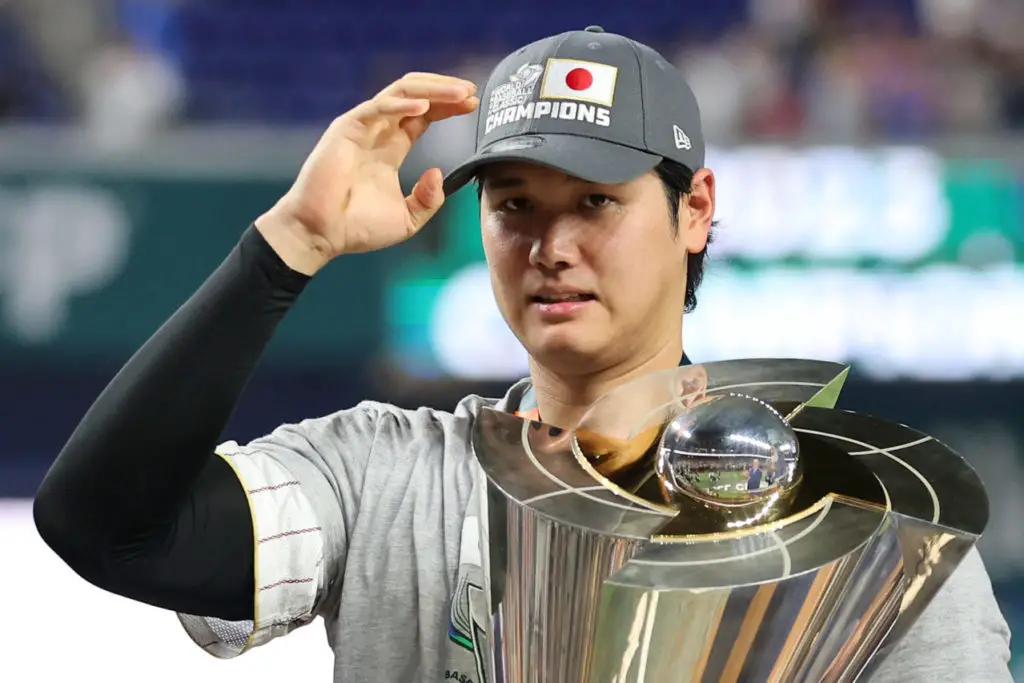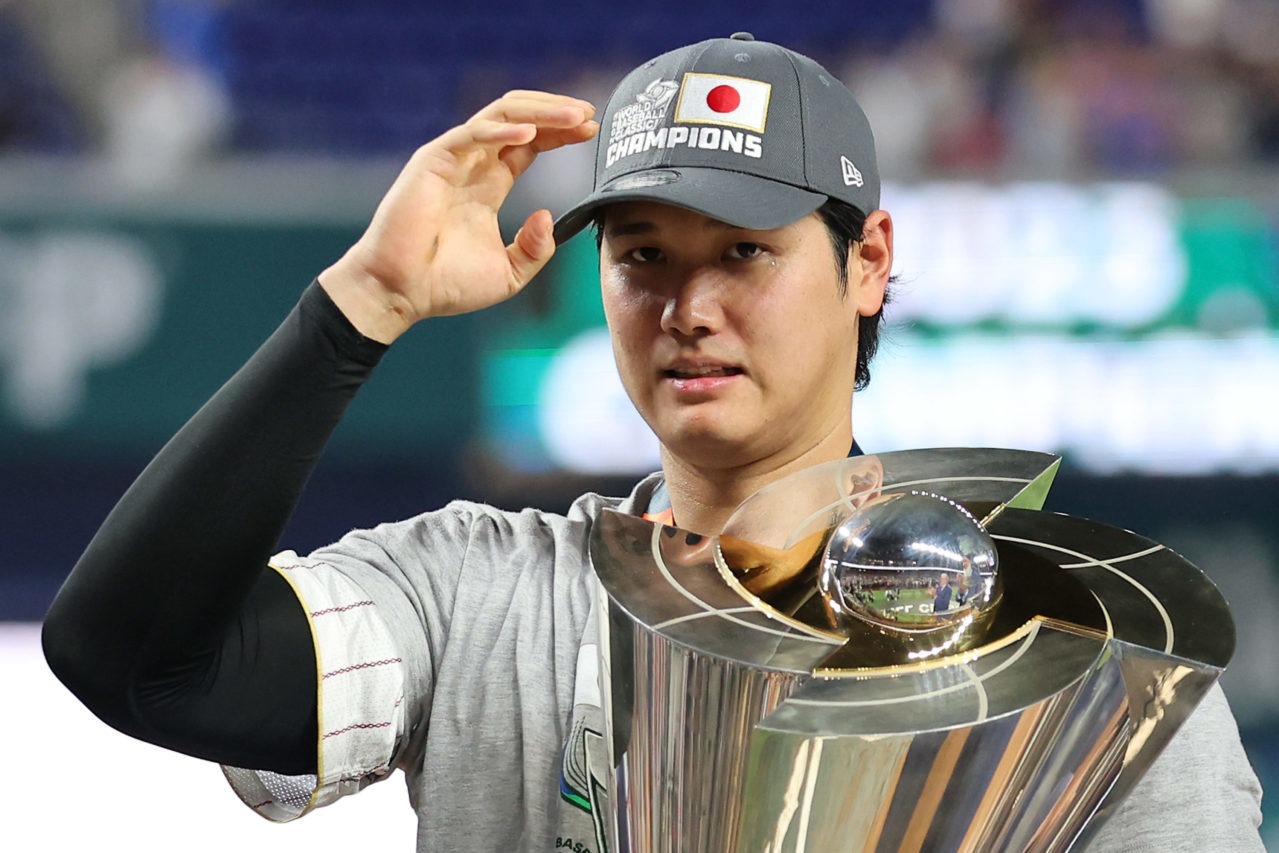 Japan caps thrilling World Baseball Classic for all
Team Japan and fans were the biggest winners in the 2023 World Baseball Classic
MIAMI – The title belongs to Japan, giving Samurai Japan its third World Baseball Classic crown. The finish was as storybook as anybody could have written with a pair of baseball's biggest superstars against each other. One was on the mound. Another was at the plate.
International and Los Angeles Angels bragging rights were on the line. Shohei Ohtani, Japan's biggest superstar, struck out Mike Trout, the slugger who has arguably been America's best baseball player of the last decade.
Japan 3, United States 2.
Japan wasn't the only winner, though. The World Baseball Classic was a triumph for all of us who love baseball.
Perfect World Baseball Classic script
"I was hoping it would end a little bit different with Mike popping one," U.S. manager Mark DeRosa said. "But the baseball world won tonight. Although those guys are disappointed in there, I couldn't be prouder of 'em, the way they came together as a team.
"From getting together two and a half weeks ago, all the things that happened along the way. Tough games, easy games, whatever it was, they truly started to bond and enjoy being around each other. But, I mean, if you were going to write a script, I was hoping it was going to go our way with Mikey popping one against Ohtani."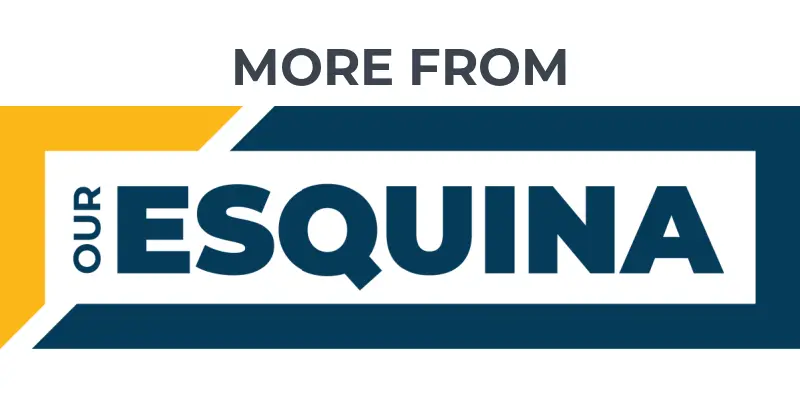 Duque Hebbert signs with Tigers after WBC outing
Mexico earns its applause with historic WBC run
Olivia Pichardo makes college baseball history
DeRosa's comments essentially reiterated what Mexico manager Benji Gil said 24 hours earlier in that same interview room after Japan beat Mexico in the semifinals.  That semifinal like the final captured baseball's passion, beauty and power.
The 2023 World Baseball Classic drew record crowds at Miami's loanDepot park and Phoenix's Chase Field. A little known Nicaraguan pitcher, Duque Hebbert, even earned a contract with the Detroit Tigers.
Randy Arozarena show
The 2023 championship game pitted the two greatest baseball powers in the world. Behind only Ohtani and his Japanese teammates, baseball fans were the biggest winners. Cuba native Randy Arozarena was perhaps the most charismatic superstar of the tournament. He played brilliant baseball with a flair to match his excellence for Mexico.
Arozarena will long be remembered for his clutch hits, brilliant defense and hands-crossed-around-the-chest pose after big hits. He'll also be remembered for joyously interacting with the fans. He donned the boots that were given to him by a fan in Phoenix during the pool stage.
He also signed autographs before games and, more surprisingly, at the outfield wall during breaks in the action. Arozarena even wore those cowboy boots and a purple sombrero to shag balls in the outfield before the semifinal Monday evening.
Ohtani will be remembered for his clutch hitting, championship-sealing save and leading the best team in the world. He triumphantly tossed his glove after striking out Trout to seal the championship. Ohtani, Trout and Mexico pitcher Patrick Sandoval gave the Angels three players on the All-WBC Team.
Sandoval was actually in line for the victory against Japan before his teammates failed to hold the 3-0 lead they inherited from him.
Injuries cannot be ignored
It wasn't all positive, of course. There were injuries unfortunately. Mets All-Star Edwin Diaz, arguably the best closer in baseball, suffered a season-ending knee injury as Puerto Rico celebrated its victory over rival Dominican Republic.
Eight-time All-Star and former American League MVP Jose Altuve suffered a broken right thumb when he was hit by a fastball thrown by U.S. reliever Daniel Bard. Altuve was playing for Venezuela when Bard hit him during the quarterfinals.
Some fans and media complained about the WBC after Diaz was hurt. Those moans grew louder after Altuve was injured. Altuve is expected to be out eight to 10 weeks. 
Nonetheless, the superstars in the tournament reiterated that players suffer injuries in spring training almost every year. Many players said playing for their country in the WBC was a bigger honor than competing in the World Series.
Mexico's Jose Urquidy, who has played in three World Series, said the WBC carried the same weight as the Fall Classic. 
'Best moment of my life'
In varying degrees many players described the WBC as the best baseball experience of their lives.
"Of course I believe this is the best moment in my life and just because we won today, though," Ohtani said. "Of course this doesn't mean that we achieved a final goal. But this is just a passing point. Our team has just started, so I think we need to tune-up for the future."
Japan won the first two WBC's in 2006 and 2009. The Dominican Republic won the 2013 tournament. The United States won the title in 2017. 
Japan and Mexico, which reached the WBC semifinals for the first time, were the only teams to beat the defending champions this year. Cuba reached the semifinals again and even played in Miami.
The U.S. failed to repeat, but American baseball fans still won.
"But like I said, I mean, the baseball world, this thing is real," DeRosa said. "The WBC's real. The whole world got to see Ohtani come in, big spot, battling. It's kind of how it was kind of scripted. I just wish it would have went different."
Get the Our Esquina Email Newsletter
By submitting your email, you are agreeing to receive additional communications and exclusive content from Our Esquina. You can unsubscribe at any time.