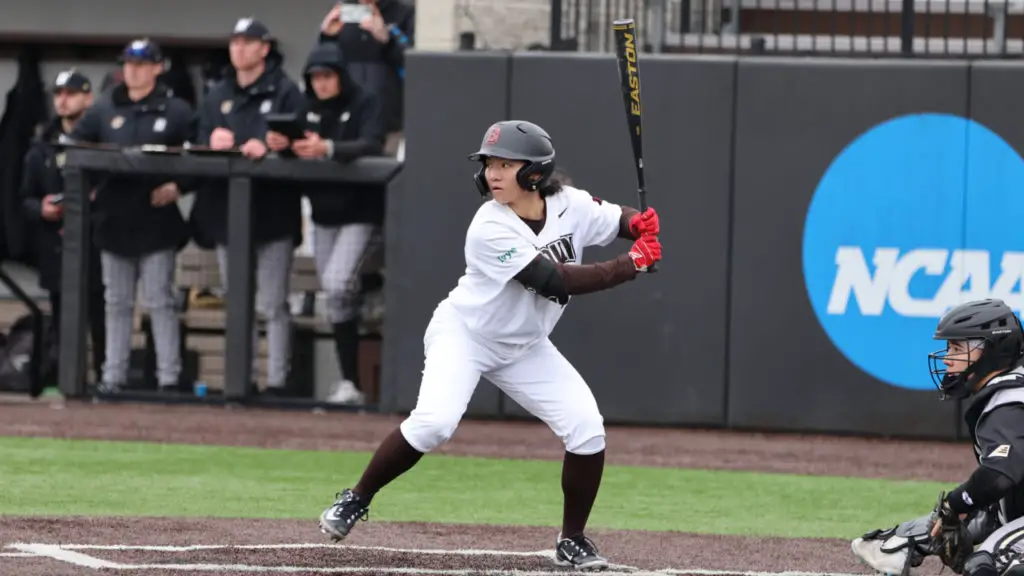 Olivia Pichardo makes college baseball history
Brown University freshman Olivia Pichardo is the first woman to play Division I baseball
Olivia Pichardo continues to make history. The Brown University freshman became the first woman to play baseball in an NCAA Division I game. 
She grounded out to first base in the bottom of the ninth inning Friday at Murray Stadium during her historic at-bat in the 10-1 loss to Bryant University.
According to Baseball for All,  24 women have played baseball at the collegiate level through 2023. Pichardo is one of eight women on a collegiate baseball roster, but she became the first woman at the Division I level to make a debut. 
"There probably aren't gonna be as many nerves for the rest of my at-bats that I get," she told the Brown sports website after the game. "But it was a really special moment."
Olivia Pichardo earned spot as walk-on
Pichardo, 18, tried out for the the Brown baseball team during a walk-on tryout in the fall semester. She showed off her athleticism and skills in front of the Brown's coaching staff during several practices in the fall. 
Brown coach Grant Achilles evaluated her athleticism, arm strength, and offensive and defensive skills. Afterward, he declared that Pichardo had the most complete walk-out tryout he had seen as a head coach.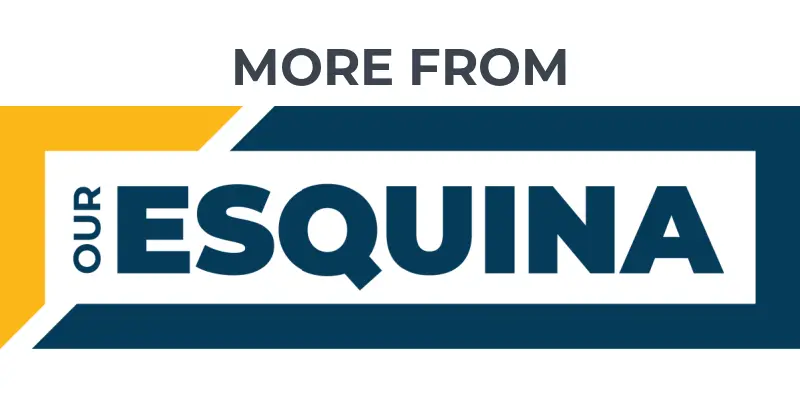 Celeste Taylor leads Latinas in NCAA Tournament
Jaquez, Strawther lead Latinos in March Madness
Puerto Rico victory soured by Edwin Diaz injury
Achilles announced that Pichardo earned a spot on the 2023 Brown's roster in front of the entire team. At that moment, she became the first woman in history acknowledged as a player on a NCAA Division 1 baseball varsity roster.
"It was definitely a surreal moment for me because it's something that I've wanted since eighth grade," Pichardo said at the time. "It's kind of crazy to know that I'm living out my dream right now and my ideal college experience that I've always wanted, so that's really cool."
Pichardo played multiple sports growing up, including basketball and volleyball at the Garden School in Queens, N.Y. She started playing baseball as a Little Leaguer. It was a difficult start at first, but she was patient. 
The Queens, N.Y., native earned a spot on her varsity baseball team at the Garden School. After graduating high school, Pichardo played club baseball for the New York Crush in the Atlantic Collegiate Baseball League and travel team Next Level Baseball.
USA Baseball women's national team player
She joined the 2022 USA Baseball women's national team as an outfielder and right-handed pitcher, playing against Canada in the five-game Friendship Series.
Pichardo also interned in the New York Mets' amateur scouting department. The Mets even had Pichardo  throw out the ceremonial first pitch on Women's Day at Citi Field.
Most girls opt to play softball instead of baseball. The Dominican American, however, is trailblazing a path for girls who dream to play baseball. 
"I hope it shows people that if a player is talented enough to be given the opportunity that they should be judged solely on their baseball abilities," Achilles told the school's website. "No other factor should play into that. And Liv is an example of that."
Featured art courtesy of Brown University Baseball.
Get the Our Esquina Email Newsletter
By submitting your email, you are agreeing to receive additional communications and exclusive content from Our Esquina. You can unsubscribe at any time.