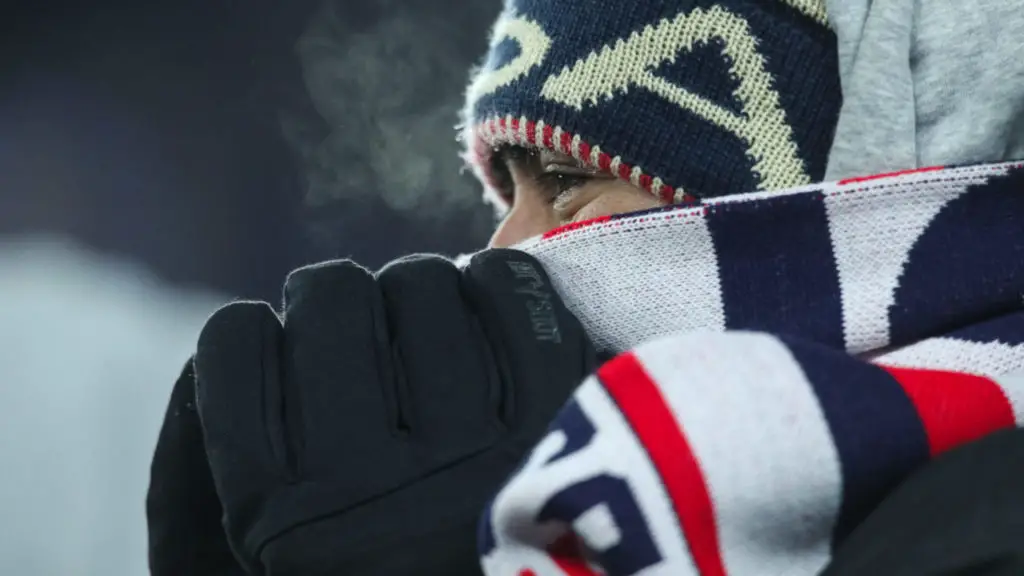 U.S. Soccer ignorance endangers U.S., Honduras players
U.S. Soccer must end racist venue selection process
The organization in charge of growing soccer in America showed its ignorance again in dangerous conditions Wednesday night when the U.S. played Honduras. The U.S. Soccer Federation must end its racist policy of discriminating against Latino fans during World Cup qualifying.  
As if the pay to play system didn't hurt Latino soccer players enough in the United States, this schedule model perpetuates stereotypes and hurts soccer growth.
The U.S. Soccer Federation is so afraid of having brown people in the stands, it put its best soccer stars and its most loyal fans in physical danger Wednesday night when the U.S. played Honduras.
Every soccer power attempts to play its home World Cup qualifier under the friendliest home conditions. Mexico loves its altitude in Mexico City's Azteca Stadium, where almost 100,000 rowdy green-clad fans passionately support El Tri and jeer opponents.
It's not just CONCACAF either. The same can be said for other federations, whether it's South American powers Brazil and Argentina or European giants Germany and Spain. Those decisions are made with nationalistic interest.
U.S. played Honduras in five degrees
The U.S. Soccer Federation would argue that these choices are more nationalistic than racist, but that begs the question that exposes the racism. Aren't Latinos Americans too?
The U.S. Soccer Federation is the only federation that discriminates against its most passionate soccer fan base when picking venues for qualifiers. Even worse, it put its athletes in physical danger when the U.S. played Honduras in St. Paul, Minn.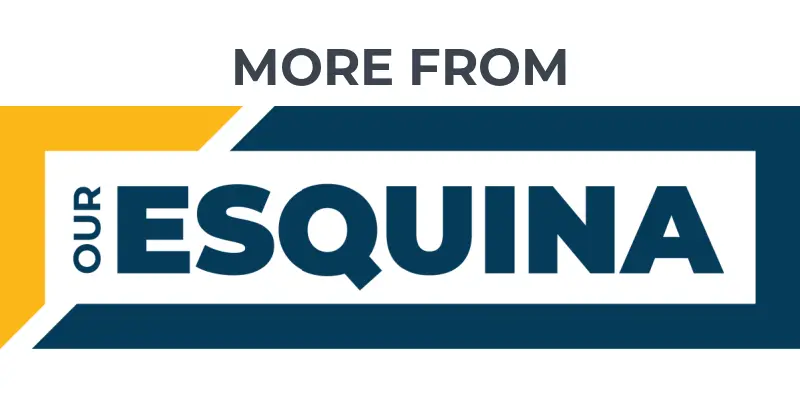 Dos a Cero: U.S. dominates Mexico again
Should Mexican Fans Worry About U.S. Soccer talent in Europe
Mexican Soccer Fed rebrands, and so should fans
The U.S. usually plays qualifiers against Mexico in Ohio, whether in Columbus or Cincinnati, as was the case during the 2-0 victory in November.
The U.S. has won its last three games against Mexico, including two tournament finals and a World Cup qualifier. It won't be a surprise if the U.S. is favored when the rivals meet at Azteca Stadium in late March, so perhaps it's time to stop fearing El Tri in major American cities.
Small stadiums in Ohio are chosen in part because the Latino population there is miniscule. Only four percent of the Ohio population is Latino. Latinos account for only six percent of Minnesota's population. 
Moreover, if you combined the population of Ohio and Minnesota you still couldn't match the 18 million who live in the Greater Los Angeles area. Heck, the 4.8 million Latinos in Los Angeles County are almost as much as Minnesota's population. 
Seeing those demographics, U.S. Soccer keeps its most important men's national team qualifiers away from Los Angeles. It also keeps those games away from Houston, where there are more than 2 million Latinos. Chicago and New York are out too. 
Thus, the U.S. Soccer team started an important World Cup qualifier against Honduras in five degrees. The U.S. men's national soccer team had never played a game in colder weather.
Five degrees may be good for hockey, but it's extreme for soccer and most other non-winter sports. 
Stars at risk of injury
Just imagine if Europe-based young stars such as Weston McKennie and Christian Pulisic, who scored in the 3-0 victory, had been injured.
Playing Honduras in Minnesota, Ohio or any other city with a small Latino population is an insult to Latino fans. That type of scheduling reminds us that U.S. Soccer still doesn't understand or appreciate America's largest Latino group – Mexican Americans.
The ridiculous St. Paul decision shows that U.S. Soccer thinks we're all the same. We say this often because there are still plenty who need to hear it, but Latinos are not a monolith. 
Somebody tell U.S. Soccer federation president Cindy Parlow Cone that not all Latinos are the same. Mexicans and Hondurans are different. Mexicans and Salvadorans are different. Actually, they're bitter rivals. Imagine that.
When the U.S. Soccer team is playing someone other than Mexico, the Mexican American fans who don't already cheer for the U.S. exclusively usually cheer for the U.S. We've seen green-clad El Tri fans cheer for the U.S. during Gold Cup semifinal doubleheaders in Houston before Mexico games. 
In many cases, you won't find more rabid U.S. Soccer fans when the U.S. plays Mexico than our Salvadoran brothers. That goes the other way too in terms of Mexican Americans gladly supporting the U.S. against El Salvador.
Mexican Americans love Pepi
If the U.S. had played Honduras in Ricardo Pepi's El Paso, it would have been sold out with Mexicans and Mexican Americans cheering for the U.S. 
Latinos love and support the U.S. Many of us still cheer for our parents' homelands, whether it's Mexico, Honduras, Costa Rica Panama, El Salvador or elsewhere. But when the U.S. is playing a team other than our parents' ancestral land, we're all in for the U.S.
Latinos love the U.S. They support Pepi and his teammates. We see ourselves in those jerseys. It's time for U.S. Soccer to stop discriminating and questioning the loyalty of Latino fans when they choose venues for World Cup qualifiers. 
Featured photo by David Berding/Getty Images
Get the Our Esquina Email Newsletter
By submitting your email, you are agreeing to receive additional communications and exclusive content from Our Esquina. You can unsubscribe at any time.