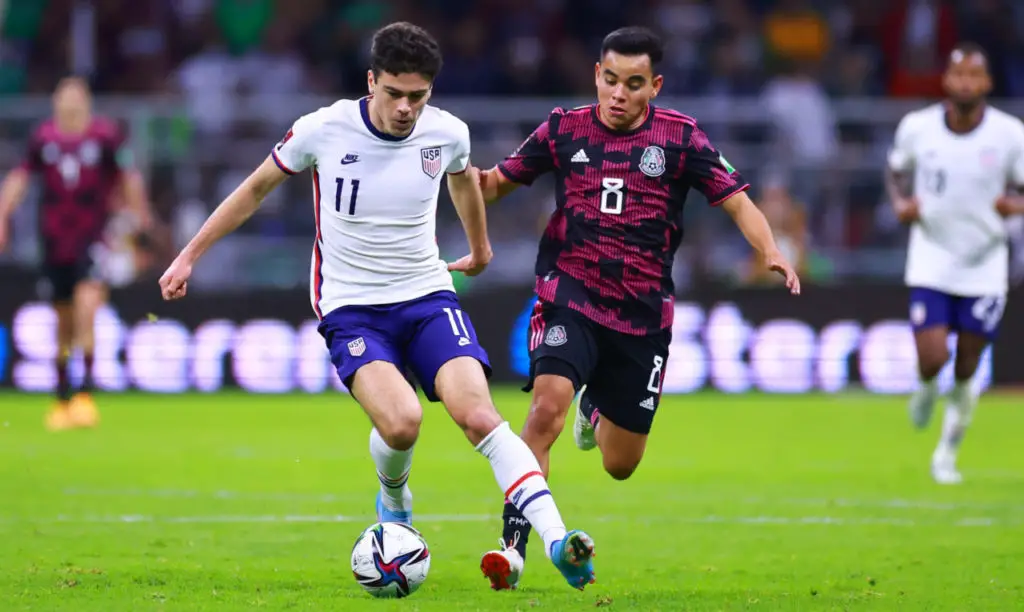 Mexico, U.S. positioned to qualify for 2022 World Cup
Mexico, U.S. primed to seal ticket to Qatar World Cup
Mexico soccer fans will cheer for El Tri and the United States national teams tonight during their final World Cup qualifiers. The bitter CONCACAF rivals are in control of their own qualifying fates entering the final game of the Octagonal round.
That's the way you'd always want it. Victories, draws or even close losses would push the U.S. and Mexico to the 2022 World Cup in Qatar. Nonetheless, the U.S. can make it easy for El Tri by beating Costa Rica on Wednesday night.
The U.S. can even qualify tonight with a loss as long they aren't blown out by more than six goals.
Many roads to 2022 World Cup
Costa Rica may be the hottest team in CONCACAF. Los Ticos are on a six-game qualifying unbeaten streak. They've won five of those matches while conceding only two goals in that span.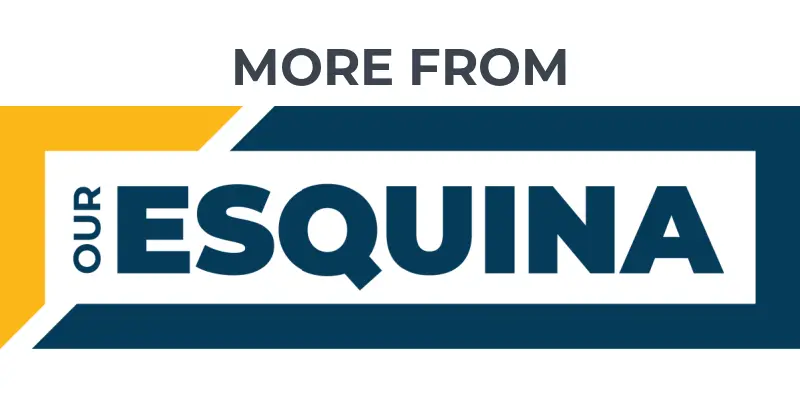 Houston Dynamo FC land Mexico's Hector Herrera
Soccer riot in Queretaro, Mexico, leaves 22 injured
Sofia Huerta stays in moment, honors Mexico, U.S. roots
The U.S. is coming off arguably its second most impressive victory of the octagonal round. They routed Panama 5-1 Sunday in Orlando. The Americans' most impressive victory of the round was the latest Dos a Cero against Mexico in Columbus.
Canada, which has played in only one World Cup, already secured its spot in Qatar. The Canadians sit atop the CONCACAF octagonal table with 28 points. The U.S. and Mexico are tied for second with 25 points. But the Americans hold a 13-7 lead in positive goal differential. 
Costa Rica is in fourth place with 22 points and only three goals in positive goal differential. 
Mexico will face lowly El Salvador at Mexico City's Azteca Stadium. El Salvador has won only two of 13 qualifiers in this round with four draws for only 10 points.
Top three qualify tonight
The top three teams in CONCACAF earn automatic bids to the World Cup. The fourth-place team will face the winner of Oceania's qualifying tournament in a home-and-away playoff.
Mexico, the U.S. and Costa Rica are guaranteed at least a spot in the playoff against the Oceania winner. Obviously the U.S. and Mexico would rather win tonight and clinch their spots in Qatar.
If Mexico loses, they must hope the U.S. beats Costa Rica or at least not lose by much. 
Considering their six-goal lead in goal differential over Mexico, the Americans can also qualify automatically tonight with a loss if Mexico loses and the U.S. maintains its goal differential lead over El Tri.
Neither would have to worry about goal differential if they take care of business on their own.
Get the Our Esquina Email Newsletter
By submitting your email, you are agreeing to receive additional communications and exclusive content from Our Esquina. You can unsubscribe at any time.