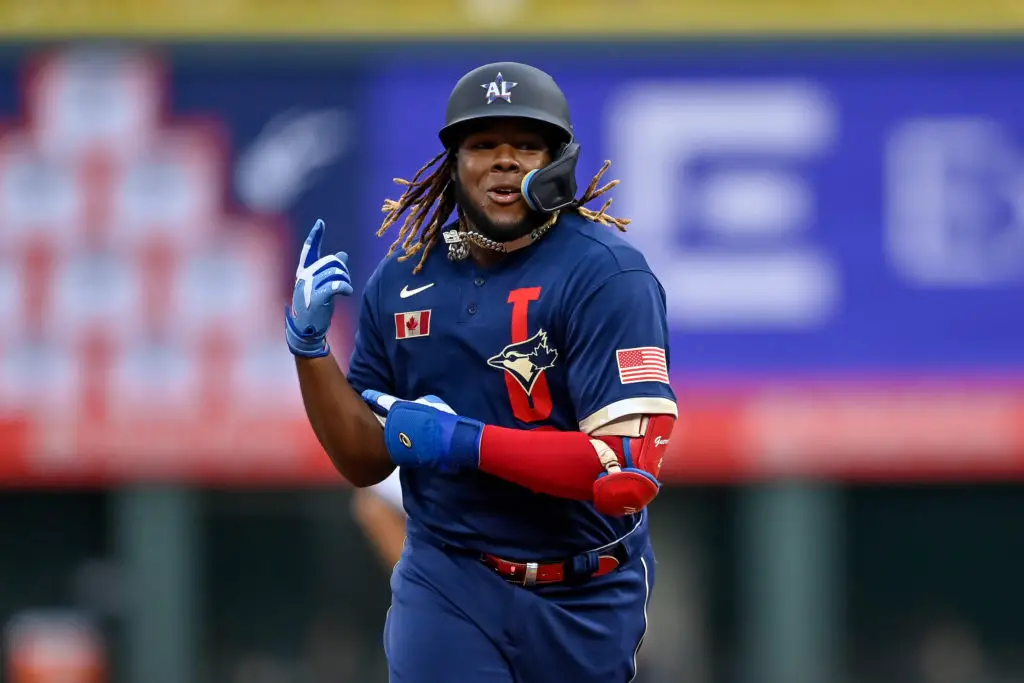 Latino flavor adds spice MLB needs
San Francisco Giants are latest example of Latino spice
From Fernando Rodney's tilted cap to Ronald Acuña Jr.'s memorable walk-off celebrations, to even the little stutter step Fernando Tatis Jr. and Vladimir Guerrero Jr. do as they round third base in the midst of their home run trot, Latino flavor has continued to push baseball in a way it seldomly has been pushed before.
Baseball is a game of rules; both written and unwritten. The former have slowly become malleable since the inception of Major League Baseball in 1876. The latter, not so much. 
The rules of the "unwritten rules" are simple. 
Admire a home run in the batter's box for too long? Punishable by a fastball at the ribs. Steal a base and try to score with a six-run lead? You'll get an earful about bush league tactics.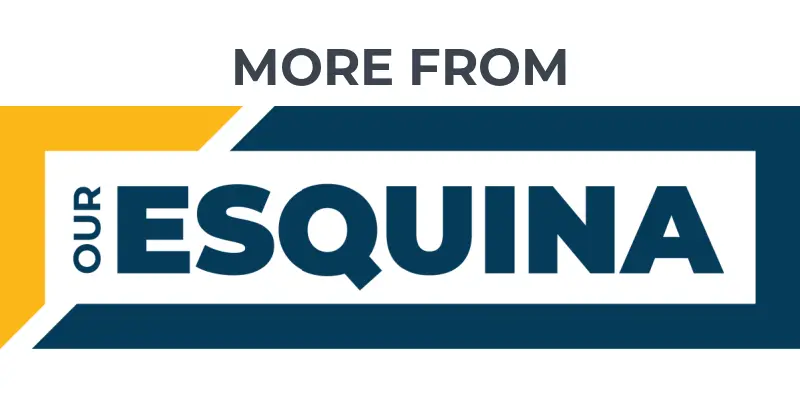 It is important to remember that because these Ten Commandment-like laws are not physically engraved onto two stone tablets or even the official MLB rule book, it is easy to forget what is deemed the right and wrong way of playing.
Latino flavor in San Francisco
Today, while the "unwritten rules" remind us from time to time that they remain rooted deep within baseball, things seem to be changing. 
Twice already this season, San Francisco Giants manager Gabe Kapler has given two Latinos the greenlight on decisions many around the game would deem as inexcusable: bunting with a significant lead against the San Diego Padres and stealing and attempting to score with a significant lead against the Washington Nationals
As expected, both the Padres and Nationals were not very receptive to Kapler's modern style of play. While many are not fond of change, it is necessary.
What is interesting though is the fact that both players who committed the sins against the Ten Commandment-like unwritten rules were Latinos. Honduran Mauricio Dubon was responsible for the bunt. Venezuelan Thairo Estrada stole and attempted to score.
Latinos propel MLB in positive direction
Perhaps, it was a sign from the baseball gods that the flare and resilience of the Latinos is what is needed to push the sport toward a more watchable and enjoyable on-field product. 
Last year, Dubon spoke about the sazón (seasoning) Latinos bring to the sport. This sentiment needs to be embraced by others within the sport and outside of it.
Latino flavor in MLB, after all, is now more than seasoning.
With almost 30% of the league's players today being Latino, the time is now to see how much the sport can loosen up. Latinos have the backbone, guts and sizzle needed to take the game to greater heights. 
Place the future of the game in our hands. We will gladly take on this duty and honor of making it relevant once again. 
Get the Our Esquina Email Newsletter
By submitting your email, you are agreeing to receive additional communications and exclusive content from Our Esquina. You can unsubscribe at any time.