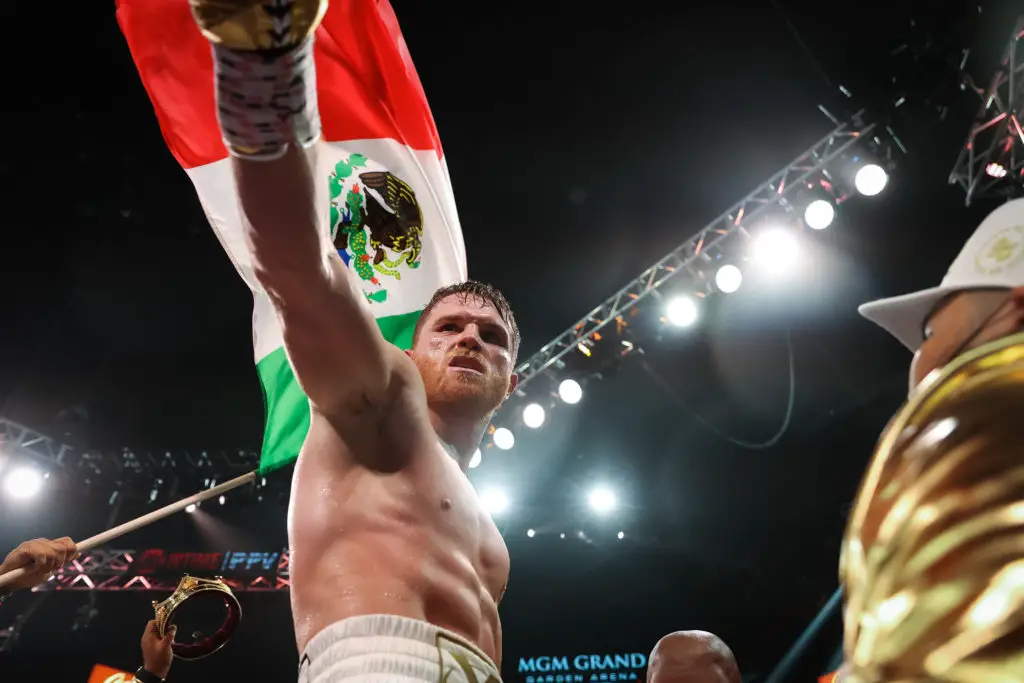 Canelo explodes at Messi for perceived jab
Argentina legend draws Mexico great's ire for kicking Mexican jersey
Mexican boxing legend Saul "Canelo" Alvarez went off on Twitter late Sunday against Argentine soccer great Lionel Messi. Canelo even made a vague threat against the soccer icon.
A day after Messi led Argentina to a 2-0 victory over Mexico at the World Cup in Qatar, Alvarez accused Messi of disrespecting Mexico and the Mexican flag.
"He better hope to God I don't find him," Alvarez wrote in Spanish to his 2.2 million followers. He added two fist emojis, a red angry face emoji and a fire emoji.
Angry Canelo
That tweet was clearly aimed at Messi. It followed one in which Canelo asked his followers if they saw Messi "cleaning" the floor with the Mexican "jersey and flag."
The two international superstars might have a chance to see each other soon. The Times of London reported that Messi is close to signing with Inter Miami of Major League Soccer.
Opposing players traditionally exchange jerseys after international soccer matches. A Mexican jersey was on the floor in front of Messi as Argentina's national team sang and celebrated after their victory over Mexico.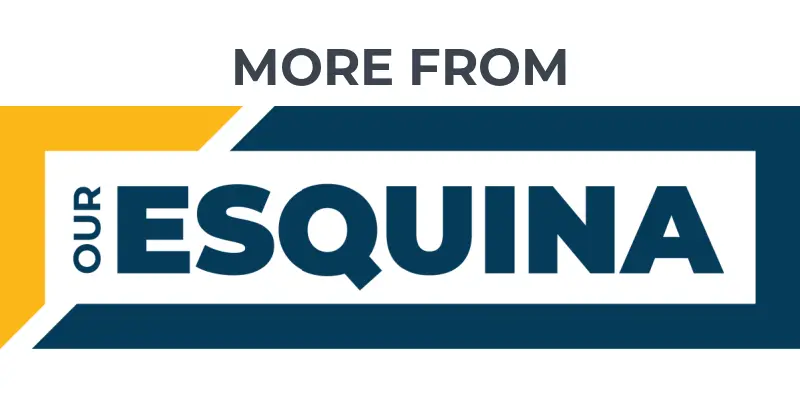 22 blessings this Thanksgiving
Aaron Judge leads list of Top 10 MLB free agents
Plenty to wonder about Canelo Alvarez future
Messi could be seen – apparently inadvertently – lightly kicking the Mexican jersey as he took off his right soccer shoe in front of his locker stall in Qatar. Canelo was insulted by that "kick."
Some would argue that Messi didn't even see the green Mexican jersey when he barely nudged it. It didn't matter to Canelo, however, whether Messi kicked the jersey on purpose or mindlessly by accident.
"From the time the MEXICO jersey is on the floor it's an insult," Canelo wrote on Twitter.
Alvarez was in no mood for debate Sunday. The pugilistic giant even went off on journalists who tried to engage him and defend Messi on Twitter.
Even media caught Alvarez's wrath
One popular ESPN Deportes journalist, David Faitelson, told Canelo to leave Messi alone and focus on his next opponent. That tweet led to a series of blistering exchanges with curse words sprinkled in.
At one point, Alvarez called Faitelson a coward who acts like an "angel" when he's in front of the boxing great. Alvarez even told the Israeli-Mexican journalist that he's not even a Mexican.
The boxing champ was quick to say that his problems weren't against Argentina or its people. In his mind, his comments were more about patriotism.
"Whoever doesn't defends his country is an (a–hole)," Alvarez tweeted. "One thing is fandom, another is your identity. Viva Mexico (expletive)."
Get the Our Esquina Email Newsletter
By submitting your email, you are agreeing to receive additional communications and exclusive content from Our Esquina. You can unsubscribe at any time.