Jackie Robinson Day reminds us of baseball's progress
Jackie Robinson opened doors for Roberto Clemente and others
BALTIMORE – As the Baltimore Orioles public address announcer Adrienne Roberson introduced the lineups for the first game in a series against the New York Yankees, I was struck by the sight of every player on the field wearing Jackie Robinson's No. 42.
This isn't a new tradition for Major League Baseball, but every year the enormity of the gesture resonates. Just listen to the first three Orioles players Roberson – a woman – introduced last Jackie Robinson Day. 
"Batting first, Cedric Mullins," she says. "Batting second, Ramón Urías; batting third, Ryan Mountcastle."
Mullins is African-American. Urías is Mexican, and Mountcastle is white. All of them wore No. 42 on Jackie Robinson day.
On the 75th anniversary of Robinson integrating Major League Baseball with the Brooklyn Dodgers, it was obvious that his impact continues to be felt. Not only has the game opened its doors to Americans of all colors, but it has also converted itself into a worldwide phenomenon.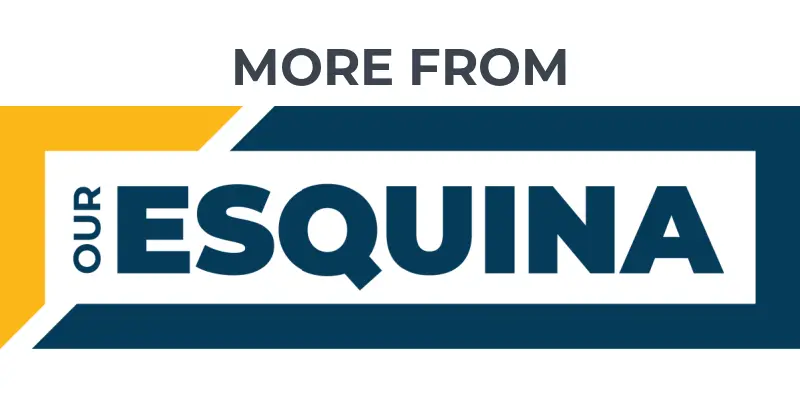 Javier Assad builds on Tijuana's baseball legacy
King Ryan Garcia vows to destroy Tank Davis
Mexican women's national team rewards fans
Language barrier not a pitch clock problem
Players from 23 different countries – many with vast Black populations – are on MLB rosters. This diversity is a stark change compared to a mere eight predominantly white countries when he debuted in 1947.
"To see the amount of players – white, Black, Latino, Asian – that really look forward to this day and all that it means," Yankees manager Aaron Boone said, "I think it's a point of pride for Major League Baseball."
From Jackie Robinson to Roberto Clemente
It's unquestionable that Jackie Robinson made it possible for MLB to become more international. Before him, Afro-Latinos could play only in the Negro Leagues and international leagues. 
None offered the stage MLB had. Yankees pitcher Nestor Cortes makes note of this.
"He broke barriers," Cortes said. "And if it wasn't for him, you know, Latinos, all these guys, wouldn't be playing."
Cortes notes that there is no Roberto Clemente in MLB if Robinson hadn't broken baseball's color barrier. Clemente, the first Latino to be inducted into the National Baseball Hall of Fame, was not just an all-time great. The Pirates' Great One was an activist and a proud Afro-Latino.
Many of today's players model their games after Clemente. Yankees outfielder Giancarlo Stanton, who has Puerto Rican roots, saw a picture of Clemente daily as a child. The slugger's mother proudly displayed a picture of "The Great One" in their home in Los Angeles.
That portrait inspired Stanton to play baseball.
Clemente's impact is such that many have called for MLB to retire his old No. 21 throughout all of baseball, just as Robinson's No. 42 is retired.
"I think (Clemente) holds a special place in the Latino community," Cortes said. "It's very important for us. A lot of guys I know currently playing look up to what his standards were and what he did with the game, kind of like Jackie did. I hope (No. 21) gets retired."
Get the Our Esquina Email Newsletter
By submitting your email, you are agreeing to receive additional communications and exclusive content from Our Esquina. You can unsubscribe at any time.