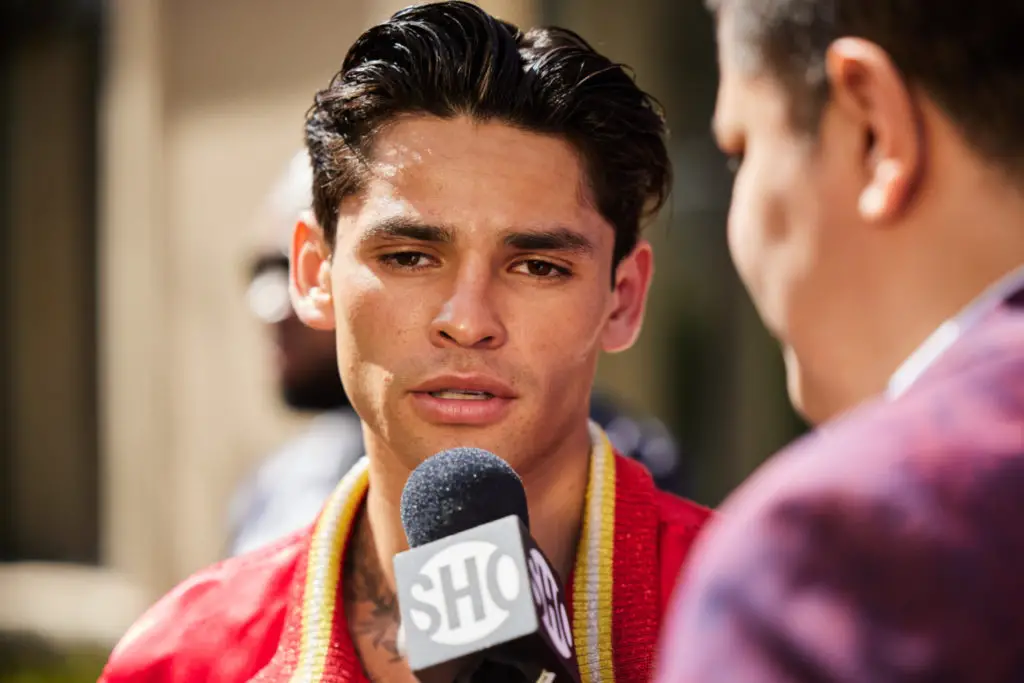 King Ryan Garcia vows to destroy Tank Davis
Oscar de la Hoya says García-Davis fight will save boxing
After years of jawing back and forth on social media and other platforms, Ryan Garcia and Gervonta Davis are finally stepping into the ring to settle their differences.
If their exchanges with each other are any indication of how this fight may go, it may surely be a bloodbath as they have proved time and time again that there is no love lost between them. 
During King Ryan's media workout in Beverly Hills, Calif., he showcased his jabs and hooks that he expects to prompt him to victory. Also, Garcia vows to destroy Davis and force him into nap time when they meet on April 22 at T-Mobile Arena in Las Vegas in one of the most anticipated fights in years.
Garcia (23-0) and Davis (28-0) will anchor the SHOWTIME PPV card that is co-promoted by GTD Promotions, TGB Promotions and Golden Boy Promotions . Although there is no title on the line, this showdown this bout means a lot to the fighters participating and boxing in general. 
"This is the fight to save boxing," says Hall of Fame fighter Oscar De La Hoya. "The reason why it is, is because you have two young guys, two undefeated guys, who are the best of the best, willing to fight each other. You can see and feel the anticipation."
Much on the line for Ryan Garcia
The 5-foot-11 Garcia is known for his hard-hitting punches, quick hands and self-assured personality. King Ryan gave a glimpse of his confidence during an open training session.
"It's a moment that I've been envisioning for so long now," Garcia said. "It's the only thing I've wanted for so long, to defeat Gervonta Davis and to destroy him. 
"To end everything that he's ever worked for, because I know he's trying to do that for me. I'm going to take him out. He's done. It's nap time for Gervonta."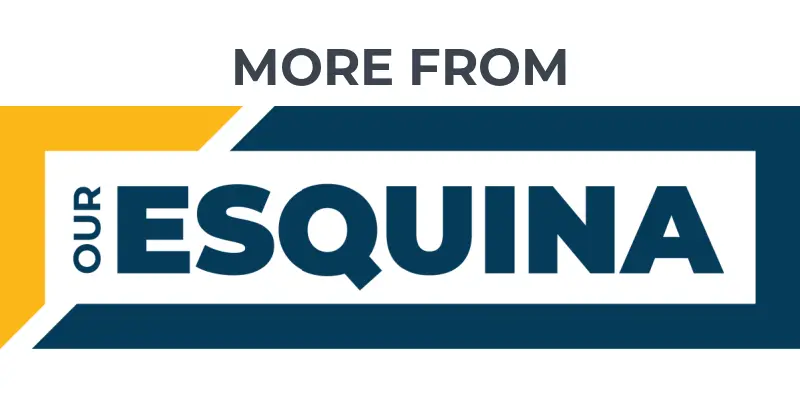 Mexican women's national team rewards fans
Language barrier not a pitch clock problem
Astros visit Roberto Clemente Museum
Garcia enters this feat winning 23 consecutives professional fights, 18 by knockouts. The Mexican American has mostly had trouble-free bouts. The one exception was his fight against southpaw Luke Campbell. 
Garcia had his first taste of adversity in the second round against Campbell, whose left hook dropped him for the first time. King Ryan overcame the knock down and won the fight with a seventh round TKO.
Garcia has heard the criticism and doubts he received after being knocked down.
'Bigger than Canelo'
"I feel like people have lost touch with what boxing is truly about," Garcia said. "People used to realize that you see how a champion reacts after he gets hit. That's how you determine what a champion is."
King Ryan's determination and grit should be on display, because his combat against the southpaw Davis is his toughest challenge yet in his young career.
Garcia is on the verge of becoming a renowned boxer and perhaps even the best fighter of his generation. By winning this match, Garcia could rocket to the top of the boxing world.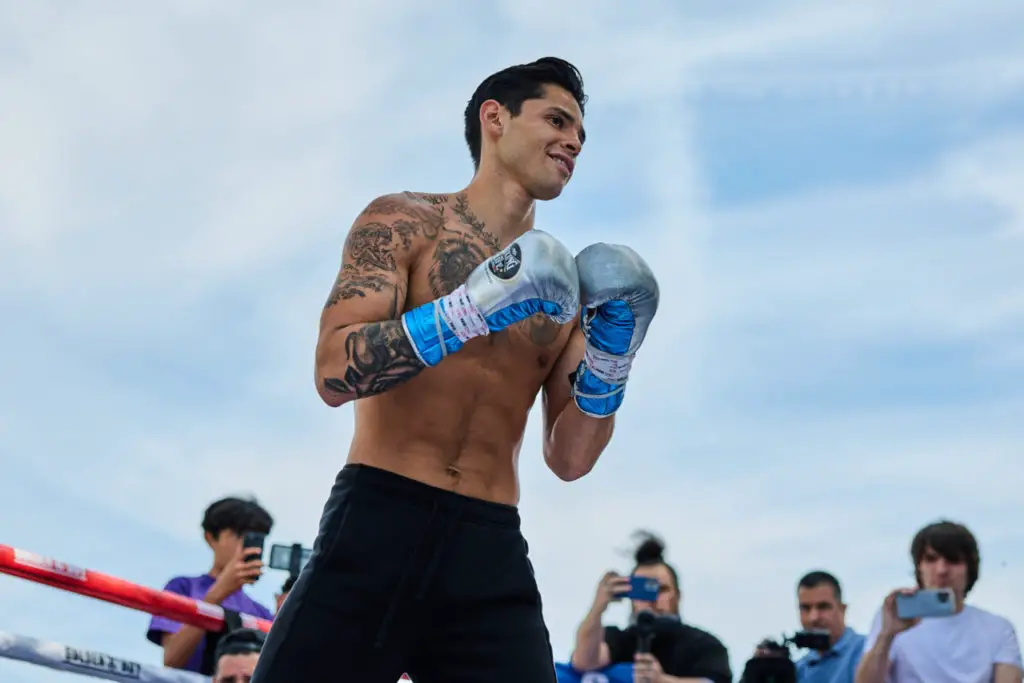 His promoter and mentor De La Hoya predicts greatness for Ryan Garcia.
"With a win, Ryan doesn't become this generation's Oscar De La Hoya. He becomes this generation's Ryan Garcia," De La Hoya says. "Even before he was a superstar, I've always said that Ryan Garcia can become bigger than Canelo."
That is high praise considering Canelo Alvarez is the first boxer to be an undisputed champion in the middleweight division, and one of the best boxers in the history of the sport. 
Garcia isn't fazed by Davis and is ready to demonstrate his skills. He won't let Tank derail him from his road to glory. 
"Gervonta says he's going to take me into deep waters," Garcia says. "Guess what, I know how to swim. I hope Gervonta has been getting good sleep. If not, he'll get some good sleep April 22."
Get the Our Esquina Email Newsletter
By submitting your email, you are agreeing to receive additional communications and exclusive content from Our Esquina. You can unsubscribe at any time.