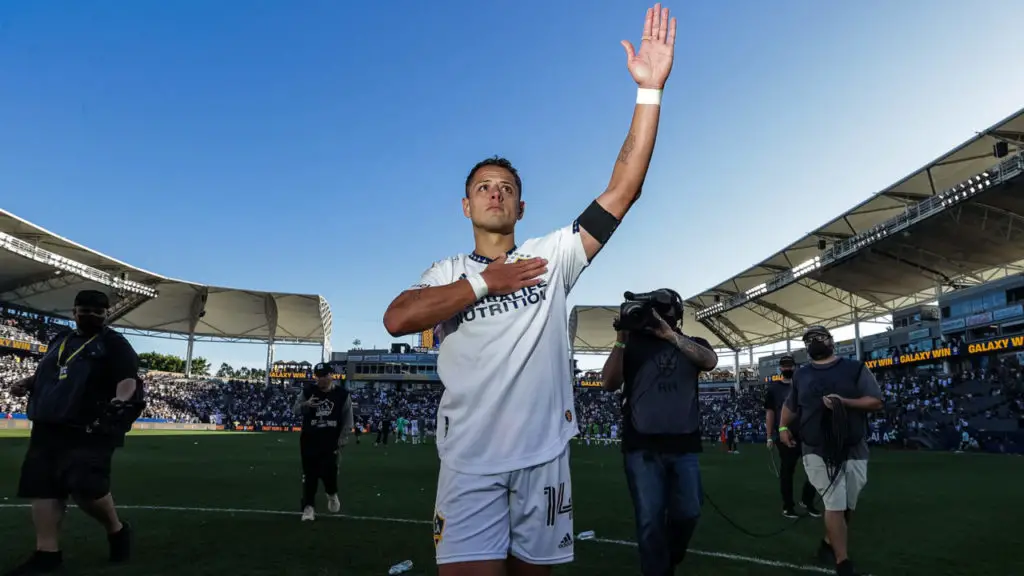 Chicharito still dreams of greatness, focuses on present
Potentially record crowd awaits Chicharito, L.A. Galaxy at Charlotte FC
Twelve years after joining Manchester United, Javier "Chicharito" Hernandez is still dreaming of accomplishing "cosas chingonas," or great feats. He also remains a major draw for Mexican fans on both sides of the border. Even in the Carolinas.
The former Chivas de Guadalajara star and his Los Angeles Galaxy teammates are primed to help Charlotte FC make Major League Soccer history. Close to 75,000 fans are expected at Charlotte's Bank of America Stadium as expansion club Charlotte FC plays its inaugural home opener Saturday night.
"First of all, the game against Charlotte will be very interesting, very beautiful," Chicharito said in Spanish this week. "That their inaugural game on their field will be against us and with so many people will be something very beautiful. 
"You always appreciate it a lot when there are a lot of fans. Whether they support you or don't support you, it's beautiful to play games where there's lots of people where the stadiums are full to do what you love to do, which is play soccer."
Chicharito can still help El Tri
It's a World Cup year, and there's no doubt Mexico's stagnant offense needs a boost. Many Mexican fans would love to see Hernandez help El Tri clinch its ticket to the World Cup in Qatar.
Carlos Vela, another Mexican star forward of Chicharito's generation, scored a hat trick in the opening weekend for LAFC to earn MLS Player of the Week honors. Hernandez, 32, opened the season with a goal last weekend.
He'll turn 33 in June. That might be considered too old. Nonetheless, it's not as though the younger El Tri forwards are reaching the back of the net consistently.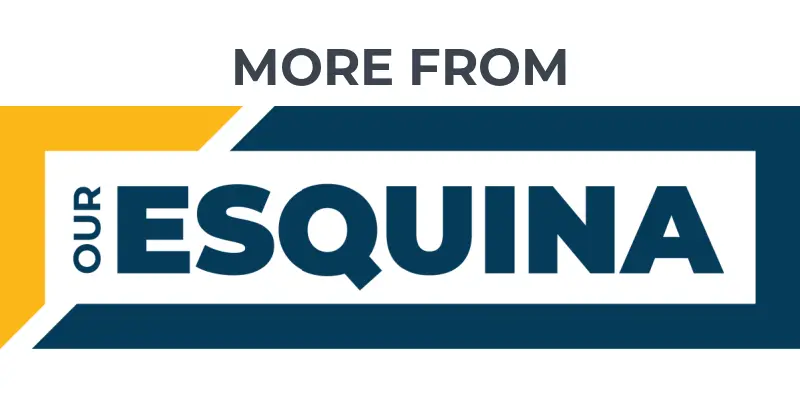 It's unclear if Vela would ever welcome a call back to El Tri, but Chicharito has said he'll never close the door on his national team.
Hernandez has already represented Mexico at three FIFA World Cups, beginning with South Africa 2010. Is a fourth World Cup a realistic opportunity?
Looking back for lessons 
Chicharito notes that he always looks back to view the past as lessons for decisions he can make in the future. He evaluates what could have happened to take the most advantage of those lessons. 
Whether those lessons are as a son, brother, part of a couple or as a parent, he's open to listening to advice whether from an elder or a friend to evaluate past decisions.
"I think that it's always beautiful to look back and not remain stuck there," he said. "Always look at your path and see what you can truly take as a lesson. At times those lessons are very pleasant. Some are not so pleasant lessons.
"That's how life is. That's the beauty of life, that you can learn each day from yourself, even today in the present."
Those are the opportunities Chicharito says are the most important and most beautiful. They are part of the guideposts of his life and his dreams.
Cosas chingonas
Even at the twilight of his career, he still dreams. He has the same dreamer's mentality that he carried from Guadalajara to Manchester United after the 2010 World Cup and then eventually to some of the greatest teams in Europe.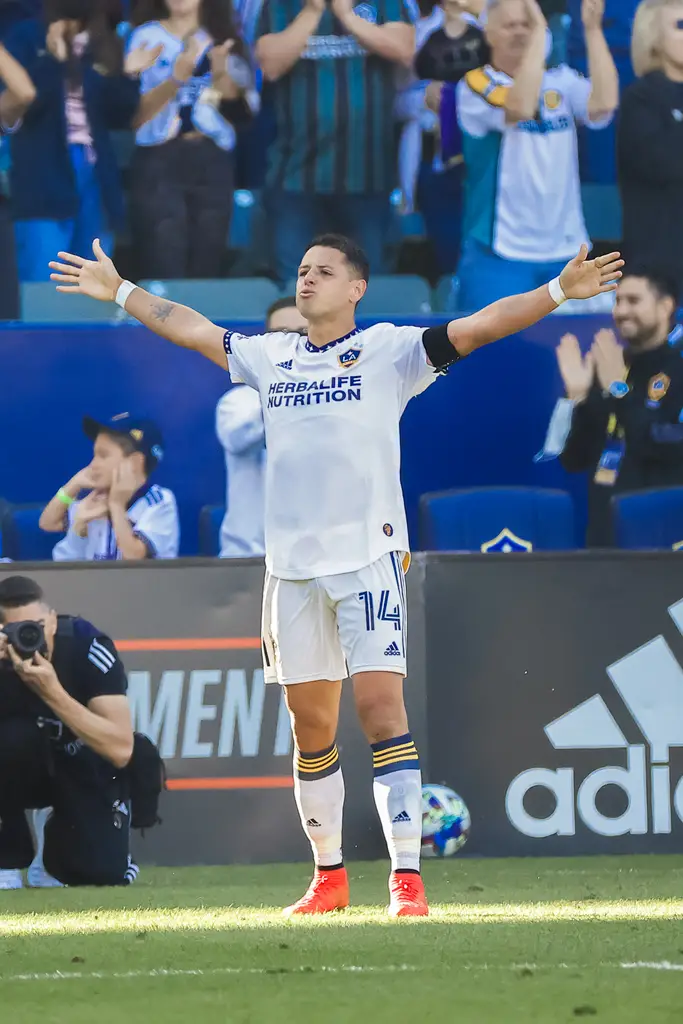 Hernandez still dares to dream of greatness, or as he famously once put it in Spanish, "cosas chingonas." Chicharito repeated that mantra Wednesday. 
That mindset remains. Chicharito is still challenging himself and fellow Mexicans to aspire for greatness, to dream of doing great things, or "cosas chingonas."
"Let's imagine 'cosas chingonas,' as I always have said in that phrase that became so famous," he said. "Everybody has in their mind what they'd like to accomplish in the future. 
"But here the most important thing is to be in the present enjoying your life in the day to day. Sometimes we think we're guaranteed another day, and we don't realize that we have one day less each time we awake."
Therefore, Chicharito is adamant that he'll focus on the present. That's a much better mindset, after all, than wondering what El Tri coach Tata Martino is planning.
That present includes a date with Charlotte FC, where Chicharito will be a major draw in what could be the largest crowd in MLS history. At 32, he is still making history, making "cosas chingonas."
Get the Our Esquina Email Newsletter
By submitting your email, you are agreeing to receive additional communications and exclusive content from Our Esquina. You can unsubscribe at any time.