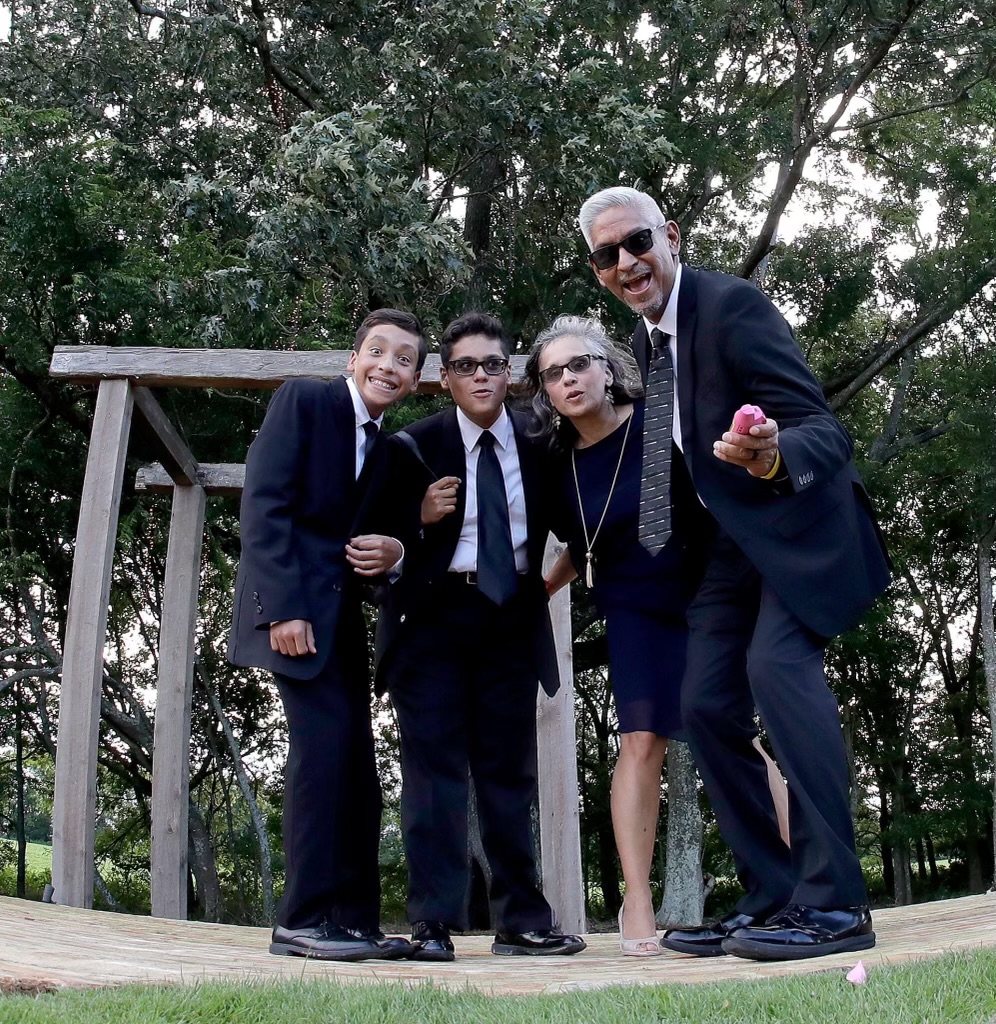 Hall of Famer Steve Gonzales leaves legacy of love
Beloved photographer Steve Gonzales mentored generations of journalists
HOUSTON – Steve Gonzales believed. He was defined by his strong faith and love of family. Steve believed in himself and in his dozens of protégés. The former Houston Chronicle director of photography oozed confidence even while fighting a losing battle with cancer until his final breath on June 25.
He was the type of mentor who had you dreaming about winning the Pulitzer Prize even if you were still too green to be trusted with major assignments.
"Steve Gonzales was uber confident," Pulitzer Prize winning photographer Marcio Sanchez said. "It was contagious because he had unwavering belief in himself. He would want that to rub off on you if you were one of his kids."
Gonzales was a father of five. His wife Cindy and two youngest sons Diego and Miguel were at his side when he died at about 2:25 a.m. June 25 in the Houston area.
Steve Gonzales had perpetual smile
"One of the many things that we adore about our dad is how he lived his life with a smile on his face," Diego and Miguel posted on Gonzales' Facebook page. "In honor of his life, we ask that you smile for someone today, it will make someone feel good. As our dad would say, 'I love you and God bless you.'" 
Almost 12 hours after Gonzales took his final breath, two of his protégés were in New York preparing to receive the Pulitzer Prize. Sanchez and former Houston Chronicle photographer Julio Cortez were part of the Associated Press team that won the 2021 Pulitzer Prize for breaking news photography for their coverage of the civil unrest after George Floyd was killed in Minnesota.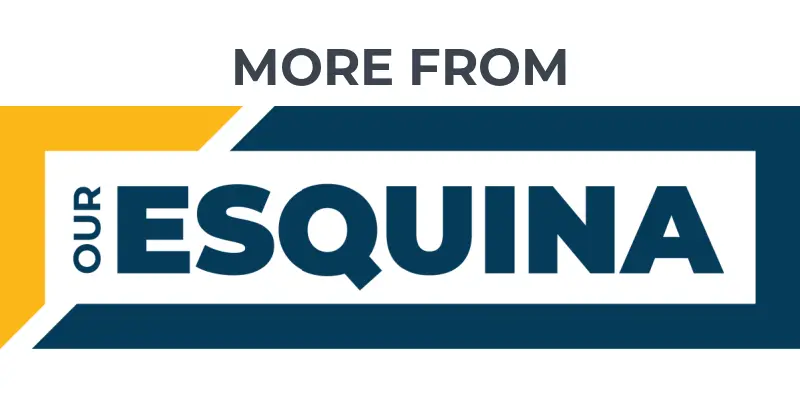 "Without Steve, there is no Pulitzer for us," Sanchez said. "If God didn't put him in my path, I'm not here. God sort of put the path in order for us to come together."
Gonzales, who was 60, hired Cortez at the Houston Chronicle. He also recommended Sanchez to replace him at the Kansas City Star. 
Gonzales had just been promoted to the second in command of the Star's photo department when he told the photo editor that he would surrender his photo equipment only to Sanchez. Then he prepped Sanchez for the interview, giving him a set of questions that he might be asked.
Loving mentor
At the Chronicle, Gonzales also fought for Cortez at a time when the editor-in-chief wanted to hire another candidate. His mentorship didn't start or stop when his protégés worked with or for him. 
It was quite poetic that one of Gonzales' protégés,  Cortez, was selected by the AP to receive the 2021 Pulitzer Prize today on behalf of the 10-person team.
Earlier this year, Cortez led the effort to nominate Gonzales for the 2022 NAHJ Hall of Fame. He sent texts, made calls and even persuaded some former NAHJ members to rejoin the organization so they could submit nominations.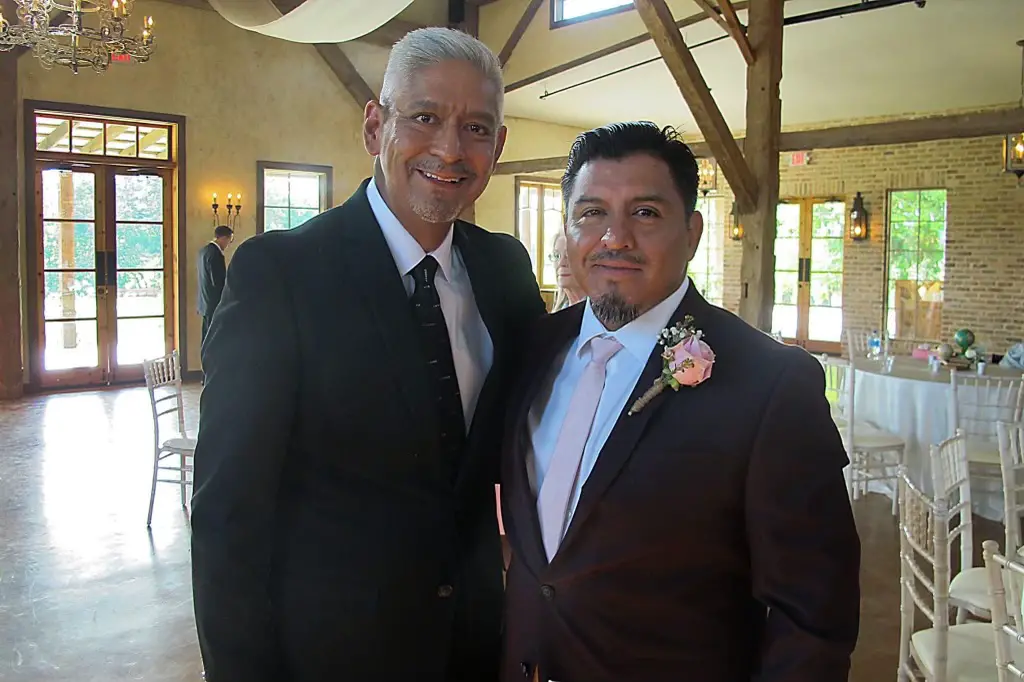 "He is an inspiration not only for his mentoring of Latinos and Latinas but also because he worked his way from the bottom up," Cortez wrote in his letter to the NAHJ Hall of Fame committee. "He began by mopping floors in the darkroom at the Topeka Capital-Journal before becoming a staff photographer. 
"Then he became managing editor for photography at the Kansas City Star before his big role at the Chronicle. As he reached the top, he looked back and helped others who looked like him reach summits. He is such a great reflection of what NAHJ is all about."
Although Gonzales was a photo editor and photojournalist, he also mentored writers. I count myself among his protégés. He left his position as associate managing editor-photo at the Star in 2004 to take a similar position at the Chronicle in 2005. 
Family man
Gonzales served as president of the Associated Press Photo Managers. Gonzales was a Pulitzer Prize juror in 2010 and 2011. The 2003 Poynter Ethics Fellow was also a judge for the 2006 National Press Photographers Association's Best of Photojournalism Contest and the 2006 American Society of Newspaper Editors Community Service Journalism Award.
He was a doting father as well. Earlier this month, Steve noted on Facebook how proud he was to have been around to see his youngest son Miguel graduate from high school.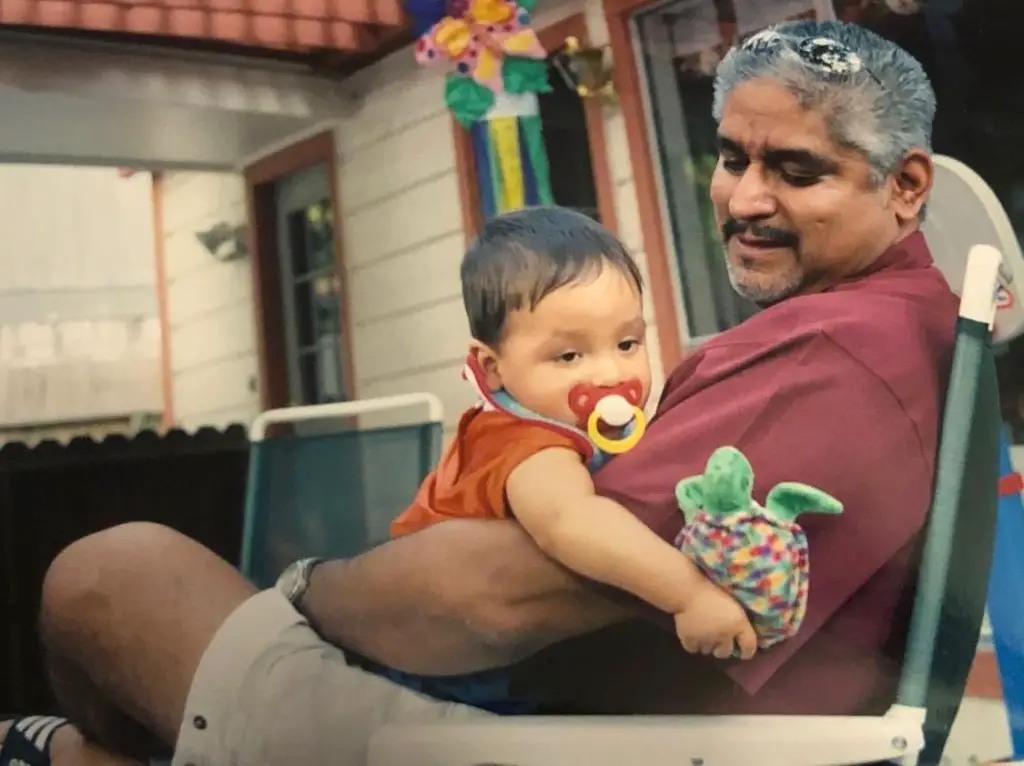 "He wanted to let all his friends and family know how much their thoughts and prayers meant to him during his time fighting cancer," his sons Diego and Miguel posted on Gonzales' Facebook page. "He was also very thankful that God allowed him to witness all of his kids graduate high school and beyond.
"This was the one wish he had before he passed. Among all of things stated above, our father wanted us to stress that 'God is good.'"
Gonzales chronicled his fight against cancer on Facebook over the last few years. He often had a Captain America figurine while on assignment or at doctor's appointments.   
His positive outlook during his cancer fight was inspirational.
"We followed that so closely," Sanchez said. "I think that was his way of preparing us that this was coming, just documenting his struggle on a daily basis. I told him I appreciated how detailed he was about his fight with cancer.
"That was a sort of therapy. I told him it was important for him to do that for anybody to eventually have to deal with this disease."
Steve Gonzalez, Hall of Famer
Gonzales was selected to the NAHJ Hall of Fame's Class of 2022. The honorees and their families were informed this past week. Although frail in, he was strong enough to take the call from NAHJ informing him of his award. 
He will be honored posthumously at the joint NAHJ/NABJ Convention in Las Vegas in August.
Steve Gonzales was one of the greatest and most important photo editors and photojournalists of his lifetime. Moreover, he was one of the greatest Latino journalists in history.
His greatness, however, wasn't limited to journalism, though. Steve Gonzales was a wonderful father, husband and friend. He was always trying to uplift those around him, whether they were family, colleagues or competitors.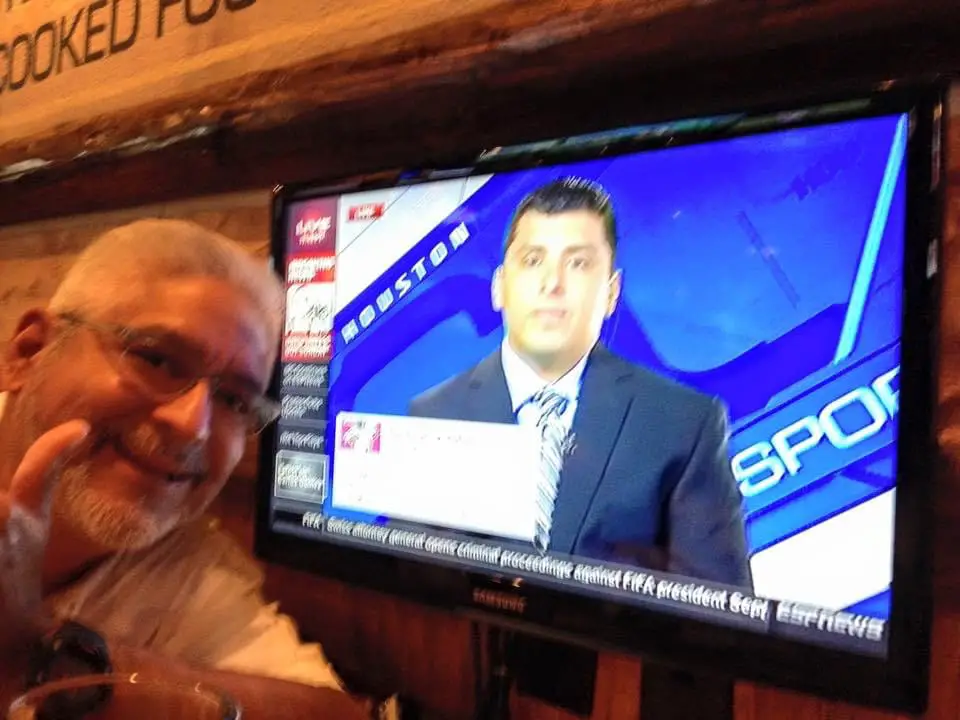 I'll cherish our calls and texts, especially his reassuring, "I love you" at the end of a text or call.
Gonzales had plenty of love, confidence and passion. He shared it openly with as many people as possible. He was a fighter. His legacy lives on through his many friends and protégés around the country. 
Steve Gonzales left the world knowing he was a Hall of Famer.
"If anybody needs to be in a Hall of Fame of anything, it was Steve," Sanchez said. "He was in the Hall of Fame of life."
Get the Our Esquina Email Newsletter
By submitting your email, you are agreeing to receive additional communications and exclusive content from Our Esquina. You can unsubscribe at any time.