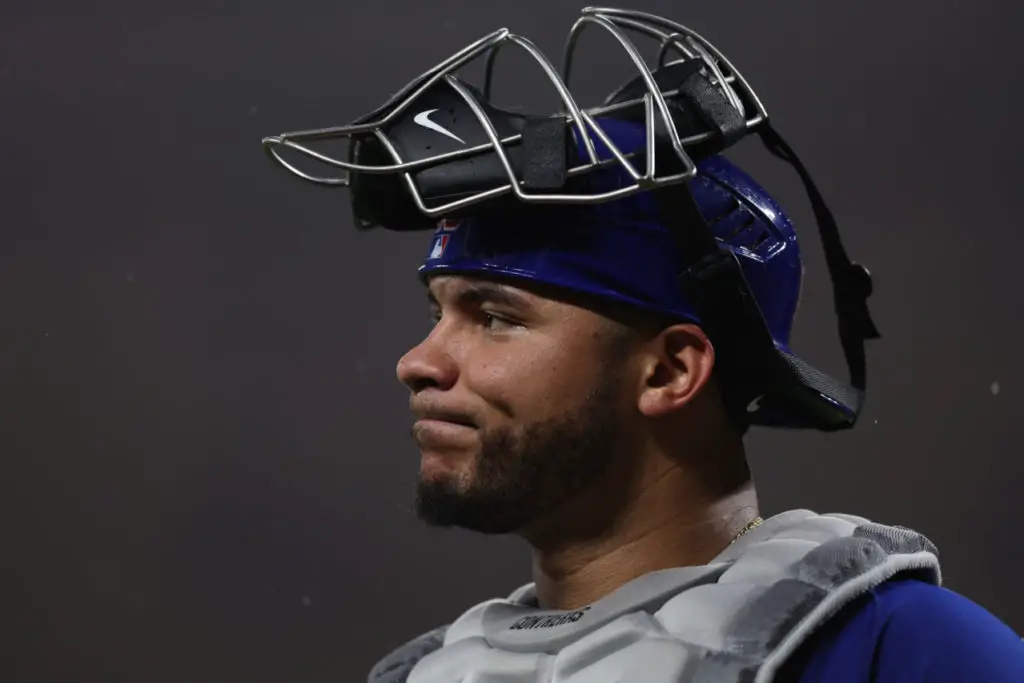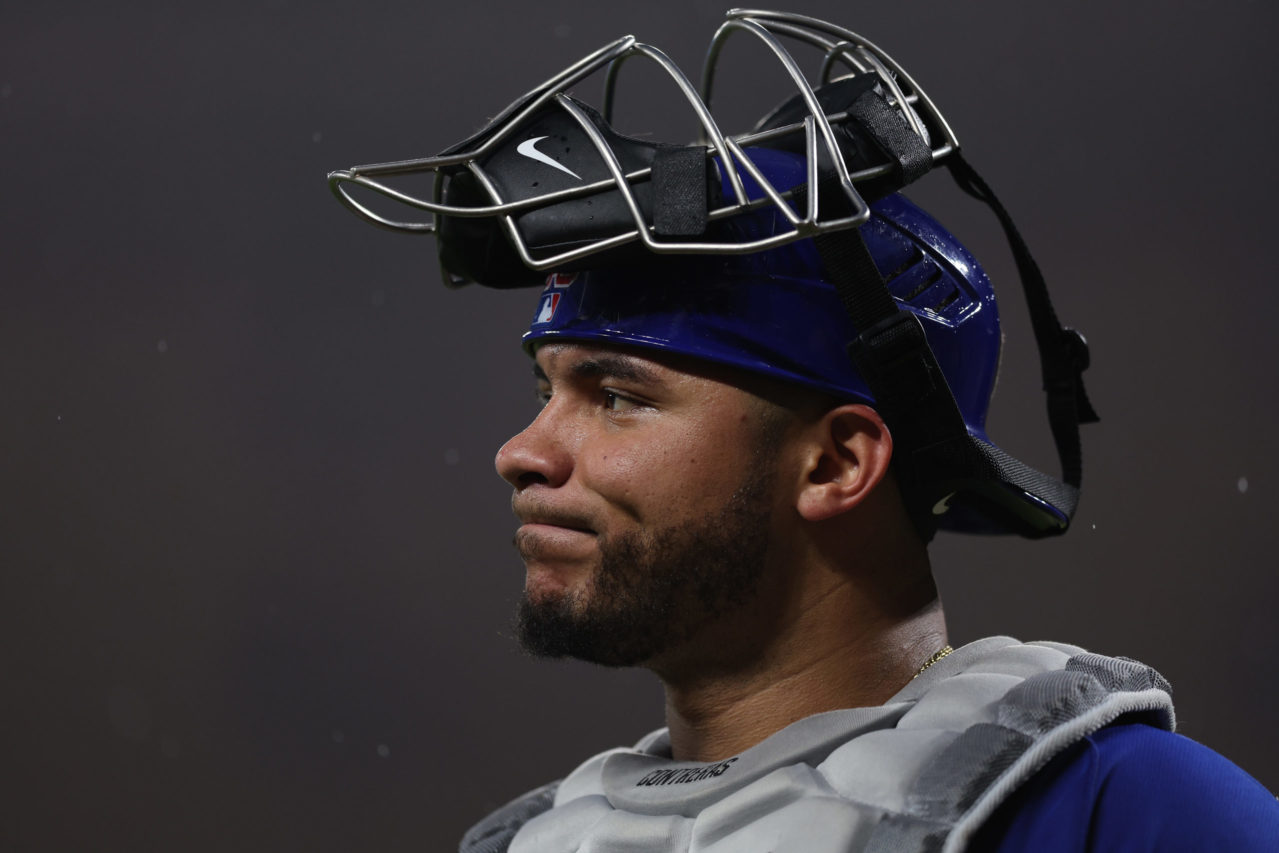 Dusty Baker open to adding Willson Contreras
Dusty Baker acknowledges Astros' interest in Willson Contreras
SAN DIEGO – Despite his hesitation at the trade deadline, Astros manager Dusty Baker is not against the Astros' pursuit of free agent catcher Willson Contreras. 
Timing was the major reason Baker gave Monday for opposing a deal that would have brought Contreras to the Astros at the 2022 trade deadline. The 2022 World Series champions are now one of the teams courting the three-time All-Star.
Baker explained why he was against a deal that would have sent Contreras to Houston in exchange for pitcher Jose Urquidy at the Aug, 2 trade deadline.
Willson Contreras on the Astros' radar
"It's just at the time I didn't think it was the proper fit with two months to go in the season," Baker said during his media session at the Baseball Winter Meetings. "You know what I mean? 
"Then you got to learn your pitching staff. You got to learn how we go about doing things. I didn't feel that there was enough time to do that."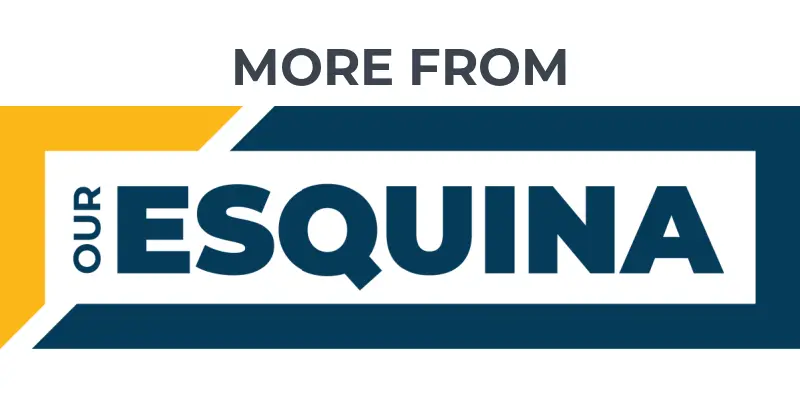 William and Willson Contreras cherish family All-Star moment
Willson Contreras inspires MLB's top elite prospects
Rangers, Astros lead effort for Uvalde Boys & Girls Club
Fred McGriff reaches Hall; Clemens, Bonds don't
Former Astros general manager James Click had reportedly worked out a deal to acquire Contreras at the trade deadline. Astros owner Jim Crane reportedly declined to approve the deal after Baker objected.
The Astros eventually acquired Cristian Javier from the Boston Red Sox at the deadline to serve as Martin Maldonado's backup. Considering his All-Star status and what it would have cost to acquire him, Contreras surely would have been brought in as starter. 
Vazquez, who guided the Astros' combined no-hitter in the World Series against the Phillies, essentially served as Maldonado's backup. 
Timing better for Willson Contreras chase
The Astros still have Maldonado on the roster. Nonetheless, they are definitely interested in adding Contreras.
Contreras was considered one of the best players available at the 2022 trade deadline. The Cubs ultimately kept him, however. The NL Central champion St. Louis Cardinals are also after Willson Contreras.
"Now going forward, yeah, we're going to talk to (Contreras)," Baker said. "And we have interest in him. If the numbers are right and the years are right and the situation is right, then great for both of us.
"And if not then we still got some catching depth in that situation. People take a no sometimes as rejection. It wasn't about that. It's just the timing wasn't right. I stressed that then, but it didn't come out right."
Get the Our Esquina Email Newsletter
By submitting your email, you are agreeing to receive additional communications and exclusive content from Our Esquina. You can unsubscribe at any time.