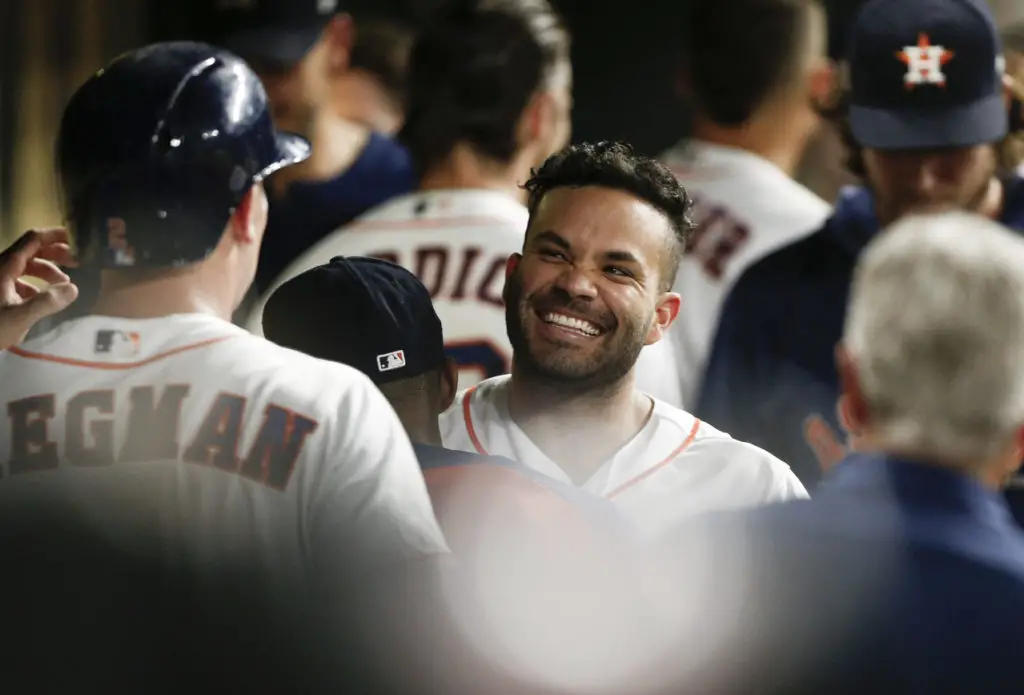 Bronx jeers don't reflect Jose Altuve popularity
Jose Altuve among most popular players in majors
Early one afternoon this spring, Jose Altuve and I sat at one of the picnic tables outside of the Astros' clubhouse at the Ballpark of the Palm Beaches. We were wrapping up an interview when I asked the seven-time All-Star a series of lighthearted questions.
"What's your favorite place to visit to play?" I asked. 
"I like Arizona. I don't know (why, but) I like it," he said.
As the 2017 American League Most Valuable Player took off his microphone, Lance McCullers jokingly yelled a question to his longtime teammate.
"Not New York?" McCullers said with a laugh.
There are two Major League Baseball teams in New York, but we all knew McCullers was referring to the Bronx, home of the New York Yankees.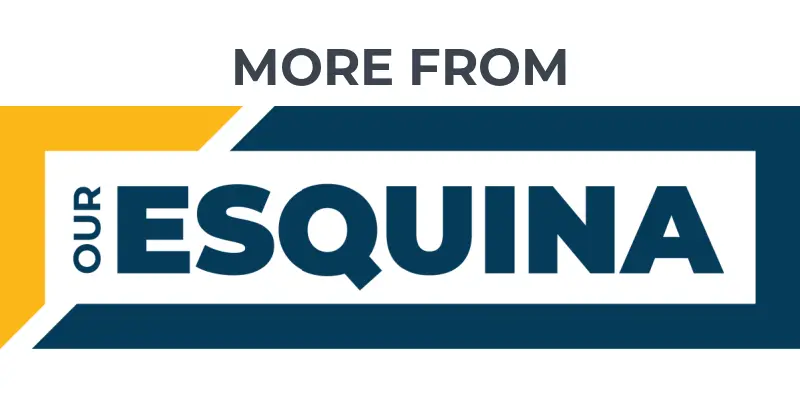 Altuve just shook his head, betraying nothing. If Altuve hates playing in the Bronx, he's not likely to admit it publicly. 
Jose Altuve returns to Bronx
Altuve and the Astros are returning to the Bronx for a four-game series, beginning Thursday night. You can bet your rainbow Astros jerseys that the Bleacher Creatures will be at their worst again when Altuve steps to the plate or makes a play.
But don't let one group of angry fans' classless vulgarity fool you. Altuve is actually one of the most beloved players in baseball. Last October, his jersey was the 17th most popular in baseball. He was only one spot behind the Mets shortstop Francisco Lindor and St. Louis Cardinals and Puerto Rico baseball icon Yadier Molina.
Altuve's jersey was the 19th most popular entering the season, one spot behind Mets ace Jacob deGrom and one spot ahead of Mets slugger Pete Alonso. Aaron Judge is the only Yankees star with a more popular jersey at sixth.
Altuve's standing with fans was evident again this week when MLB revealed the results from the first round of All-Star voting. 
All-Star votes reflect popularity
Altuve didn't just lead AL second basemen. The Venezuelan star led all MLB second basemen with 710,708 votes. He received almost 80,000 more votes than NL leading second baseman Jazz Chisholm Jr. of the Miami Marlins.
In the AL, he leads Toronto Blue Jays second baseman Santiago Espinal (522,154) by 188,554 votes. Fellow Venezuelan Andrés Giménez of the Cleveland Guardians' (514,982) is in third.
"For Altuve, it just shows that he's more appreciated all over the country than a few fans who jeer him," Dusty Baker said. "The fans, they're voting for you. So possibly things have changed."
SIGN UP FOR OUR ESQUINA'S FREE WEEKLY NEWSLETTER
Jose Altuve has broken too many Yankees hearts over the years to ever likely win over the Bronx Creatures. Altuve's walk-off blast off Aroldis Chapman to clinch the 2019 American League Championship Series will torment Yankees fans for years.
It goes without saying why Altuve may not pick the Bronx or perhaps even the Mets' Queens ahead of Arizona, but he's appreciated throughout the majors. 
Fans have voted the three-time batting champ to start at second base in four of his previous seven All-Star berths.
His next All-Star berth will set the record for most All-Star berths in Astros franchise history, one ahead of Hall of Famer Craig Biggio. Altuve vows to attend the festivities at Dodger Stadium this year if selected.
An argument can be made that the Little Giant from Venezuela is the Astros' most popular position player on a national stage in franchise history. 
Either way, don't be fooled by the jeers Jose Altuve receives in the Bronx.
Get the Our Esquina Email Newsletter
By submitting your email, you are agreeing to receive additional communications and exclusive content from Our Esquina. You can unsubscribe at any time.