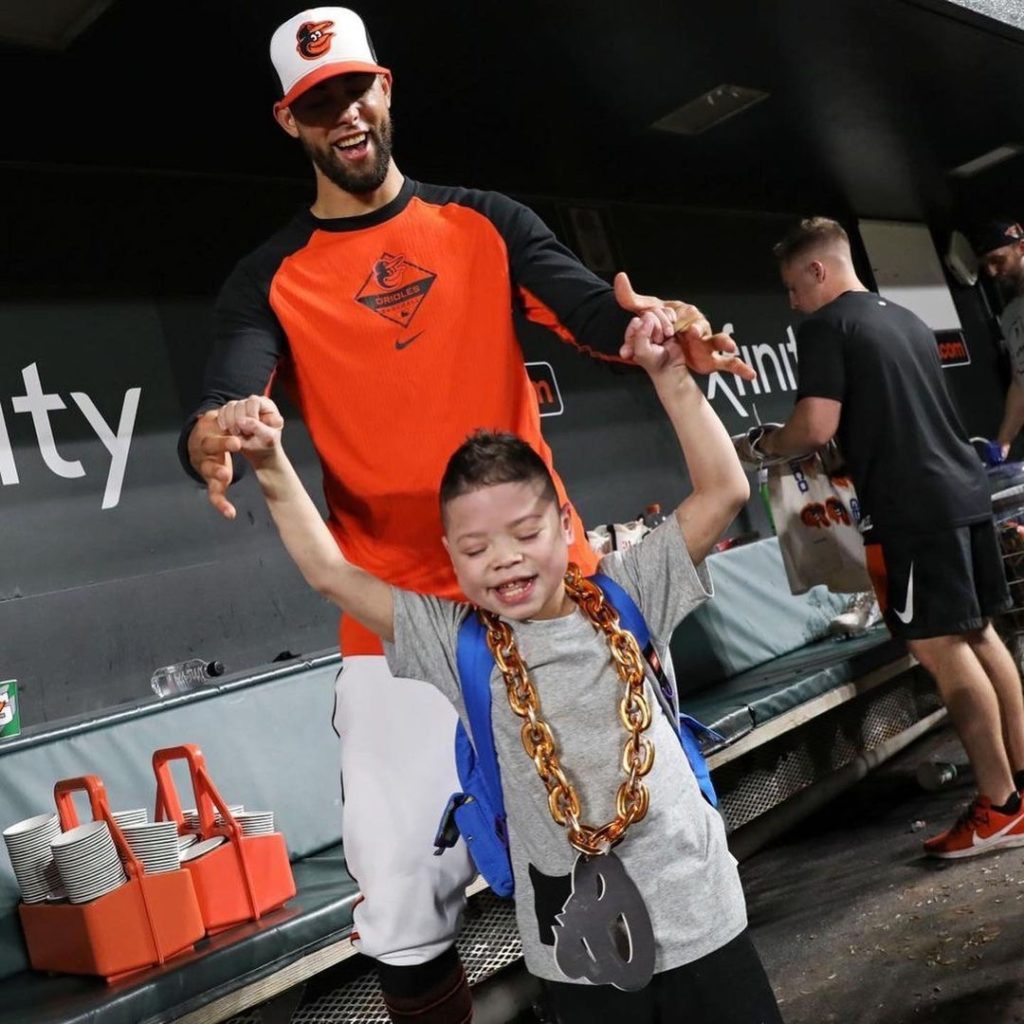 Jorge López makes presence felt for ill son Mikael
Jorge López cherishes son Mikael Andrés.
BALTIMORE – Baltimore Orioles pitcher Jorge López sighs when considering what being a father means to him. Typically jovial within the clubhouse, the 29-year-old from Caguas, Puerto Rico, suddenly becomes very pensive when he considers the weight of fatherhood.
López's son Mikael Andrés spends much of his life at Cincinnati's Children's Hospital battling a couple of autoimmune diseases: familial Mediterranean fever and Crohn's disease. Pair this with Jorge Lópeze's seven-month slog that is an MLB season, and father and son don't spend much time together.
The separation weighs heavily on López.
"It's a great responsibility," he said. "It's an honor to be Mikael's father and to be blessed to give him what my mother and father were never able to give me."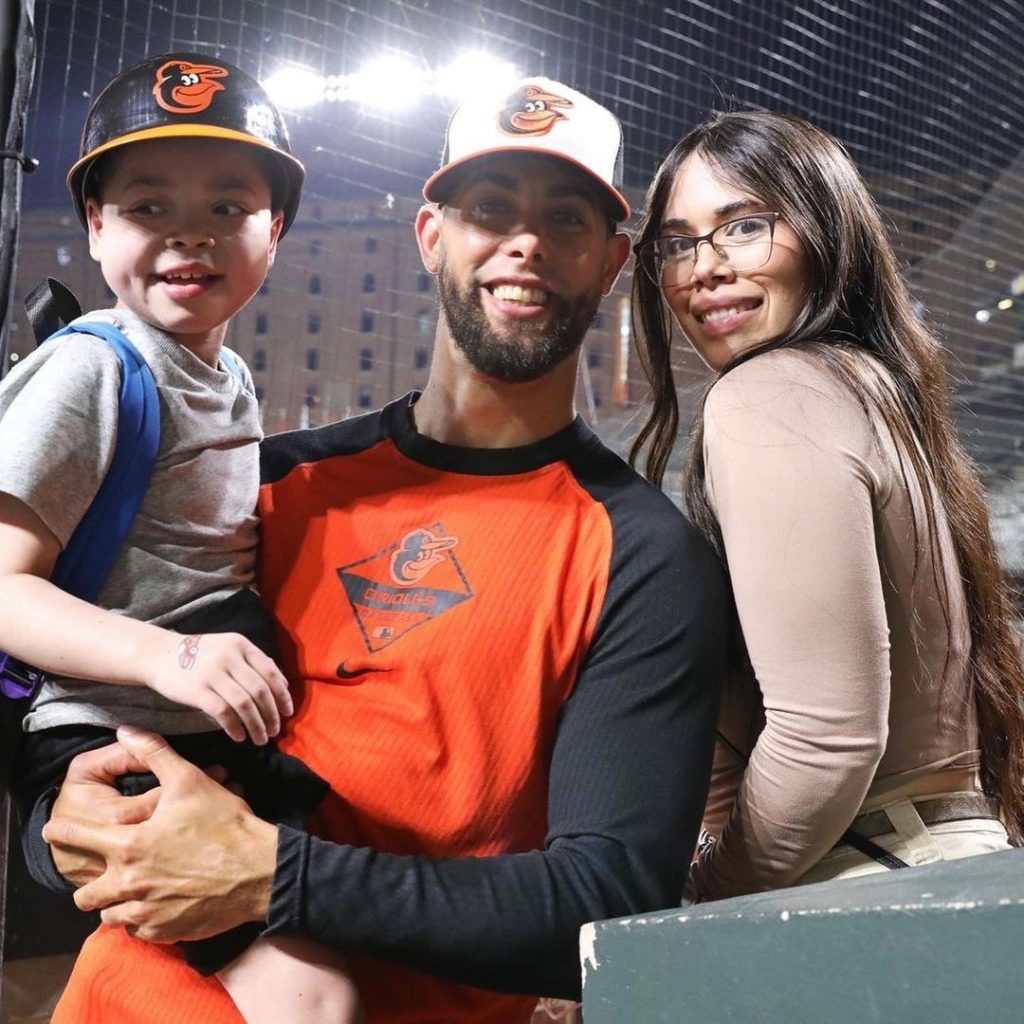 However, he is grateful that his wife Karla – whom López calls his nucleus – is with Mikael during these trying times.
"I am so proud of my wife," he said. "I am so grateful to have her in my life."
López considers his wife, mother, and son the reasons he is an MLB player today. It's not just his love for the game that motivates him to get better every day.
He is motivated to play because his career makes it possible for the family to deal with all the medical costs and all the moves.
Lessons From Jorge López Sr.
López knows what it feels like when your father isn't around. His parents' divorce made it difficult for his father, Jorge, to be present every day around the home.
When it counted, however, his father was always there.
"I learned a lot from my dad," he said. "He is very responsible in terms of work ethic in that we never lacked anything. Although he was not there, he was present. He provided us with food and was a very responsible parent."
Sign up for Our Esquina's weekly newsletter
Like his father, López can't be with his son daily. His career takes him on the road half the time from spring training until late September. Moreover, he plays in Baltimore while his wife and son live in Ohio to be near Mikael's doctor.
He does have the gift of technology to stay in touch with his son, however. 
The Lópezes talk over the phone or through FaceTime daily. Though it's not in person, being able to see and hear each other every day allows them to feel each other's love.
That's something López and his father didn't have the luxury of enjoying. Still, through his father's ability and willingness to provide, he felt the love of the man for whom he was named.
A Birthday Present for the Ages
Jorge López is having his best season as a major league pitcher. Mikael's health also continues to improve enough that his doctors cleared him to travel from their home in Ohio to Boston to watch his dad pitch in a late-May series against the Red Sox.
Fortunately, López managed to showcase his talents for his son twice, including an appearance on Mikael's ninth birthday.
On the first night, Mikael watched his old man close the doors on a 12-8 comeback win over the Red Sox. Then, on Mikael's birthday López was brought in for a four-out save.
His son was by his side the whole night, from a surprise birthday party in the Orioles' clubhouse at Fenway Park to watching him warm up in right field. It was a moment López and his son will never forget.
"It was beautiful to have him by my side and to have the distraction of my family," he said. "Having breakfast together, playing together, relaxing and showing each other love, we need that to be able to move forward."
This was the first time in three years Mikael was able to watch López pitch in person. They vow that it won't be the last.
Get the Our Esquina Email Newsletter
By submitting your email, you are agreeing to receive additional communications and exclusive content from Our Esquina. You can unsubscribe at any time.