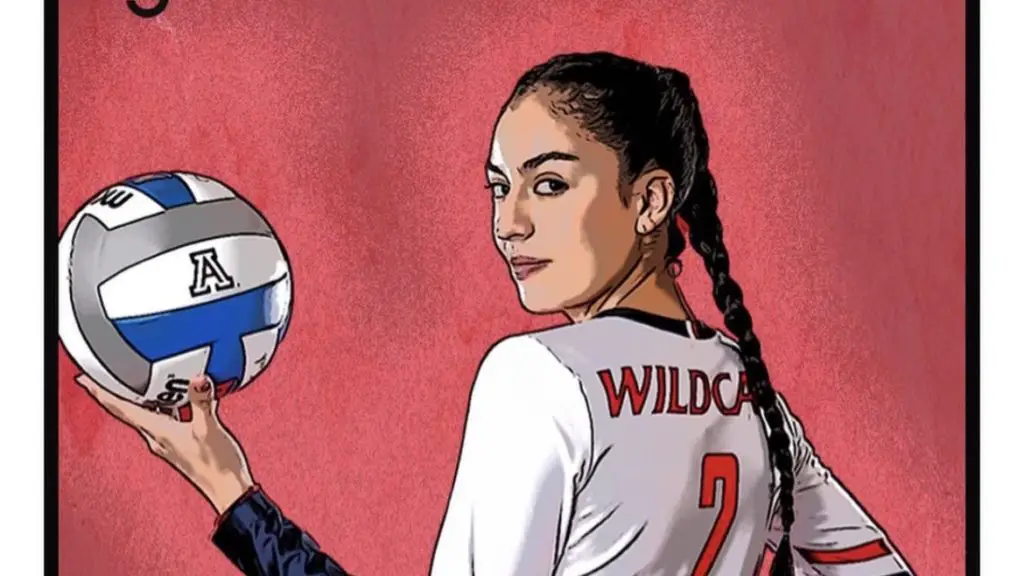 University of Arizona adds more Spanish
Wildcats add Spanish language social media channels
The University of Arizona athletics department was already a trailblazer in terms of serving Spanish speaking fans. Now the Wildcats have another avenue to reach this important market.
The Wildcats already have college sports' longest continuous running Spanish broadcast in the country. The have broadcast men's basketball and football games since 1999 in Español. At one point the University of Arizona also broadcast baseball, softball and women's basketball games in Spanish.
Over the years Major League Baseball broadcaster Francisco Romero and color commentators Marco Rincon and Jorge Leyva have taken over the airwaves in Southern Arizona and Sonora, Mexico, describing the Wildcats' action in Español.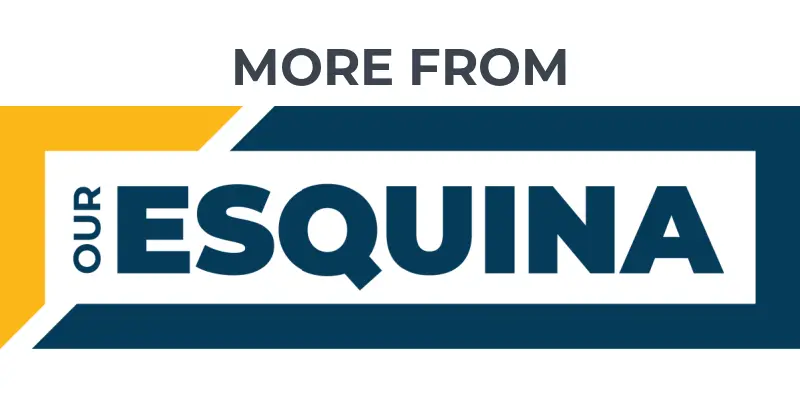 Astros broadcaster Francisco Romero showcases versatility
Jaime Jarrin Opened Booth for Francisco Romero
Champ Brandon Moreno Opens Mexico For UFC
The Wildcats are keeping up with the times and technology to increase fan engagement. Arizona athletics introduced social media platforms in Spanish to reach the Latino community further.
Meeting needs
The athletics department's newest efforts are part of the  Wildcat Way Strategic Plan. The initiative aligns with the University of Arizona's designation as a Hispanic Serving Institution committed to responsively meeting the educational needs of a vibrant and increasingly diverse communities of Arizona.
"Arizona Athletics is a focal point of the entire Southern Arizona community, and I am excited to see our department continue to serve our fans and supporters in new ways," athletics director Dave Heeke said. "Arizona En Español, a social media account that launched on Aug. 2, will enhance our connections with our Hispanic and Spanish-speaking community while creating and delivering new and original content that highlights the outstanding student-athletes in our programs.
"Being innovative and growing engagement is part of our commitment to being a Wildcat and a foundation of our service to Southern Arizona."
"Arizona En Español" can be found Twitter and Instagram @AZAthleticsESP. Arizona's athletics department also has a Facebook page devoted to Spanish language content.
Those social media platforms share original content, including interviews with current student-athletes, coaches and athletic department personnel. 
Loteria at University of Arizona
Arizona Athletics en Español introduced a set of 16 Loteria cards during Hispanic Heritage Month. 
Loteria, which has been compared to Bingo, is a board game believed to be more than 200 years old.  It is one of Mexico's  richest cultural traditions. Arizona Athletics embraced the opportunity to showcase its student-athletes in a Loteria set. 
The new social media initiative makes sense for the Wildcats. The University of Arizona, after all, has been home to thousands of students from the Mexican states of Sonora, Sinaloa, and Chihuahua. Those states have produced thousands of proud Wildcats.
Local Latino fans embrace the university and its athletic department. It's not rare to see fans in the neighboring states of Sonora, Mexico, wearing Arizona's red and blue.
The bond between the University of Arizona and Sonora, Sinaloa and Chihuahua is shown throughout the year. Latino fans in those states and throughout Arizona can be seen in their Wildcats gear on game days.
They cheer for football, basketball, softball, women's soccer or any of the school's 21 varsity sports. The school now delivers more content to them on social media.
"The athletic department's continued effort to reach and engage with the Spanish speaking community goes beyond our borders with the Wildcats' new Spanish social media platforms," said Romero, the Houston Astros' Spanish language broadcaster. "With student-athletes from the border area, México, Venezuela and Spain it becomes a great window to showcase the 'Wildcat Way's' effort. 
"I feel proud to be part of this endeavor, not only as a broadcaster, but also as a Spanish speaking alum of the university and a member of this great community of Tucson and Southern Arizona and Northern Sonora.  Arizona athletics embraces our language, our culture and our traditions through sports."
Get the Our Esquina Email Newsletter
By submitting your email, you are agreeing to receive additional communications and exclusive content from Our Esquina. You can unsubscribe at any time.