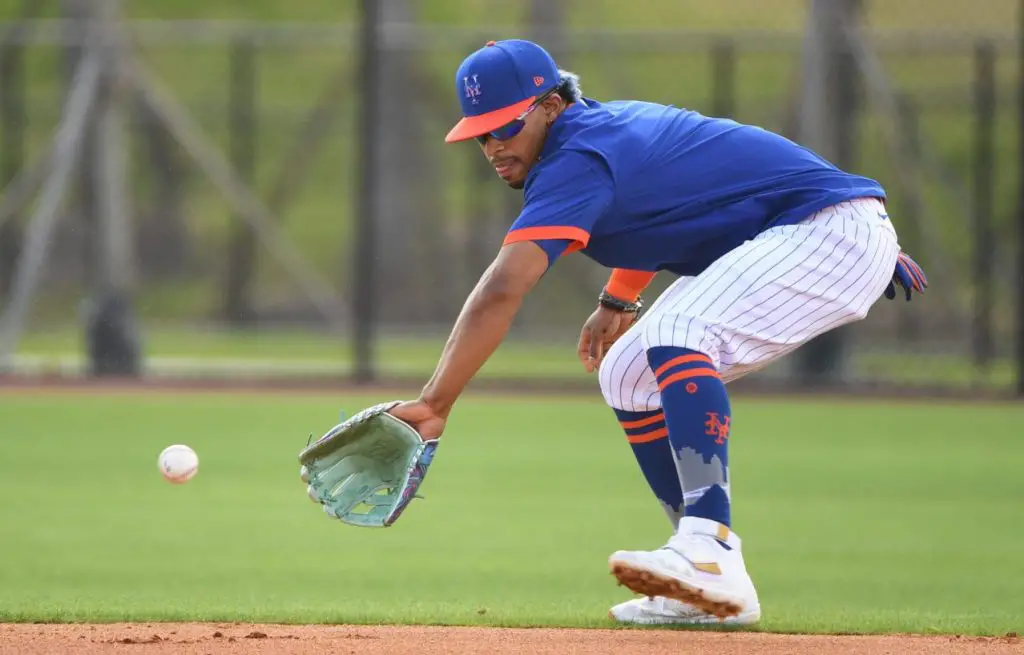 MLB Rankings: The 10 Best Shortstops in the Game
In the age of the shortstop, who takes the number one spot in Our Esquina's MLB Rankings of the game's toughest position?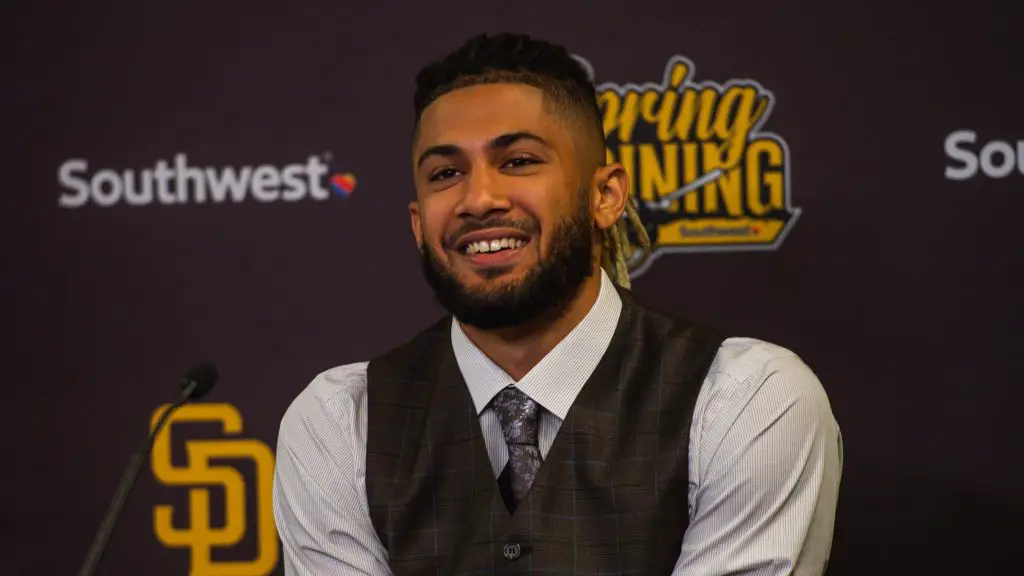 MLB Rankings: SS Ranked 4-2
Trevor Story, Colorado Rockies
A lot was made about Trevor Story's strikeout rate at the start of his career. In 2017, he led the National League with 191 strikeouts. What isn't said, however, is that that season was by far his worst as a big leaguer.
Since then, he's been nothing but elite. He has dropped his strikeout rate by 10%, has increased his walk rate from 8.8% to 9.3%, and is in the conversation for Most Valuable Player on a regular basis.
What's more, despite being known as one of the league's preeminent sluggers, he also packs a lot of speed. In fact, in 2020 he led the NL with 15 stolen bases and was only caught stealing three times.
With free agency coming at the end of this season and the Colorado Rockies currently in a rebuilding period, look for Story to be traded to a contender midseason.
Fernando Tatís Jr., San Diego Padres
Much has been reported about Fernando Tatís Jr. and deservedly so. He's the son of a former Big Leaguer who made his way to one of the most exciting teams in the league and managed to become the face of baseball despite having only played in 143 MLB games.
Nobody knows what the future holds for El Niño, but if the start of his career is an indicator of anything, it's that we're in for a fun ride.
Corey Seager, Los Angeles Dodgers
Corey Seager entered the league with high expectations in 2015 and, despite a few hiccups here and there, has totally lived to the hype.
Seager missed nearly 14-months of baseball after undergoing UCL surgery in 2018. Naturally, upon his return, he wasn't the same player during the 2019 season.
In 2020, however, he totally redeemed himself by finishing with a career-high .943 SLG and taking home both the NLCS and World Series MVP awards.
With an even stronger team entering 2021, Seager is looking to get his second ring before entering free agency ahead of the 2022 season. Something tells me he might end up being the richest shortstop in baseball history.
Get the Our Esquina Email Newsletter
By submitting your email, you are agreeing to receive additional communications and exclusive content from Our Esquina. You can unsubscribe at any time.