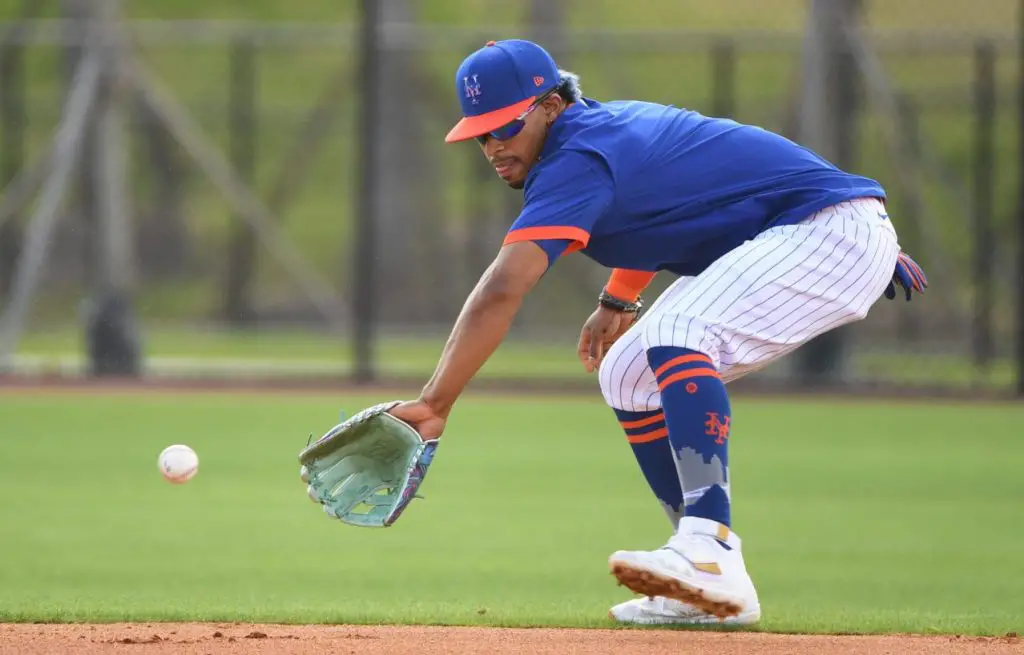 MLB Rankings: The 10 Best Shortstops in the Game
In the age of the shortstop, who takes the number one spot in Our Esquina's MLB Rankings of the game's toughest position?
In the history of baseball, there has never been a crop of shortstops more talented than there are today. So, in an effort to highlight the most skilled of the bunch, Our Esquina has decided to delve into the world of MLB Rankings.
MLB Rankings: SS Ranked 10-8
Tim Anderson, Chicago White Sox
Tim Anderson was making a mockery of baseball's unwritten rules long before Fernando Tatís Jr. completely canceled them. In fact, Anderson's demonstrative bat flips are so epic, fans overlook just how productive he is as a player.
Anderson made his Big League debut as a 22-year-old in 2016. Since then, he's won a Silver Slugger award and won the Batting Title in 2019.
The 26-year-old shortstop is currently under contract through the 2024 season. He has team options in the final two years of his deal.
Javier Báez, Chicago Cubs
Despite being one of the more decorated players on this list, Javy Báez has had somewhat of a sporadic career.
Offensively, it's kind of difficult to predict what kind of player he will be on any given season. There are years where he presents as a slugger. Other times, he comes off as an impatient hitter.
One thing is undeniable, "El Mago" is one of the most exciting players in the league. Be it his innovative swim-slide or his flair as a defensively savvy shortstop, Javy will be one of the most sought-after free agents next season.
Gleyber Torres, New York Yankees
When Gleyber Torres finally made his debut in New York, fans expected a competent infielder who would hit for average. Instead, what they got was young slugger who could hold his own with the likes of Aaron Judge and Giancarlo Stanton.
Of all the shortstops on this list through their first three seasons, Torres ranks third in home runs (65). He has the most homers of any Yankee player since his debut in 2018. This despite the Yankees leading MLB in home runs during the same time span.
With two All-Star appearances already under his belt, Torres looks to be a mainstay in the Midsummer Classic.
Get the Our Esquina Email Newsletter
By submitting your email, you are agreeing to receive additional communications and exclusive content from Our Esquina. You can unsubscribe at any time.