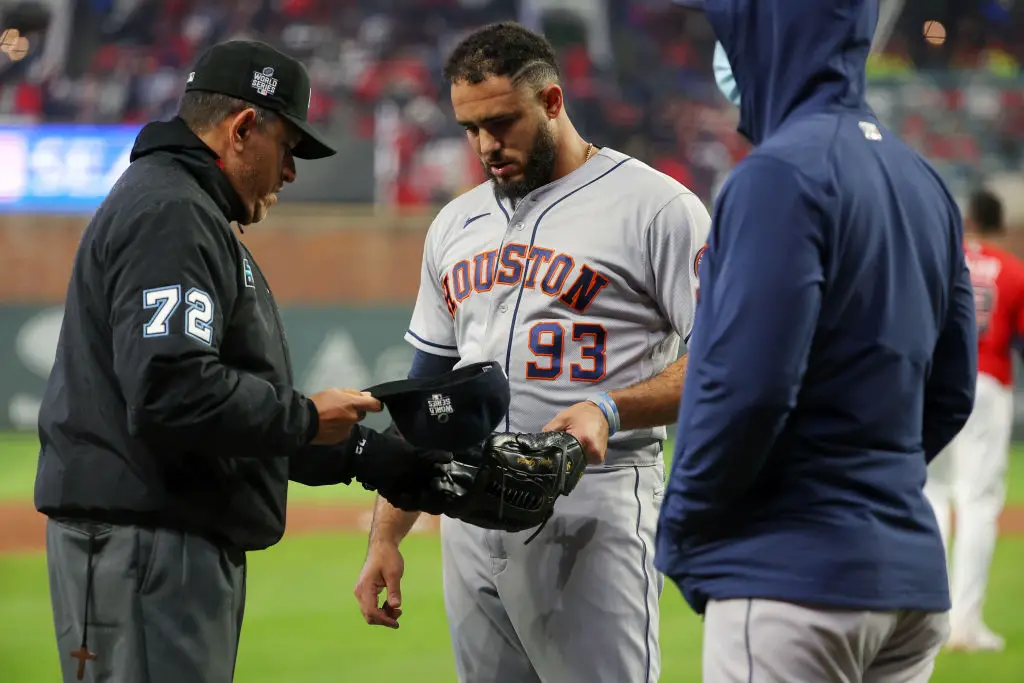 Mexican umpire Alfonso Marquez blazes trail
Umpire Alfonso Marquez works his fourth World Series
ATLANTA – Alfonso Marquez today occupies the biggest stage of America's Pastime as an umpire in his fourth World Series, but crowd noise at Truist Park can't drown out the sound he recalls of the knock of a motel door in Tijuana, Mexico, 42 years ago.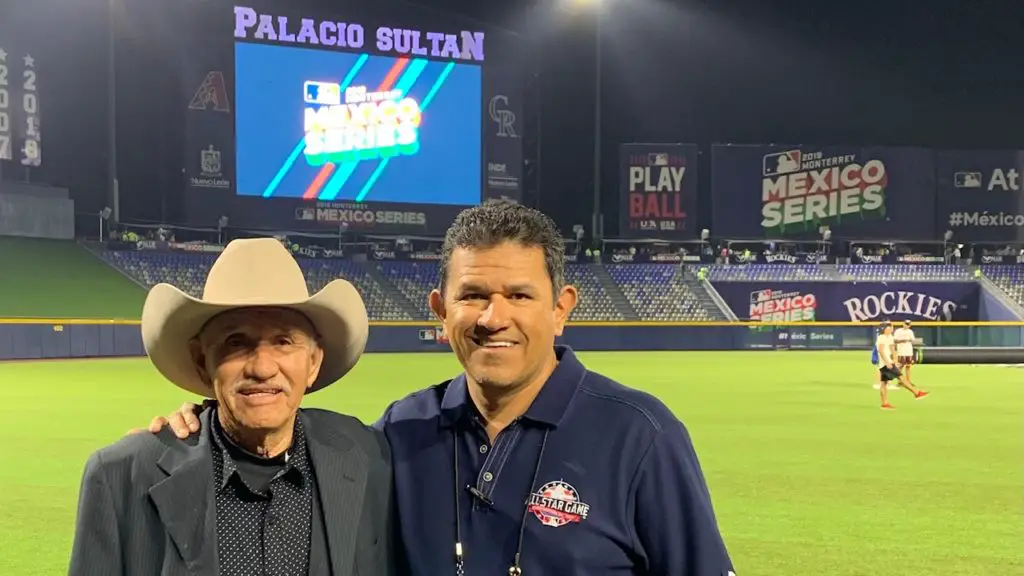 With his mother, Ermelinda Marquez, and sister, Cecilia, Marquez had spent two days on a bus ride from the tiny pueblo of La Encarnacion in the Mexican state of Zacatecas. 
He was seven years old with two pairs of pants, three T-shirts, a jacket and a father on the other side of the border anxiously waiting when the coyote, the man the family had paid to get them into the United States, came calling in the night.
"Vamonos. All right, let's go," said the coyote.
The coyote drove Ermelinda and her children toward the Tijuana-San Diego border. He lifted Alfonso with one arm and Cecilia with the other, as if carrying small sacks of potatoes. Then he ordered the family to run north.
"A correr! Vamonos!" he yelled. "Run! Let's go!"
Running to new home
"I just remember running toward the border," Marquez said. "I remember on a chain-link fence there was a hole. (We) crawled through it. It was pitch dark. We get to this house, and the guy said, 'All right, just kind of crawl on the floor, find an open space and sleep, and tomorrow is the rest of the way."
More World Series
Ian Anderson flirts with no-hitter, settles for win
Confessions of a Yankees fan pulling for the Astros
Astros Jose Urquidy gets special call before Game 2
Lovable Dusty Baker guides Astros to World Series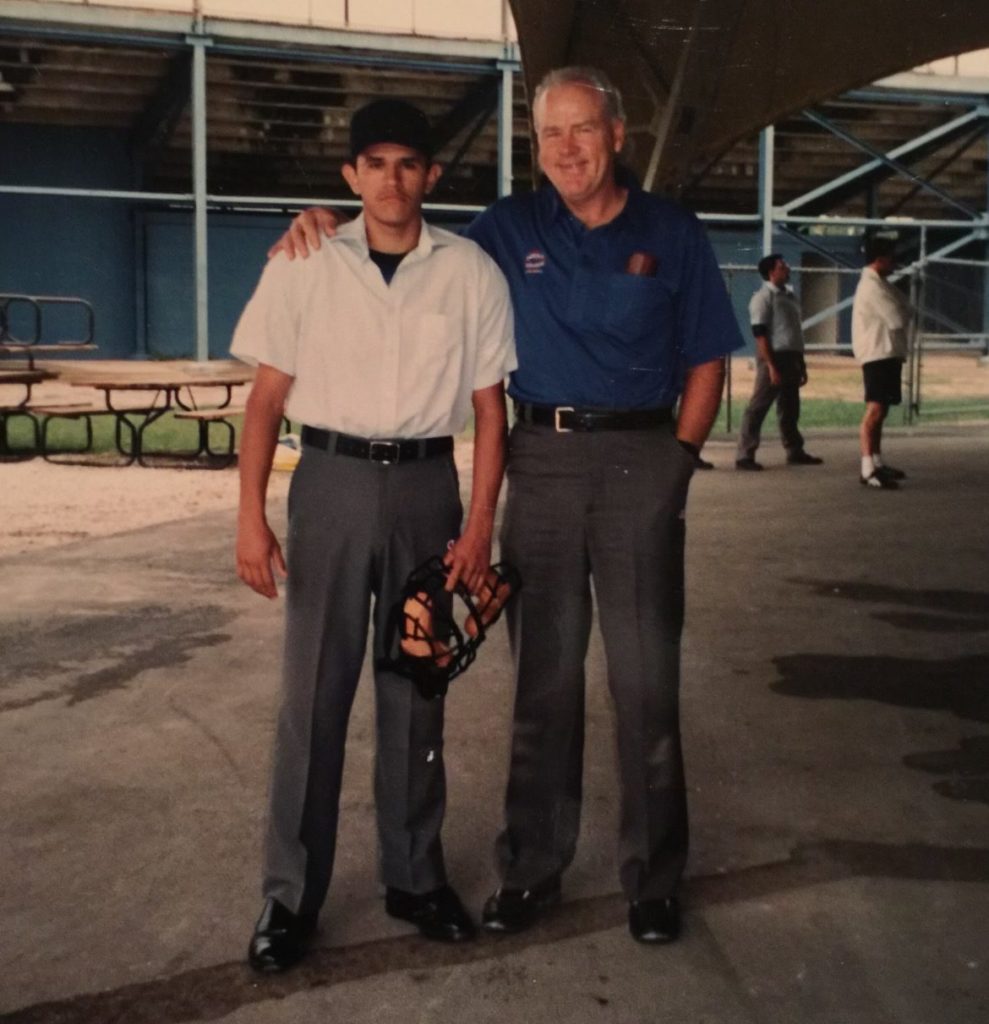 Marquez remembers walking for hours on the cool, dark night as he crossed the U.S. border as an undocumented immigrant. Ermelinda Marquez assures him that it wasn't nearly that long.
But he can remember what he saw at the safe house on the other side.
"I remember waking up the next day, and there were a lot of people in the house," he said. "Finally they put us in the motor home. They kind of hid us in different places. We got to El Monte (Calif.), and we were reunited with my dad after a year."
Antonio Marquez was away from his family for a year while he saved enough to bring Ermelinda, Alfonso and Cecilia to join him. An older daughter, Aurora, remained in Mexico and lives in Guadalajara. Another daughter was born in the U.S. after the family settled here.
Antonio worked as a landscaper in Orange County, Calif. Alfonso spent summers as a kid helping his dad mow lawns with the exception of two weeks he got off at the start of summer vacation.
Different field
He hated having to wake up early to mow lawns, but now he thanks his father for those lessons. 
By age 16, Alfonso Marquez began to dream of becoming an umpire. First he had to reach the majors, which he did in 1999 under the mentorship of longtime umpire Joe Brinkman, who retired in 2006.
"We'd drive by Anaheim Stadium, and I'd tell my parents, 'I want to work there one day. I want to work there one day,'" he said. "Never did it cross my mind that I would actually be the first Mexican born umpire in the history of (Major League) Baseball.
"So to me once I got to the big leagues and someone brought it up to my attention, I was like, 'Wow!" Again, it's a huge responsibility, but it's an awesome one to have."
By 2000, he was a full-time MLB umpire. He worked his first World Series in 2006. He was on the World Series umpiring crew again in 2011 and 2015.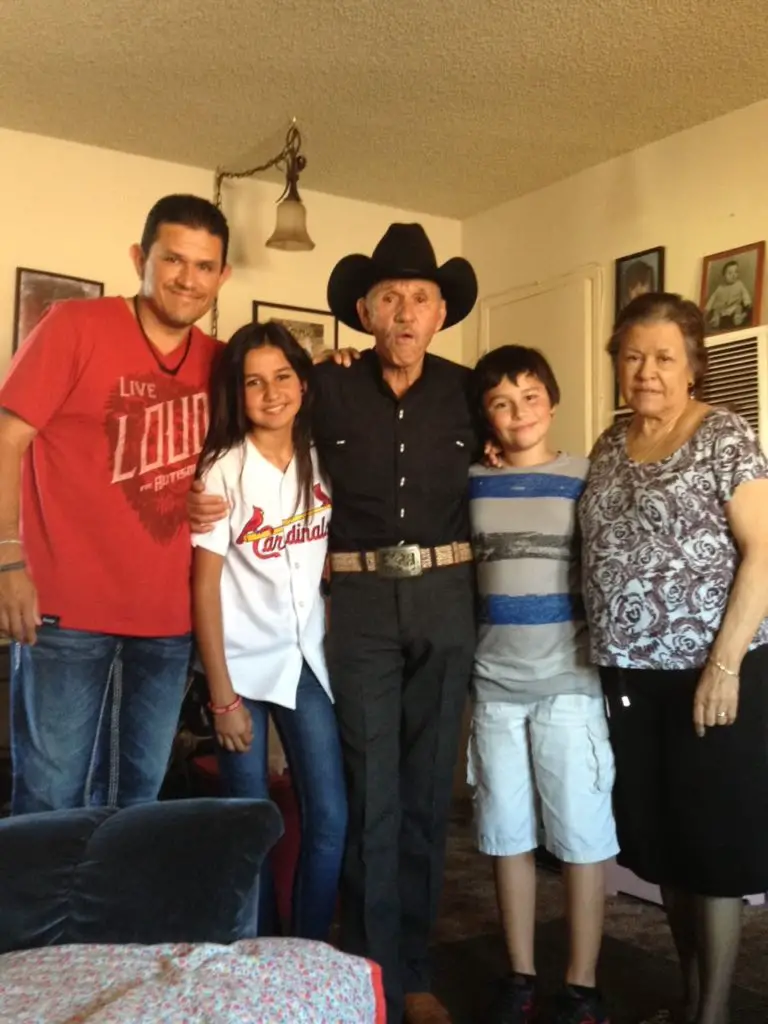 In 2020, he made more history by becoming the first Mexican-born crew chief in MLB history.
Opening door for next generation
Marquez is still the only full-time Mexican-born umpire in MLB. Nestor Ceja, who arrived in Los Angeles from Michoacan, Mexico, as a one-year-old, is umpiring in the Arizona Fall League.
Ceja, 35, made his major league debut on Aug. 4, 2020, on Marquez's crew. Ted Barrett, who also is working the 2021 World Series, mentored Ceja early on in the same way Brinkman mentored Marquez.
Barrett connected Ceja with Marquez, and a bond developed quickly between the two. Ceja hopes to eventually become a full-time MLB umpire.
"He's a huge example, a lot of inspiration," Ceja said of Marquez. "He's one of my best friends now. I know if I needed to call him for anything, he would be there. He and his wife have been great and welcoming, even off the field.
"When I need advice, I have no better source than Alfonso. He's a big part of what I am."
Marquez is only 49. He's one of the best umpires in the world. If the 2021 World Series goes seven games, he'll be behind the plate.
A better life
He'll be at center stage of the biggest of all stages, the epitome of the American Dream. This is the result of his father sacrificing for a year, coping with loneliness and concern while saving money for that coyote long ago.
This is the better life Antonio Marquez wanted for his family. He gambled that the U.S. would provide a better life than what he had in La Encarnacion, where he engraved tombstones by hand.  
Alfonso says he can still hear the sounds of his father at work. He remembers his father working, always working, whether outside the modest shop they rented in Zacatecas to make tombstones or on lawns throughout Orange County.
Ermelinda took a job as a seamstress as soon as she settled into California. Alfonso worked on Antonio's landscaping crew most of his summers until he began focusing on a bigger Field of Dreams.
'Huge responsibility' for Alfonso Marquez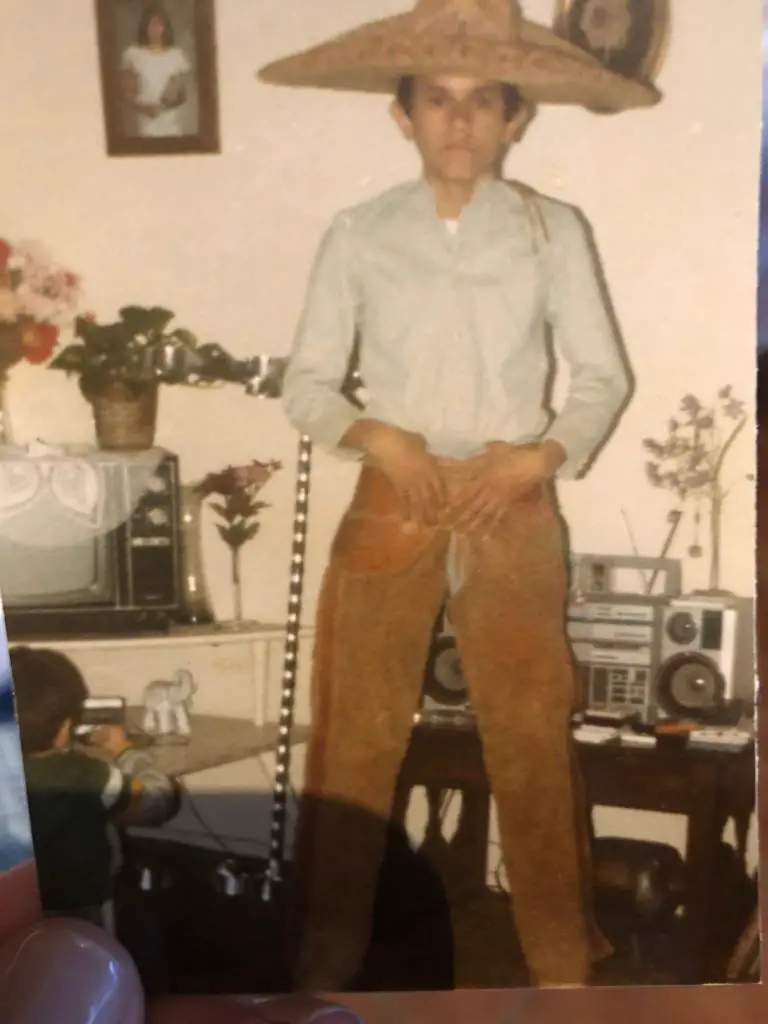 He welcomes the "huge responsibility" to serve as an example for other Latinos and immigrants. 
"I don't walk out on the field now just for me and mine, for my family, for our children, for my parents," he said. "You know what I mean? Now I'm walking out there for a country."
As a young umpire working his way up the amateur and minor-league ranks, he looked up to former umpire Rich Garcia and current Cuban umpire Angel Hernandez. 
"They're the ones that set the trend for Hispanos, for Latinos," he said. "So I have to think at some point someone in Venezuela, someone in the Dominican Republic, I'm still dreaming of the day that another Mexican can join the ranks of Major League umpires. 
"So I have to think that at some point someone said, 'You know what, if he did it, then it's possible' because I came here as an illegal. I came here … with two pairs of pants and two or three t-shirts and a jacket. That's what I came here with. That was it."
He can still hear that knock on that Tijuana motel door. 
"A correr! Vamonos!" Run. Let's go.
Alfonso Marquez is still running, still blazing a trail. Only now, he's doing it in Major League Baseball, inspiring others to follow their dreams.
Featured photo by Kevin C. Cox/Getty Images.
Get the Our Esquina Email Newsletter
By submitting your email, you are agreeing to receive additional communications and exclusive content from Our Esquina. You can unsubscribe at any time.