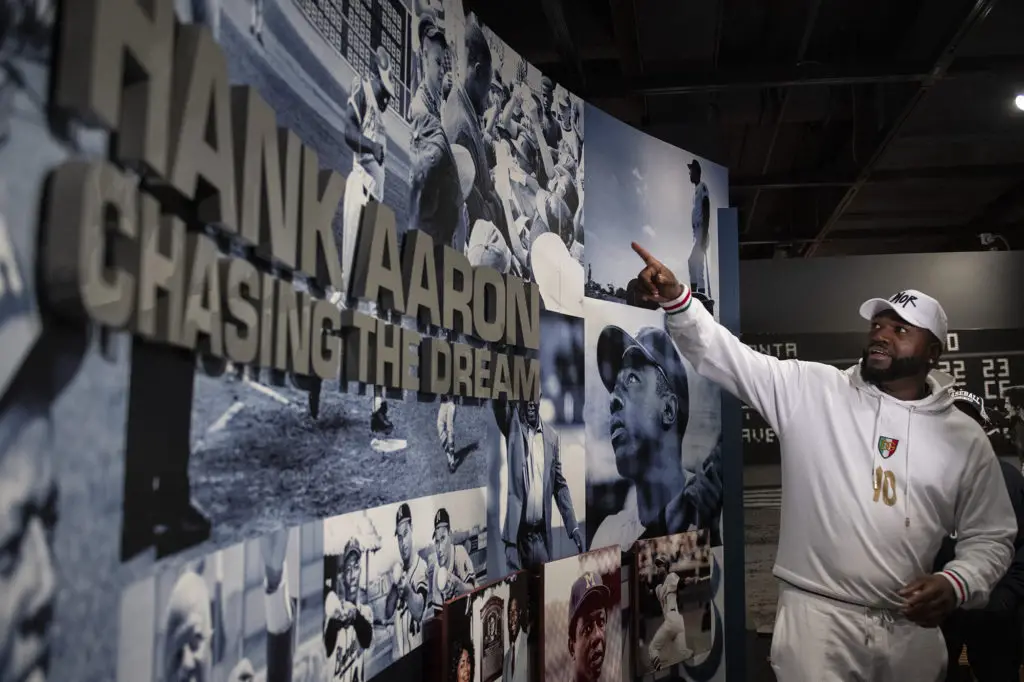 Rolen, Helton trend toward Hall of Fame call
Billy Wagner, Andruw Jones and Carlos Beltran trend toward eventual induction
A week before the Baseball Hall of Fame announces the 2023 election results, Scott Rolen and Todd Helton appear to have the best odds to earn spots through the Baseball Writers Association of America ballot. Yet, the public ballots should give Billy Wagner, Todd Helton, Andruw Jones and Carlos Beltran plenty of hope about eventually landing a spot among the immortals in Cooperstown, N.Y.
Players need votes on 75 percent of the BBWAA ballots to earn a spot in the Hall of Fame. Players have 10 years to reach that threshold. Momentum is clearly building for Rolen, Wagner, Helton and Jones.
Beltran makes strong debut on Hall of Fame ballot
Beltran is in his first year on the ballot, and it's clear voters are holding the Astros' 2017 cheating scandal against him. Nonetheless, he has to be pleased with the public ballots that show him with votes on 51 percent of the ballots.
We'll know more next year if voters will treat the Astros' cheating scandal like they did Roberto Alomar's spitting incident or the PED links that have kept Roger Clemens, Barry Bonds and Sammy Sosa out.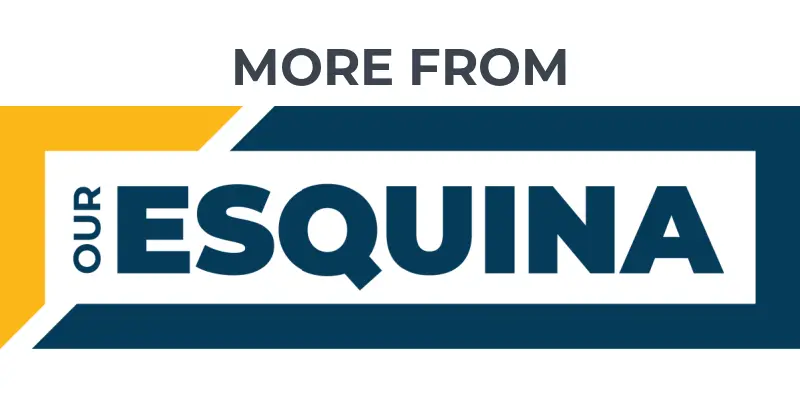 Juan Soto celebrates brother's signing with Nats
Andruw Jones trends toward Hall of Fame
Carlos Beltran belongs in the Hall of Fame
Underrated Bobby Abreu deserves a place in Cooperstown
Ryan Thibodaux's popular Hall of Fame tracker is where prospective Hall of Famers, Hall of Fame voters, media and fans go to track the public ballots.
Thibodaux estimates that 396 Hall of Fame ballots were cast in this election, meaning 297 will be needed to be elected. Of the 162 ballots that Thibodaux on his crew have tracked – 154 public, and eight anonymous – 80.2 percent have voted for Rolen. 
Helton has received 79.6 percent of those votes a year after receiving 52 percent. Wagner, who got 51 percent last year, has received 72.8 percent on the ballots Thibodaux has tracked so far. Nobody else has more than 70 percent. Jones is close, though, with 68.5 a year after receiving 41.4 percent last year.
Considering that Jones is in his sixth year on the ballot, he appears to have more than enough time to reach the 75 percent threshold. Wagner is in his eighth year on the ballot, so he'll have two more years to reach 75 percent.
Rolen is in his sixth year on the ballot. He'll surely get in next year if he falls short this year. Helton, who is in his fifth year on the ballot, also appears on the course to Cooperstown if he falls short this year.
Good progress for Jones
Jones is +22 already on votes from returning voters. Only Helton (26), Jeff Kent (26), Wagner (25) and Gary Sheffield (24) have gained more votes over the last election.
Bobby Abreu, who is in his fourth year on the ballot, has gained 11 votes among ballots Thibodaux tracks, raising his percentage to 19.8 on the tracker. That's the seventh biggest gain and the same bump as Rolen has received so far. 
That modest bump might help propel Abreu's case and prompt other voters to give his Hall of Fame case further examination.  
Get the Our Esquina Email Newsletter
By submitting your email, you are agreeing to receive additional communications and exclusive content from Our Esquina. You can unsubscribe at any time.