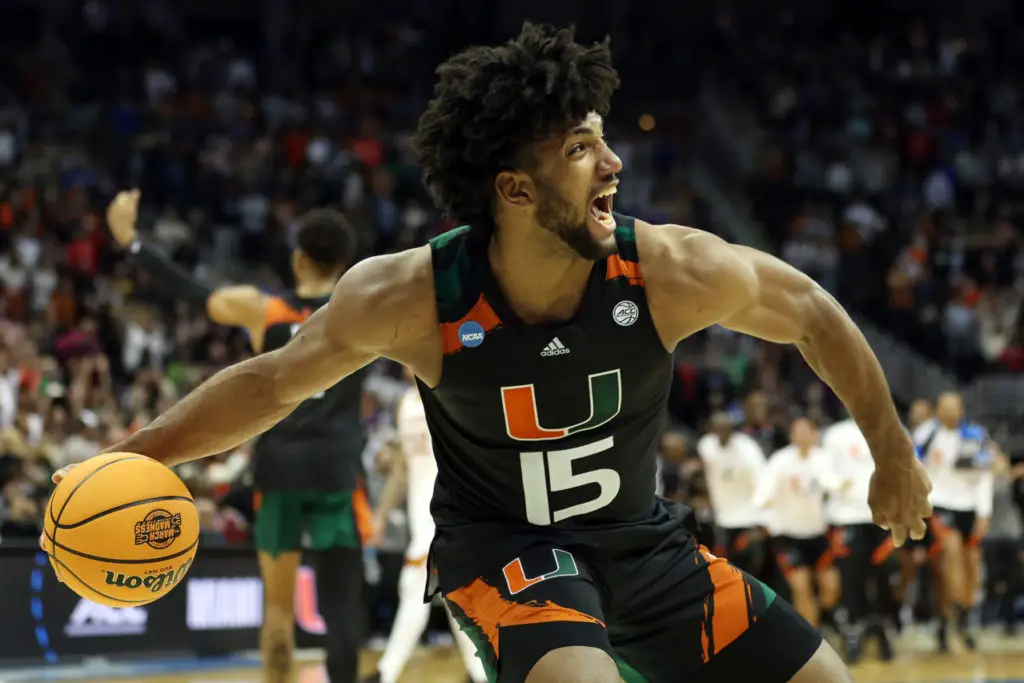 Miami's Norchad Omier makes more history
Norchad Omier, the only Nicaraguan to ever play Division I basketball, reaches Final Four
Just call it the Fiñal Four, and add a little Nicaraguan flair to it as well. Exactly 11 months after he committed to the University of Miami, Norchad Omier helped the Hurricanes reach the Final Four on Sunday night.
Omier, the only Nicaraguan to ever play in Division I basketball, was clutch late to help Miami beat Texas 88-81 in the Elite Eight. His coach coach Jim Larrañaga, the grandson of Cuban immigrants, returns to the Final Four 17 years after guiding George Mason to the Final Four.
"It's the same exhilaration, just the jubilant attitude, the effort, because you just love when your players accomplish a goal they set out before the season." Larrañaga told the media in Kansas City.
Norchad Omier dominated the boards
The 6-foot-7 Omier grabbed a game-high nine rebounds and scored 11 points, helping Miami overcome a 13-point deficit. The tenacious native of Bluefields, Nicaragua, found a way to remain in the game despite late foul trouble.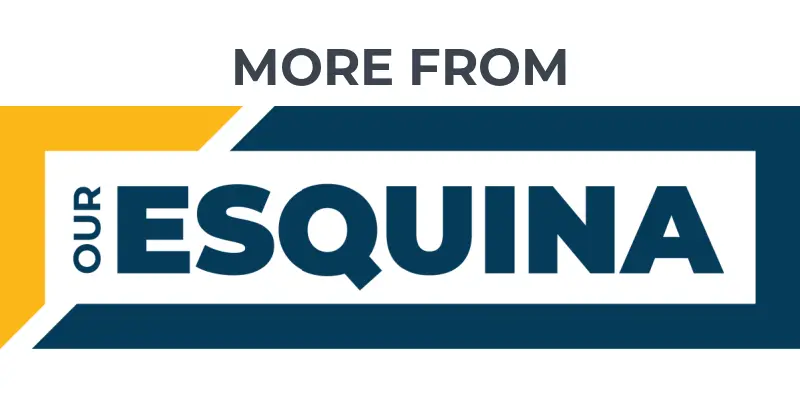 David Benavidez pounds Plant, calls out Canelo
Jose Mota reflects on World Baseball Classic
Nicole Fernandez adds book to giving efforts
"He's a very aggressive player," Larrañaga said. "We love the aggressiveness, but I don't want him sitting on the bench in the second half. So I took him out the first half to give him time. 
"He only had one foul. I put him out in the second half, and sure enough, he picks up two, three, and four. But he never fouled out."
Omier worked his way up from Central America before eventually landing in Miami. After blossoming as a basketball prospect at Colegio Adventista de Bluefields, he moved to South Florida to attend Miami Prep for a postgraduate year.
By then, he had already helped win a Nicaraguan high school national title and even a Central American championship.
Detour to Arkansas State
Omier traveled to North America and considered playing professionally in Mexico. He instead kept going up toward Miami. After Miami Prep, he made NCAA history by signing with Arkansas State as the first Nicaraguan to receive a Division I basketball scholarship.
He dominated at Arkansas State before hitting the transfer portal. He committed to Miami exactly 11 months before the Elite Eight victory over Texas.
"We had a team dinner one night, and everybody had to say where they were from and everything," Larrañaga said. "So when it (was) Norchad's turn, they said, 'Well, how did you end up here?' 
"He said, 'I come from Nicaragua, and I got to Mexico, and then I walked across the river.' And everybody looked, 'Oh, my God, this guy came into the country by.' … And then he just started laughing. And he said, 'Hey, I'm just joking.' So that's his personality."
Although Omier didn't need to cross the Rio Grande River by foot on his trek to the United States, the journey hasn't been easy. Now, however, he's headed to Houston with the rest of the Hurricanes and their Cuban American coach for the Final Four. 
Get the Our Esquina Email Newsletter
By submitting your email, you are agreeing to receive additional communications and exclusive content from Our Esquina. You can unsubscribe at any time.