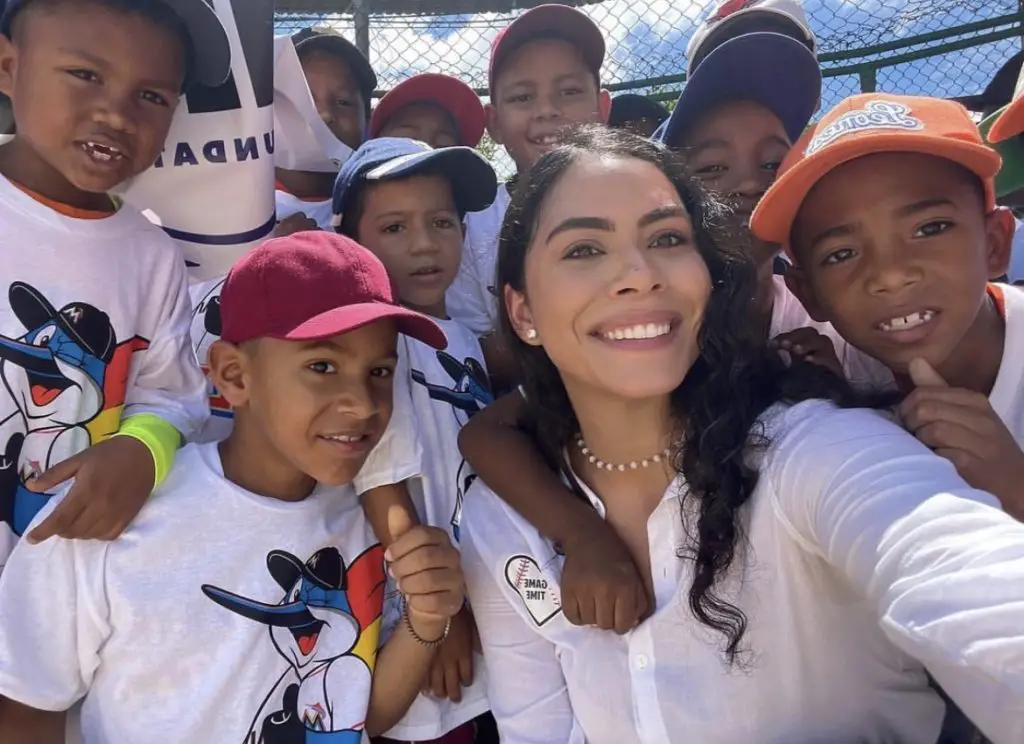 Nicole Fernandez adds book to giving efforts
Writer Nicole Fernandez adds book to philanthropist efforts
Sports journalist Nicole Fernandez has utilized her passion for baseball and her culture to make a difference for children throughout the world. 
Fernandez is a native of Miami, Fla., however, her roots take her back to Barranquilla, Colombia. Her parents stressed the importance of her Colombian heritage through food, language and even trips to their home country. 
She learned and reflected from those experiences to invest in herself and  communities that lack proper resources to succeed. 
"You have to know where you come from to know where you're going," are words that Fernandez lives by.
Nicole Fernandez remains committed to inspire
Through the influence of her heritage and sports, Fernandez has become a role model to Latino boys and girls. The Las Mayores Spanish senior associate has started a foundation and published a children's book to inspire children to chase their dreams.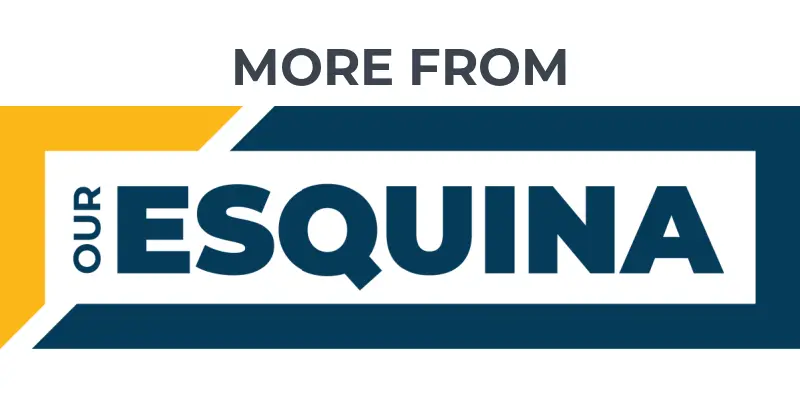 David Benavidez, Caleb Plant ooze disdain
Mexico earns its applause with historic WBC run
UCLA Jaquez family hopes to extend madness
Fernandez's passion for philanthropy started at a young age. During her family trips to Colombia, she recalls how children's lifestyles in Latino countries were drastically different compared to kids in Miami. 
"In other countries kids were on the streets asking for money, for food or they didn't have shoes," Fernandez says. "I think that stayed with me because I would come home here to Miami and I wouldn't see that."
From that point on, Fernandez knew she was destined to give back to her country and find a way to help others. Her love for baseball led her to become a sports journalist and to accomplish her dream of making a difference.  
In 2014, Fernandez founded her non-profit Game Time Foundation, which provides children in Latino countries with sports equipment.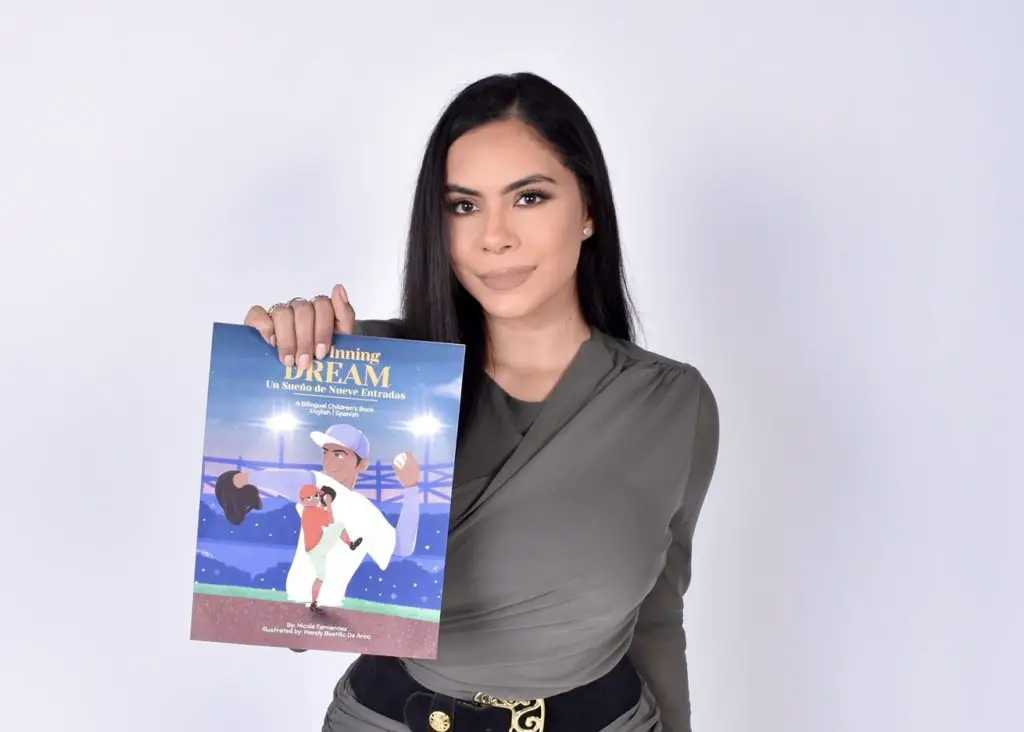 Since the inception of her foundation, Fernandez has given more than 3,500 children baseball, softball, soccer uniforms and equipment. The Game Time Foundation has distributed more than 5,000 pounds of recycled equipment throughout small towns of Colombia, Puerto Rico and Honduras. 
The dedication needed to oversee a foundation is taxing and stressful, however, seeing the boys and girls rejoice over the new equipment is what fuels the motivation to keep pushing forward. Furthermore, building relationships with the children is what Fernandez sees as a crucial and memorable role of her foundation. 
"It's not just about the equipment. It's about spending the time with them, being a stranger that supports their dreams, whether it's baseball or soccer," Fernandez says. "It's just the time-share with them. I think that's the most valuable thing that Game Time has."
9-Inning Dream
The Colombian American philanthropist's vision is to uplift more Latino children. She accomplishes this by publishing her bilingual children's book "A 9-inning Dream/ Un Sueño de Nueve Entradas." Her book was inspired by her experiences growing up as a Colombian American, and her family's background. 
A lot of factors contributed to Fernandez's book. A couple of her main goals were to give children a tool to learn English in an exciting way while reading a story they can envision themselves in. 
"I think it was a combination of things," Fernandez said, reflecting on her inspiration for her book. "Wanting to visit little kids, teaching them English, and I also wanted to mention that representation matters." 
Many children face unfair disadvantages because of how they look, where they were born or lack proper resources. Through her foundation and her book, Fernandez is giving children a chance to dream big and an opportunity to accomplish their own goals. 
"No dream is too big," the book reads. "With hard work and dedication, anything is possible. Believe in yourself."
Get the Our Esquina Email Newsletter
By submitting your email, you are agreeing to receive additional communications and exclusive content from Our Esquina. You can unsubscribe at any time.