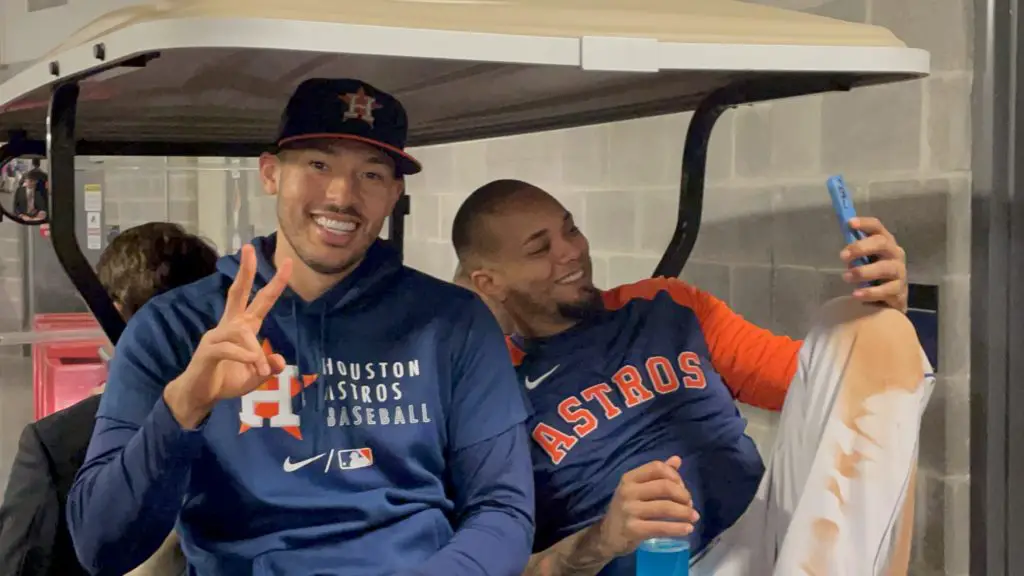 Losing Correa a course correction for Mets
Steve Cohen, Mets back on course to building from within.
After failing to finalize deals in San Francisco and Flushing, Carlos Correa appears to be headed back to Minnesota. This may feel like a huge disappointment to Mets fans, but in the long term, it might not be such a bad thing.
Sure, Correa would have provided the Mets a better shot at a World Series title, but in the long run, it could have cost them a shot at a dynasty. This most recent development places the Amazin's back on course to being the Los Angeles Dodgers of the east coast.
When Steven Cohen purchased the Mets from the Wilpon family in 2020, the baseball world assumed a more aggressive version of George Steinbrenner had arrived. When Cohen confirmed that he had signed Correa, it appeared that the baseball world was correct.
A return to the original plan
Cohen is by far the wealthiest owner in Major League Baseball. His willingness to increase his team's salary beyond the Competitive Balance Tax is one indicator that he isn't afraid to spend a portion of his wealth to build a championship team.
However, his plan was not to simply outspend every team, year-in and year-out, while abandoning any team's most valuable asset: the farm system.
Instead, the intention was to mimic what Guggenheim Baseball Management did after purchasing the Dodgers. Secure short-term player contracts – alá Justin Verlander's two-year, $86.66 million contract – and invest in building up players from within.
Losing out on Carlos Correa lets the Mets return to the original plan. 
Instead of investing close to $700 million on a pair of corner infielders with contracts that will take them into their late 30s, the Mets can now look within for a suitable third baseman. Players like Eduardo Escobar and/or rookie Brett Baty could fill the role without negatively impacting the team's postseason chances.
World Series or bust within five years
"If I don't win a World Series in 3-5 years, maybe even sooner," Steve Cohen said in his introductory news conference back in November 2020, "then I would consider that slightly disappointing."
That is how Cohen started his tenure as Mets owner.
The Mets don't need to win it all this season. Still, they have a team that is worthy even without Correa.
The 2023 season will be Cohen's third. That gives him three full seasons to meet that goal. That's three more opportunities to sign high-priced free agents, to continue to evaluate the farm system, and to make important decisions without haste.
Today feels like it should be a bad day for the Metropolitans. It's just another day, though, another day to build a juggernaut that will compete for the foreseeable future.
Get the Our Esquina Email Newsletter
By submitting your email, you are agreeing to receive additional communications and exclusive content from Our Esquina. You can unsubscribe at any time.