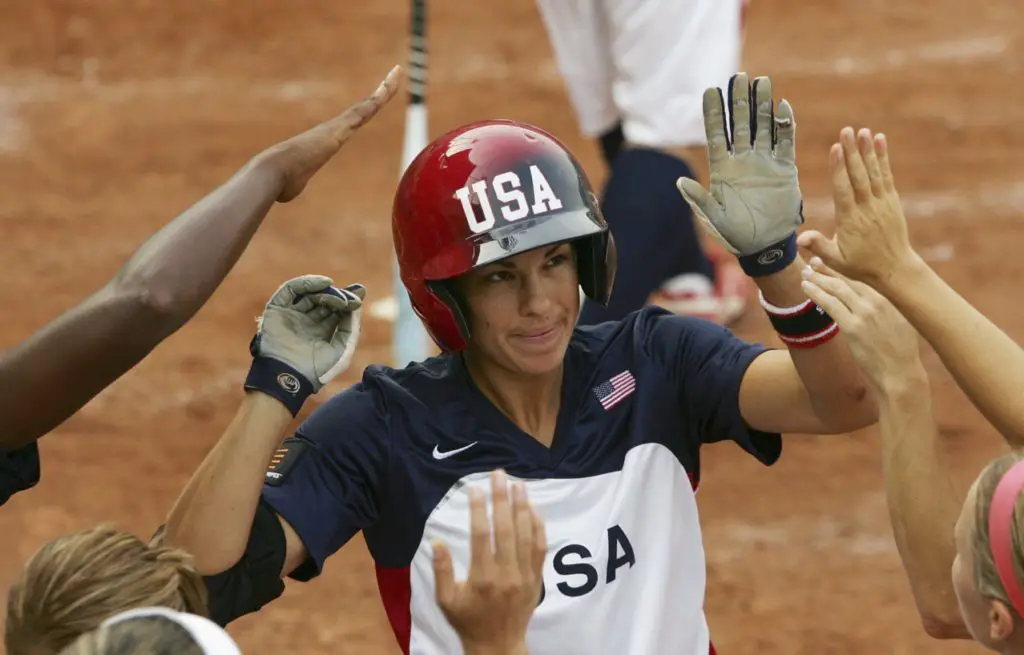 Jessica Mendoza, Susie Parra join Pac-12 Hall
Softball legends are part of Pac-12's first all-women Hall of Honor class
Trailblazers Jessica Mendoza and Susie Parra, two of the most accomplished softball players in history, headline the Pac-12 Conference's first all-women Hall of Honor class.
The Pac-12 Hall of Honor recognizes athletes for their illustrious collegiate careers and their work after graduation. In honor of the 50th anniversary of Title IX, the 2023 Hall of Honor will induct its first all-women class.
Parra, a University of Arizona legend, and Mendoza, a Stanford icon, will be among 12 honorees March 3 during the conference's women's basketball tournament.
Four-time All-America
Mendoza has committed to making sports an inclusive space since graduating. She was a four-time All-American and the 2000 Pac-10 Player of the Year.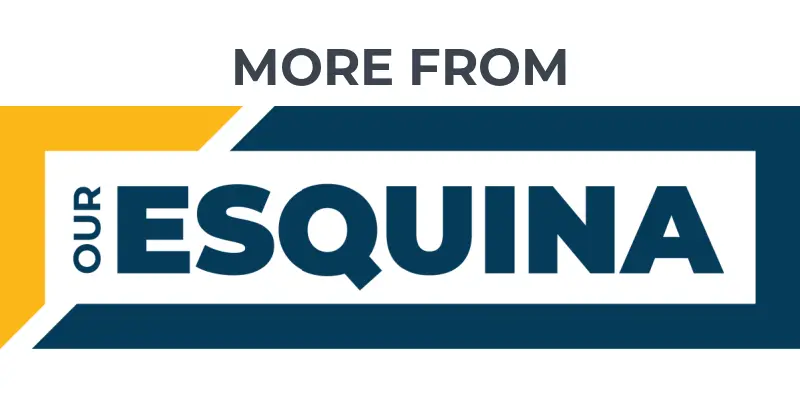 Framber Valdez ready to lead Astros staff
Miguel Cabrera deserves a legend's sendoff
Jose Altuve hopes to 'retire here' with Astros
Jessica Mendoza also led Stanford to its first Women's College World Series appearance in 2001. Mendoza  also represented Team USA in the 2004 and 2008 Olympics. She helped the U.S. win a gold medal for softball in Athens and a silver in Beijing. 
She has also paved the way for women in sports journalism. In 2007 Mendoza was hired by ESPN to cover softball and the Women's College World Series. In 2015,  she became the first female game analyst at ESPN to call a Major League Baseball game.
Later that year she was the first woman to cover a College World Series game and the American League Wild Card game. In 2020, Jessica Mendoza became a solo analyst on MLB games. She joined the Los Angeles Dodgers as part of their broadcasting team last year.
Susie Parra still holds Arizona records
Parra was a three-time All-American at the University of Arizona. She led the Wildcats to three national championships and two conference titles.
The 1994 season was a year for the ages for Parra. The Wildcats' ace threw a one-hitter with 13 strikeouts to win Arizona's third national championship. She went 33-1 in 1994, garnering the National Player of Year and Pac-12 Player of the Year Award.
She still holds the lowest ERA in a season at Arizona with 0.30 ERA. Her career winning percentage remains the third best in NCAA history. Parra is a softball instructor in California. She signed with the California Commotion in 2020 to be an assistant coach.
Get the Our Esquina Email Newsletter
By submitting your email, you are agreeing to receive additional communications and exclusive content from Our Esquina. You can unsubscribe at any time.