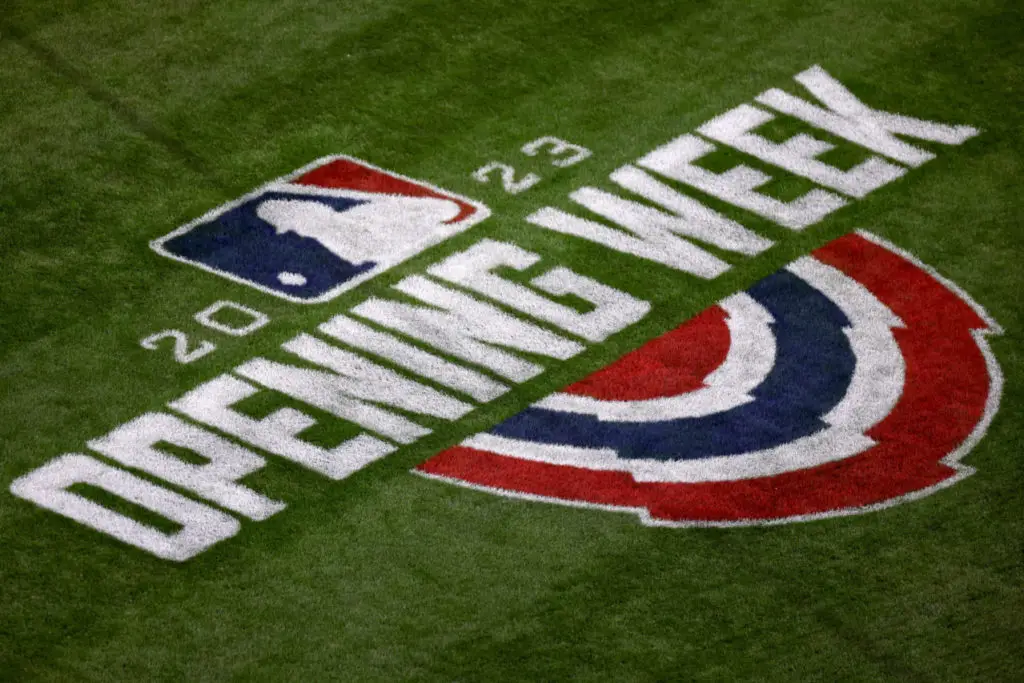 Gomez: Changes have made MLB better to watch
Fans appreciate the new pace of play
On Opening Weekend, many baseball fans were greeted with a different brand of baseball. One they haven't seen in decades, and MLB is better for it.
With the implementation of the pitch clock, bigger bases, and shift restrictions, pace-of-play has improved, resulting in increased viewership and attendance.
MLB.TV registered its most-watched day ever on Opening Day with 172 million minutes. That's a 42 percent increase from the previous high of 121 million minutes watched in 2021.
ESPN's Opening Night game also saw its audience grow. The game between the White Sox and the Astros averaged a 0.8 rating, according to Sports Media Watch. That's a 20% increase in viewership from the 2022 opener between the Reds and the Braves.
Here are three huge reasons why fans tuned in to watch baseball on Opening Weekend.
Pace-of-Play
For decades, baseball has suffered through increasingly longer games. This is the result of analytics' embrace of the three true outcomes: walks, strikeouts, and home runs.
At its peak, in 2021, games reached an all time high of three hours and 11 minutes. These weren't action-packed games either. These are games with endless pitching changes and little action on the field.
Shifts were increasingly implemented, thwarting possibilities for talented players like Joey Gallo and Eugenio Suarez with regularity. Relievers were told to "empty the tank" an inning at a time, as managers implemented tedious platoon strategies.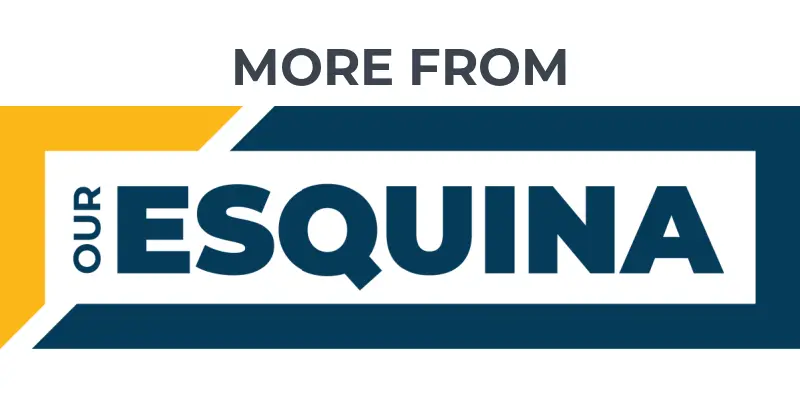 Lamont Butler puts San Diego State in title game
White Sox manager Pedro Grifol shares first win
Norchad Omier, Miami focus on historic season
So far, the pitch clock has acted as an antidote to all the madness. In each team's first series of the season, games have averaged two hours and 38 minutes. That's down from 3 hours and six minutes last season, a 28-minute drop.
The best part of this massive dip in game length is that it hasn't affected the product on the field in the least. If anything, in-game action has increased.
Here's how.
Stolen bases are way up!
This season, the bases were increased from 15 square inches to 18 square inches. The purpose of this change is to decrease the risk of injuries to base runners and to encourage more aggressive baserunning.
This too has yielded the game much success. Additionally, MLB has started enforcing a step-off limit for pitchers. A pitcher can now only disengage from the rubber twice per plate appearance without penalty.
This has players like Ronald Acuña excited. A 40-40 season for the 25-year-old Venezolano is not out of the question.
Through the first four calendar days of the season (Opening Weekend), there were 84 stolen base attempts, and 70 or 83.3 percent of those attempts were successful.
In the same time-frame last season, there were only 43 stolen base attempts. That's 27 fewer attempts. Only 29 or 67.4 percent of those attempts were successful. That's a near 16 percent success rate increase in one year.
We even saw history being made on this front. New York Yankees rookie Anthony Volpe became the fifth player since 1901 to steal a base in each of his first three career games. He is the first to do it since Billy Hamilton in 2013.
More action!
Not only did we see a decrease in length of games and an increase in baserunning, fans were also treated to more balls in play this weekend.
Ahead of spring training, MLB also announced the highly anticipated shift restrictions. Gone are the days of six fielders shifted to one side of the field depending on the batter's handedness. 
All four infielders must have both feet within the outer boundary of the infield when the pitcher is on the rubber. When a pitch is released, two infielders must be positioned on each side of second base.
Through the first four calendar days of the season MLB has seen more hits and increased batting averages. Hits are up from 411 to 421 last season, and batting averages have increased from .229 to .244.
Overwhelmingly, fans are showing support for these changes. Why wouldn't they? The brand of baseball they fell in love with is back!
Get the Our Esquina Email Newsletter
By submitting your email, you are agreeing to receive additional communications and exclusive content from Our Esquina. You can unsubscribe at any time.