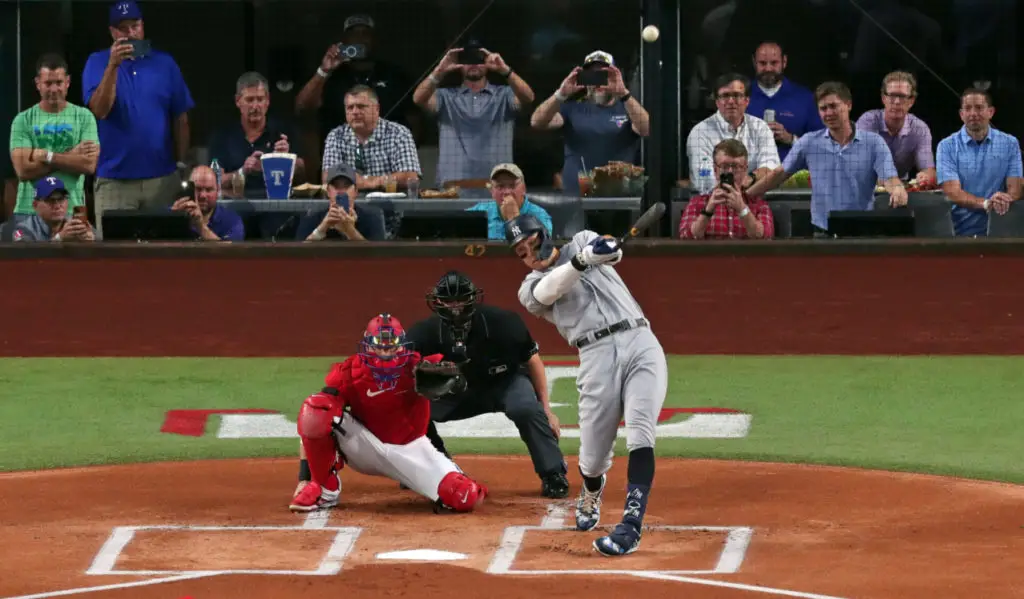 Solis: Aaron Judge restores faith in MLB records
Aaron Judge's home run chase is what baseball needed
As Aaron Judge sent Jesus Tinoco's slider soaring into the left field seats at Choctaw Stadium, the cluster of Steroid Era sluggers atop the Major League Baseball's single-season home run leaderboard received yet another injection. This one was filled with 62 home runs worth of legitimacy.
Assuming he has played his career thus far without the aid of performance-enhancing drugs, Judge's historic season has given fans, regardless of where their baseball allegiances lie, the faith that the game's legendary feats are indeed achievable, fairly.
Now this is not to say that Judge reigns supreme as the "true" home run king. He remains seventh all-time behind a gambit of Barry Bonds (73), Mark McGwire (70) and Sammy Sosa (66).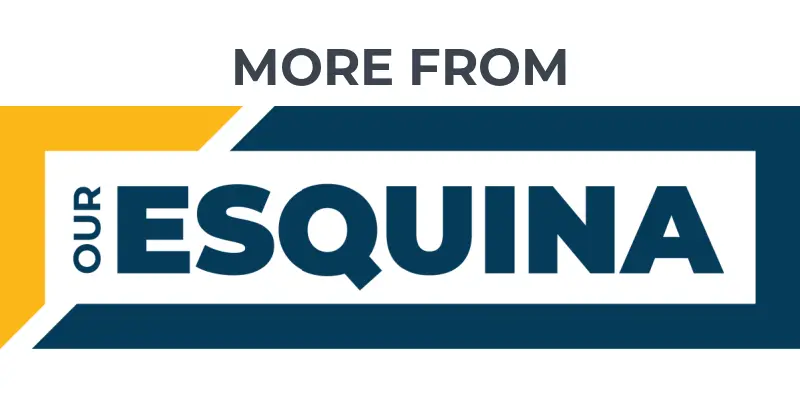 Hector Herrera, Jose Urquidy raise Mexican flag
Adrian Martinez continues to shine
Roberto Clemente, the first of 7 Latinos in 3,000-hit club
May the records accurately reflect the course of history regardless of unfair advantages or not. It is all a part of baseball history.
But the fact that at some point over the last two months many have found themselves rooting for the 6-foot-7 monster who is the Yankees' right fielder, is something the game and its following has not had much of since the late 1990s and early 2000s.
Aaron Judge captivated America
As Judge approached No. 61 and No. 62, college football game broadcasts were interrupted in hopes to witness Roger Maris' 61-year-old record be tied and then broken.
This chase for history had the attention of the world. A plethora of congratulations from headliners poured in after Judge stood alone atop as the single-season American League home run king.
LeBron James, Derek Jeter, Patrick Mahomes offered congratulations. Even President Joe Biden took to Twitter to honor No. 99. How often does that happen in today's game? Not too often.
Judge enters the final day of the regular season in contention for a Triple Crown. Aside from Judge's historic feats, the 2022 season was full of moments to remember.
In April, future Hall of Famer Miguel Cabrera became the first Venezuelan to join the exclusive 3,000-hit club.
Running parallel to Judge was another future Hall of Famer Albert Pujols. The so-called Machine chased his own history: eclipsing 700 career home runs. 
Aaron Judge and Albert Pujols were the stories of the second half
Sign up for Our Esquina's free newsletter.
The even more exclusive 700-home run club includes icons Babe Ruth, Hank Aaron and Barry Bonds. That feat may be something baseball may not see for a very long time, if ever again.
These were all moments that helped strengthen the foundation on which Major League Baseball's records stand. Judge's accomplishment last night was the cherry on top.
His journey to this very moment has been one filled with moments that could eventually culminate into a potential hall of fame career if he remains healthy.
As fans, we may not notice it yet. But years from now when we look back on the 2022 season Aaron Judge had, we will realize that this is exactly what baseball needed.
Get the Our Esquina Email Newsletter
By submitting your email, you are agreeing to receive additional communications and exclusive content from Our Esquina. You can unsubscribe at any time.