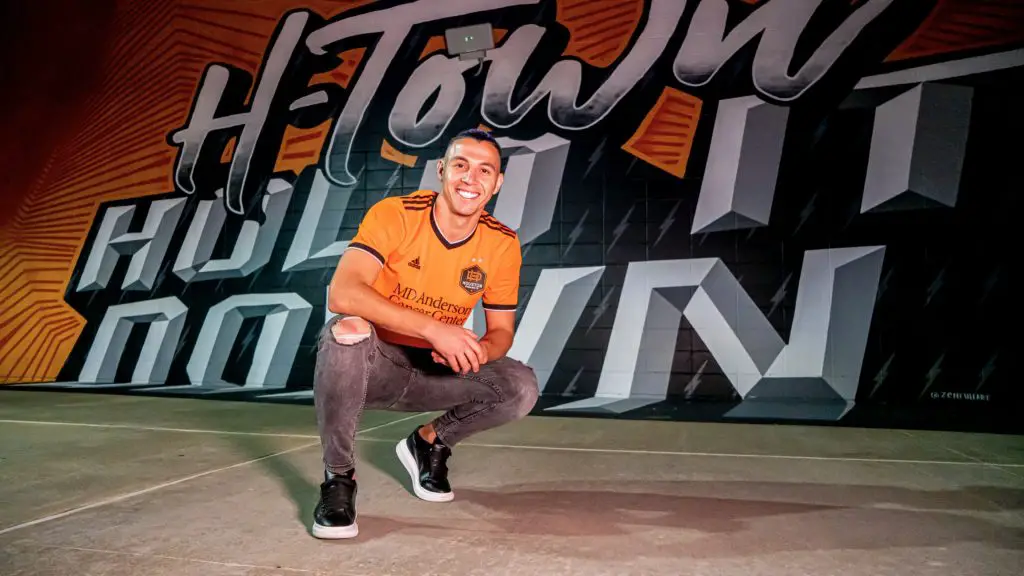 Sebastian Ferreira eager to lift Houston Dynamo FC
Paraguayan forward Sebastian Ferreira won two scoring titles in Paraguay
HOUSTON – Sebastian Ferreira didn't know much about his new city when he arrived on Monday, but he knows a reconstruction project is underway at PNC Stadium. The Houston Dynamo FC's new designated player had been told that the Bayou City is beautiful. That's about the extent of his knowledge of the fourth largest city in the United States.
The talented 23-year-old forward hasn't been in Houston a week, but Ferreira already has made history in his new hometown. He's the biggest transfer acquisition in Dynamo franchise history, costing the Major League Soccer club a reported $4.3 million transfer fee from Paraguay's Club Libertad Asunción.
More importantly for Dynamo fans, Ferreira knows enough about the team's history. He knows about the early highs and the recent lows. The young but experienced Paraguayan welcomes the expectations of putting the Dynamo back on top.
Sebastian Ferreira seeks another Golden Boot
"Before the personal is the collective," he said. "There are a lot of group goals, so there's the group goal first. The main thing is for the team to be a protagonist in the league again, to fight, to fight to win the title. Individually, I always aim to be the top scorer. I hope to fulfill that goal of being the top scorer for the team and also for the league."
The Dynamo won MLS Cup titles in their first two seasons after the old San Jose Earthquakes franchise moved to Houston in 2006. They reached the playoffs in eight of their first nine seasons in Houston, winning four conference titles to appear in four MLS Cup Finals.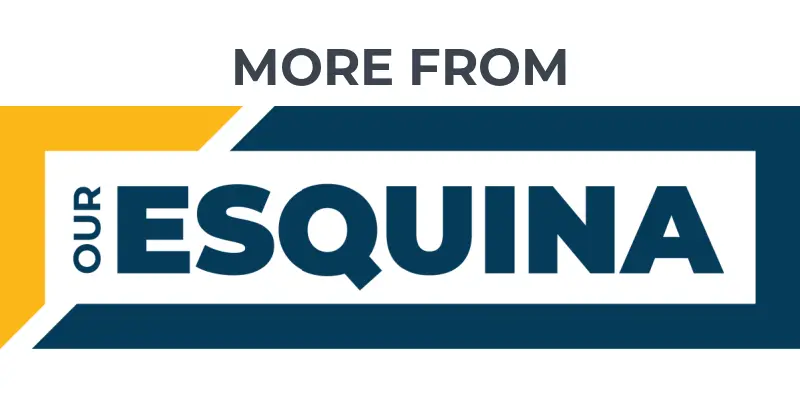 Dynamo coach Paulo Nagamura on 'rescue' mission
Mexican national team's Maria Sanchez boosts Houston Dash
MLS All-Star Game Shows Mexico, U.S. Soccer Ties
Unfortunately for the Dynamo, they've missed the playoffs in four consecutive seasons and seven of the last eight.
Ferreira is now the centerpiece of the most dramatic overhaul in Dynamo history. He joins a team with new owner (Ted Segal), new general manager (Pat Onstad) and new head coach Paulo Nagamura. The assistant coaches are new too.
Heck, even the team's beautiful 10-year-old stadium has been renamed from BBVA Stadium to PNC Stadium.
Ferreira needed for 'rescue' mission
The Dynamo has been in such a tailspin, Nagamura vowed to "rescue" the team's old form in his introductory press conference earlier this month.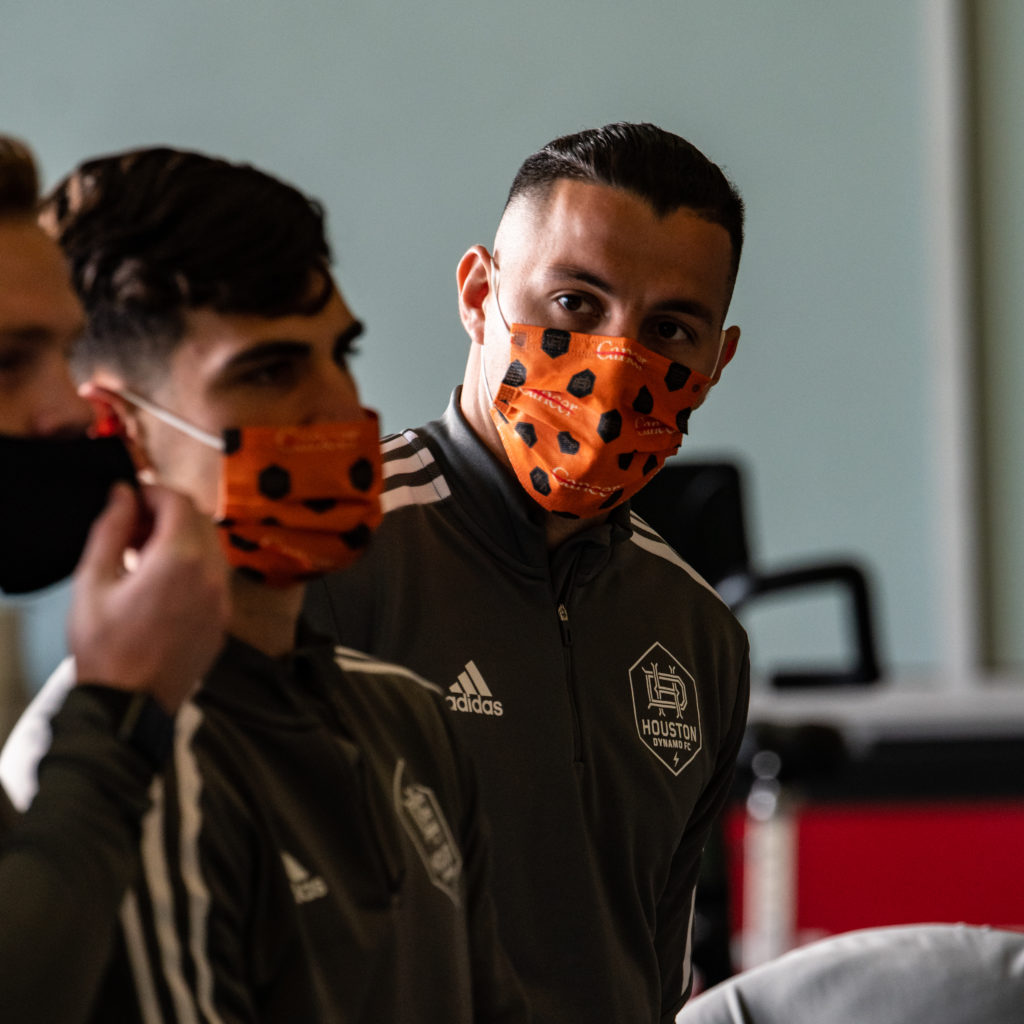 That rescue mission was explained to Ferreira on Monday.
"They told me about the project," Ferreira said. "I really liked the idea because the club is undergoing a reconstruction. I hope I can help. 
"The club wants to return to that top tier in the league. It is very ambitious. I hope to respond to the confidence they are giving me, return all that on the pitch with goals."
Sebastian Ferreira, the 13th designated player in Dynamo history, already has an impressive resume since making his professional debut at 18 years old with Paraguay's Olimpia Asuncion. Less than four years later, he made his debut with Paraguay's senior men's national team in 2020.
He won a pair of scoring titles in Paraguay, where they play two seasons in a calendar year, the apertura (opening) and clausura (closing) seasons. Ferreira scored 13 goals in the 2019-2020 Apertura season to win Paraguay's Golden Boot. Then he added nine goals during the 2020/2021 Clausura to win that scoring title. 
Ferreira had 34 goals and 12 assists for Libertad over 79 appearances in all competitions for Club Libertad.
Pressure awaits Sebastian Ferreira
Now he is a centerpiece of Nagamura's rescue mission.
"Yes, there will be some extra pressure on him, but … one of the things I liked about him is that he embraces pressure," Onstad said of Ferreira. "He's used to it. I think you find, in this game, a lot of the nines and the forwards, they actually want the pressure. 
"They want the fans on them. They want the fans to expect a lot from them and, Sebastian's no different than most of the top strikers around the world. So, we're excited to see him get on the field. We know he can score goals and we know he is going to put a great effort in to lead our line up top and we're excited to see him play."
Ferreira's signing also should help the Dynamo at the box office with Houston's large Mexican and Mexican American community.
Before returning to Paraguay, Ferreira scored 16 goals over 50 games for Mexico's Club Atletico Morelia from 2018-2019. Morelia is the capital of Michoacan, the ninth most populous state in Mexico.
There is a large contingent of natives of Michoacan in the greater Houston area.
Nagamura is certain that Ferreira can handle the pressure that comes with his transfer fee.
"Absolutely. I think he comes with a big responsibility, but I think he has enough experience under his belt," Nagamura said of Ferreira. "He played for the national team, played in Mexico, he's played in Paraguay and has been scoring goals consistently for Libertad. 
"So, it's just about him adapting to the way that we want to play, adapting to the country and the new culture. But I think he's going to be a big piece of the puzzle for us going forward."
Get the Our Esquina Email Newsletter
By submitting your email, you are agreeing to receive additional communications and exclusive content from Our Esquina. You can unsubscribe at any time.