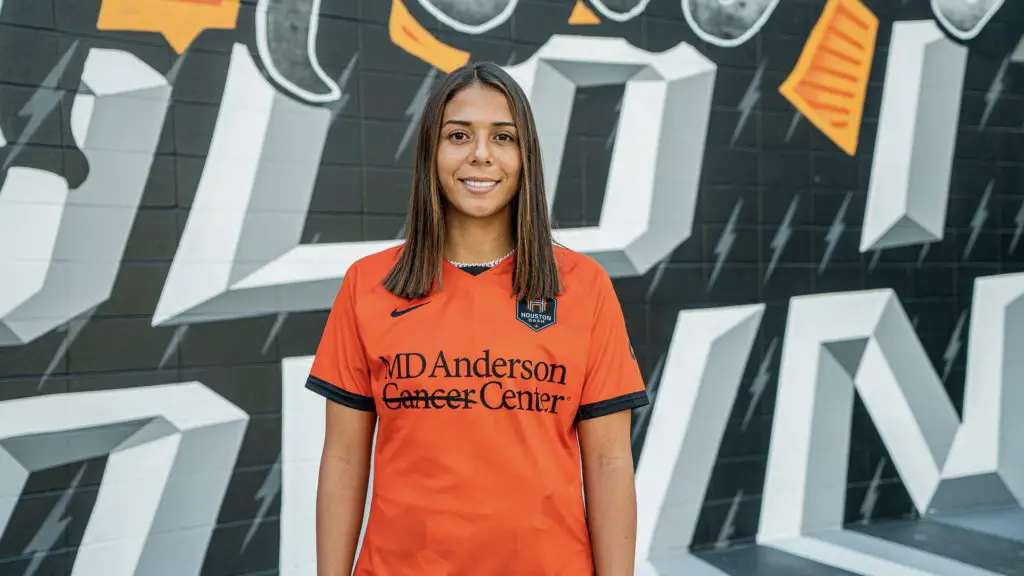 Mexican national team's Maria Sanchez boosts Houston Dash
Maria Sanchez could help Dash on and off the pitch
Maria Sanchez is back, and that's a good thing for the Houston Dash and all of us who want to grow soccer in the Bayou City.
Sanchez checks all the boxes, on the pitch and off, for a National Women's Soccer League franchise eager to grow its fan base. The Mexican American from Idaho is fully bilingual, mirroring a large percentage of the population in her new city.
Heck, even her full name couldn't be more Mexican – Maria Guadalupe Sanchez Morales. The former Santa Clara University star embodies the potential that lies within Houston's Mexican and Mexican American community.
In sports and otherwise.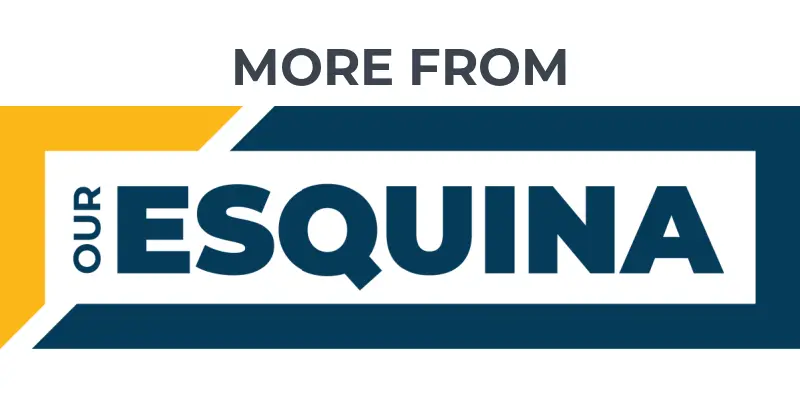 Dynamo coach Paulo Nagamura on 'rescue' mission
Little Village pioneer Sara Toussaint invests in NWSL's NC Courage
Dynamic Latinas Aspire to Change Sports Landscape
"Joining the Dash is such a privilege for me," Sánchez said after signing a two-year deal. "It's getting another shot at my dream, and I couldn't be more excited to do it with a team and coaching staff that I have tremendous respect for!"
Sanchez spent the last two seasons in the Mexican women's soccer league, LigaMX Femenil. The 5-foot-5 forward represented two soccer clubs that have large fan bases in the Houston area. She began her career in Mexico with Chivas, which is one of Mexico's two most popular teams.
Sanchez then joined UANL Tigres Femenil. The Tigres are from Nuevo Leon. Houston has a large contingent of immigrants from Nuevo Leon, which is close to the border.
'Excellent player'
"Maria is an excellent player who will make the Dash a stronger team going into the season," Houston Dynamo icon Brian Ching said. "It also shows the continued growth of the league. The NWSL has become much more international over the last several years, but Mexico and Mexican players have been underrepresented.
"Maria's popularity off the field gives the Dash a connection to Houston's Mexican community that they haven't had before – not only adult fans who grew up watching Chivas and Tigres, but young girls who now have a player that they can identify with to look up to."
Ching, a former U.S. national team forward, perfectly captures the importance of Sanchez's signing.
He was the Dash's first director before leaving the organization to start his thriving business career. Ching is still an important and active presence in the Houston Dynamo FC organization. 
Rest assured, the Dash targeted her first and foremost because she's an exceptional soccer player. She's a talented forward who already has made 39 appearances for the Mexican national team. Sanchez has scored five goals since making her debut at 19 years old for El Tri in 2015.
Maria Sanchez finished 2021 on tear
After a brief loan spell with the Dash in June, Maria Sanchez returned to Tigres Femenil. She went on a scoring tear with five goals in three games while helping Tigres reach the league final. 
Sanchez, who was drafted 15th overall in the 2019 NWSL draft by the Chicago Red Stars, scored two goals apiece against Cruz Azul and C.F. America in the Tigres' recent playoff run.
She scored five goals over 21 matches in 2020 with Chivas. She added three goals in 17 games in the first half of the 2021 season with Tigres. The Dash acquired her NWSL rights from Chicago last March. She then scored one goal in three games during her loan in June. 
"It is fantastic to be adding Maria to the team," Dash head coach James Clarkson said.  "She is an outstanding player and a wonderful person.  She's going to have a major impact on the league this season."
If she lives up to expectations on the field, her impact will be even greater off the pitch as well.
Get the Our Esquina Email Newsletter
By submitting your email, you are agreeing to receive additional communications and exclusive content from Our Esquina. You can unsubscribe at any time.