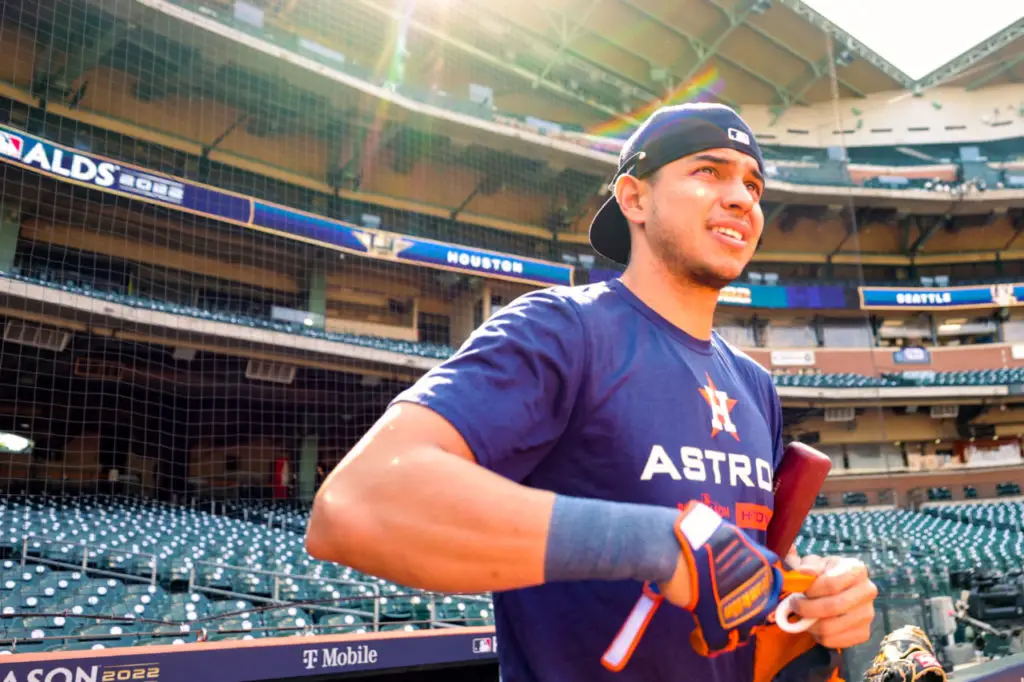 Mauricio Dubon makes World Series history
Mauricio Dubon is the first Honduran to play in the Fall Classic
HOUSTON – Mauricio Dubon has seen all the posts from folks back home in futbol-obsessed Honduras. Los Catrachos are loving the 2022 World Series, and you don't need to conduct a poll to realize they're heavily in favor of the Astros.
The 2022 Fall Classic has captivated Hondurans unlike ever before. The buzz was high even before Dubon made history Saturday night in Game 2 at Minute Maid Park against the Philadelphia Phillies.
The Astros outfielder became the first native of Honduras to play in the World Series when he entered in the top of the ninth inning in Game 2. The San Pedro Sula native took over in center field as Chas McCormick shifted to left and Aledmys Diaz exited.
Mauricio Dubon follows Gerald Young
"It's crazy," Dubon said after the Astros won 5-2 to even the best-of-seven Series at one game apiece. "There's 200 years in baseball (history), in the game, and there's never been one (Honduran in the World Series).
"For you to be the first one, especially on this team, it's pretty crazy how everything's been working out, especially with my career."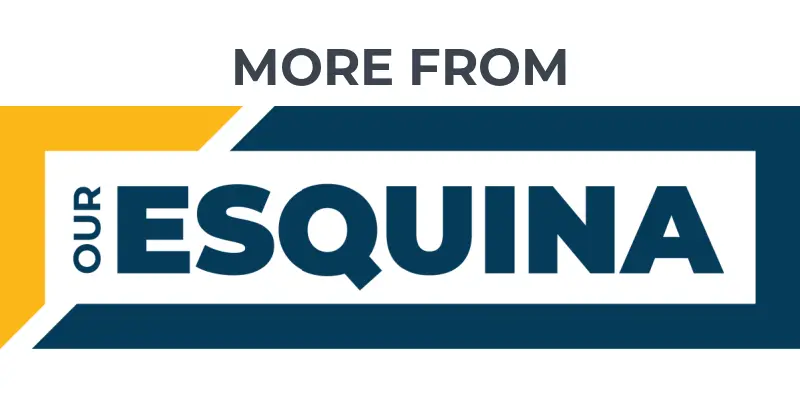 Miami kicker Andy Borregales lifts Hurricanes
Jose Altuve is back, and the Astros are happy
Framber Valdez welcomes dad to World Series
Dubon, 28, became the second Honduran to play in Major League Baseball when he made his debut in 2019 with the Milwaukee Brewers. Outfielder Gerald Young, who debuted with the Astros on July 8, 1987, was the first Honduran in the majors.
The speedy Young played eight seasons in the majors, seven in Houston. Young, however, was raised in California. Dubon was born and raised in Honduras.
'Honduran legend'
"He's our Honduran legend," Yuli Gurriel said of his locker neighbor in the Astros' clubhouse. "Truly, I'm very happy about that. He's a player who has transcended here in baseball. Nobody expected a player from where they only play soccer to have that star in baseball.
"Truly, you don't expect it. So truly he's a legend."
Harris County has the largest concentration of Hondurans outside of Central America. Honduran fans began flocking to Minute Maid Park soon after the Astros acquired Dubon from the Giants in exchange for Michael Papierski on May 14.
It didn't take him very long to spot the turquoise and white flag with the five stars during his first homestand at Minute Maid Park.
"I know there's the largest community for Hondurans in all the United States (in Harris County)," Dubon said earlier this season. "I'm excited. I told people that whenever they come, if they're from Honduras, to bring their flags out so I can say hi."
Waving the flag
The striped turquoise, white and turquoise flag has been a regular fixture at Minute Maid Park ever since. Mauricio Dubon acknowledges his countrymen whenever he sees them waving their flag. 
Playing in the World Series is stressful enough, so Dubon tries not to carry the hopes and expectations of a country on his shoulders. 
"It's crazy," he said. "I try not to think about it. I just try to go in and win the ballgame and do my job going in for defense."
When he's off the field, however, Dubon keeps up with the excitement back home. He loves it.
"It's crazy back in my home right now," he said. "I see posts from everybody. Restaurants, everything, they're showing the game over there. Everything is going crazy over there. It's something that I've never imagined."
Get the Our Esquina Email Newsletter
By submitting your email, you are agreeing to receive additional communications and exclusive content from Our Esquina. You can unsubscribe at any time.