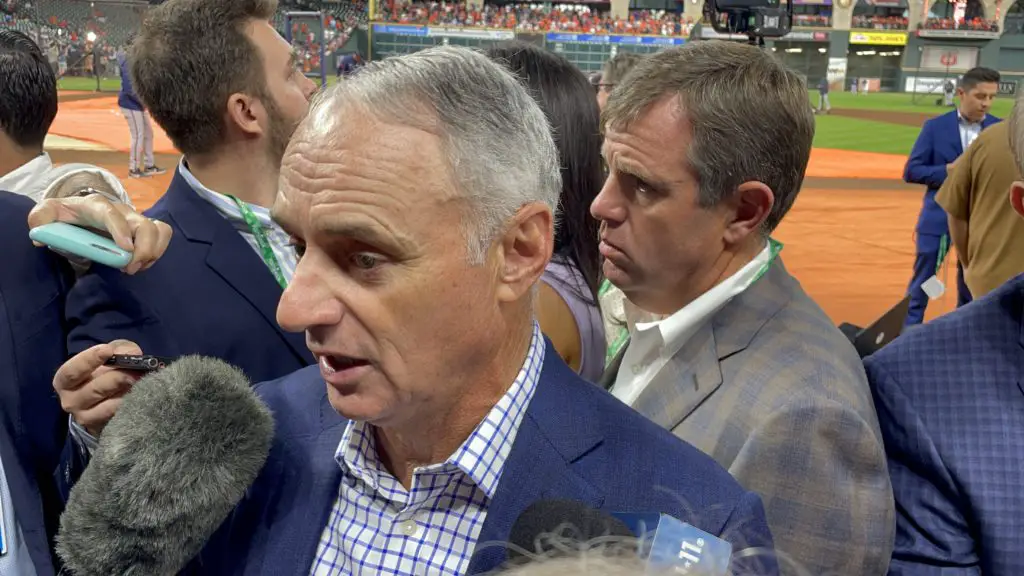 Juan Lozano: MLB lockout already too long
Lozano eager to fret about his Padres again
It is late January, and I'm already damn tired of the MLB lockout! Customarily around this time each year, I start brushing up on my baseball knowledge for the upcoming season. I behave as if my brain has completely atrophied or completely reset, and I start consuming baseball information as though I have forgotten everything. 
I act possessed and binge-purchase baseball previews such as Baseball Prospectus and other similar books. I listen to an embarrassing amount of baseball podcasts. 
I'm an information junkie, and I need a fix. This year everything is different with the much-feared Major League Baseball lockout. The MLB lockout impacted the normally active off-season. Specifically, there was an abbreviated free agent season.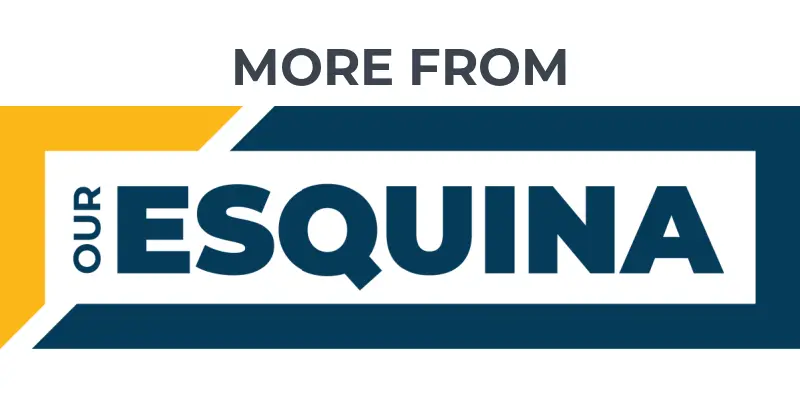 Five changes we want to see after MLB lockout ends
Union Icon Marvin Miller Finally Lands in Hall of Fame
MLB lockout ends baseball's 26 years of labor peace
I live for baseball free agency. I want to know which free agents my hometown San Diego Padres are going to overspend on to ensure that they don't loosen their grip on the stranglehold they have had on the bottom of the National League West.
MLB Lockout puts fans on hold too
I'm looking at my travel schedule and seeing whether I can catch a game in a town I am already scheduled to visit. I'm looking to see if the Padres have a weekend set in a city of consequence, meaning one with decent Mexican food and non-ironic dive bars. Both are as necessary as oxygen.  
During a regular off-season, I look forward to seeing which teams are getting new uniforms. I want to see if the new threads are worth spending money on because apparently I'm 14 years old and need a new "fitted" because I still think I'm fresh.  
I like seeing the new Topps baseball card designs.  Now I'm waiting to see if the owners and the Major League Baseball Players Association make progress when they meet on Monday.
There's none of that this time of year.  
I feel dead inside. I might be. 
If this MLB lockout continues on and bleeds into the season, it's going to impact other aspects of my life.
Baseball impacts all facets of life
If there's no baseball this year, it is going to impact my workouts.
Why? I tend to try to get a sweat in at a time when the Padres aren't playing. This provides structure to my day. I need to get the run in so I can see the opposition pitch 7 ⅔ of no-hit baseball consistently. 
Also, the soundtrack to the old-man trot is influenced by baseball walk-up music. I'm always hitting Shazam or looking up at the scoreboard to see what song is being played. Then out of habit, I usually place that song on my Amazon Music Library special playlist.
Yeah you might have seen the birth of a child or run with the bulls in Pamplona but have you ever had to sweat out an "UNDER" wager on a run total of 9.5, with the score 5-4 with runners on in the bottom of the ninth?  Or placed an in-game bet that the Miami Marlins are going to get out of the first five innings scoring two or more runs ? That's REALLY living. 
Are there any pros to not having baseball?
Better relationships with family members as a result of spending more time with them? Highly overrated. 
More balance in one's life? That's not something to aspire to necessarily. 
So "NO", there's no pros to not having baseball. All cons. 
The long harsh San Diego winter is going to extend to spring here if we don't get baseball back soon. 
This was going to be our year too. Just like it is every year. 
Get the Our Esquina Email Newsletter
By submitting your email, you are agreeing to receive additional communications and exclusive content from Our Esquina. You can unsubscribe at any time.