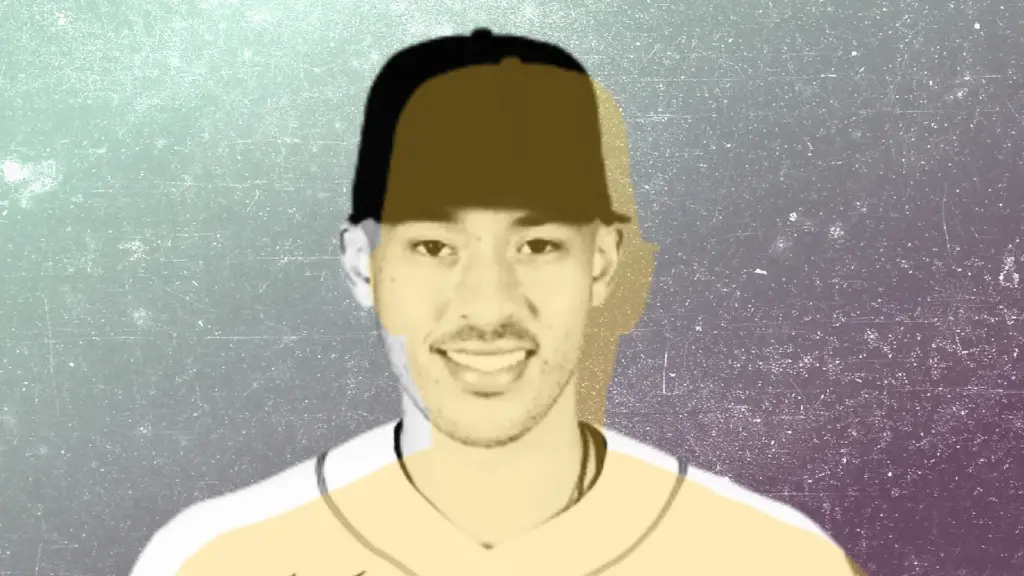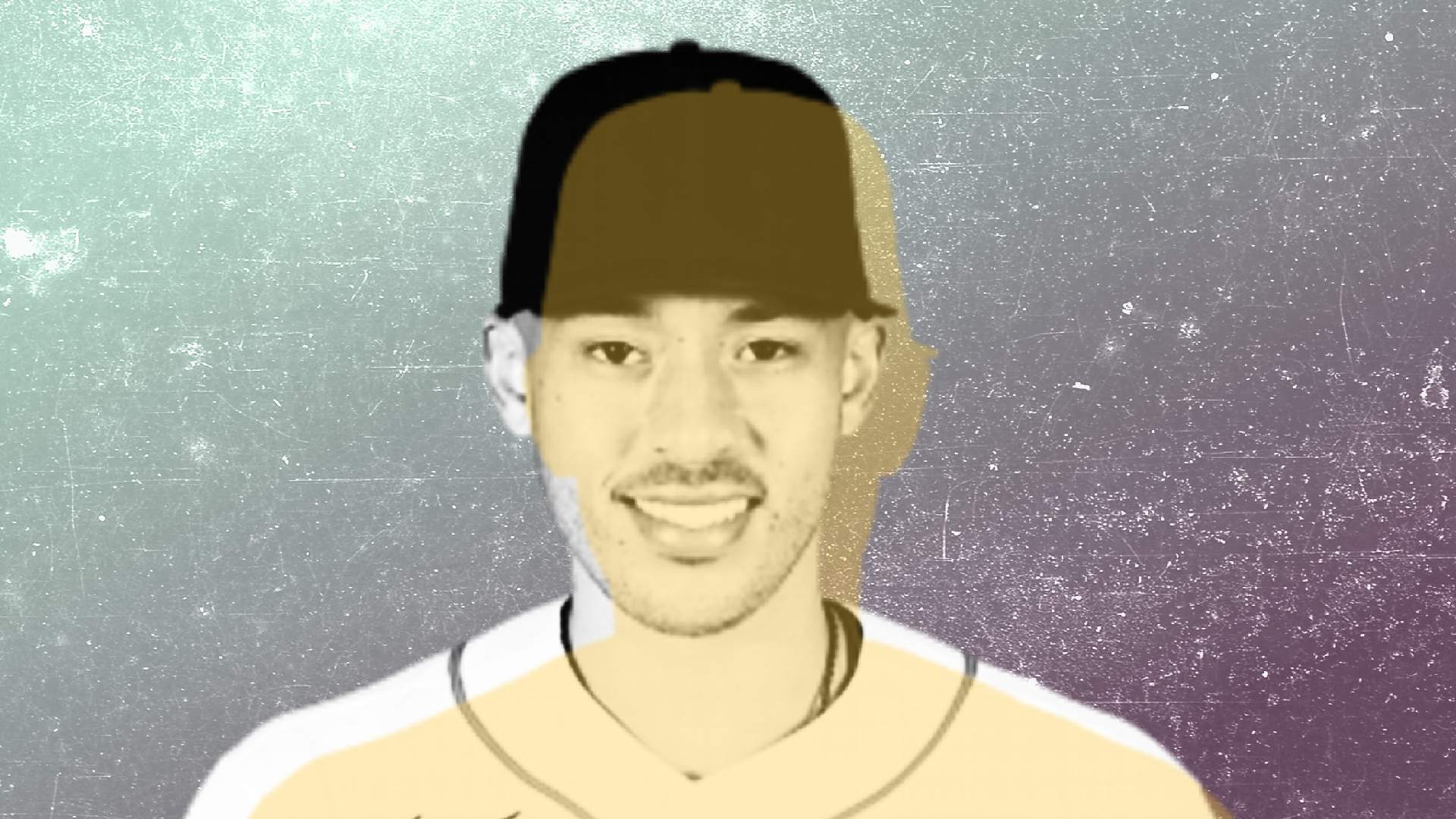 MLB Free Agents: A case for future signing period
Is a free-agent signing period the answer to offseason relevancy?
Without even knowing it, Major League Baseball has stumbled into a possible solution to their yearly offseason problem. With a lockout looming, all teams have until midnight Dec 1, 2021, to sign MLB free agents, or risk waiting weeks, even months to properly build a roster if a lockout is implemented.
This artificial free-agent signing period has accelerated a normally lackadaisical hot stove. It has allowed baseball to remain relevant and the topic of conversation on social media, sports television, and radio.
Less than a month after the conclusion of the World Series, the Texas Rangers have already committed half a billion dollars to two players in free agency.
And the New York Mets have committed more than a quarter of a billion dollars to four players in less than a week.
This doesn't even include the Seattle Mariners signing the 2021 AL Cy Young award winner Robbie Ray for five years, $115 million ($23 million AAV). Or the Toronto Blue Jays signing Kevin Gausman to a five-year, $110 million ($22 million AAV). Or even the Detroit Tigers signing Javy Baez for $140 million over six years ($23.33 million AAV).
To this point, teams have spent over a billion dollars in a short time span, all because of a self-imposed deadline. So why doesn't baseball adopt this idea moving forward?
Adding a signing period for MLB free agents
Some argue that speeding up free agency in the offseason would do very little to benefit the sport. Some claim that without a proper salary system, like a cap, it serves little to no purpose.
I tend to disagree.
It may take some rejiggering of the offseason schedule, but ultimately it should score the sport more points in terms of relevancy. The NBA and the NFL already have this type of system in place. As a result, they generate more content in periods where they otherwise wouldn't have.
To make this work, MLB would need to impose a moratorium on free agent singings until the arbitration deadline, which would be moved up. Upon the completion of the arbitration deadline, teams will be allowed to begin signing free agents.
Here's an example of an offseason timeline:
Qualifying Offers offered 24 hours upon completion of World Series; players have 10 days to accept or decline
Salary figures for Arbitration-eligible players due on November 15
International Signing Period opens on November 16
November 30 – December 15: Arbitration Hearings; salary figures sorted
Teams may begin signing free agents beginning on December 16
Even with this timeline, teams would have close to two months to negotiate contracts with free agents. I suspect it wouldn't take that long.
For a few days, in the dead of winter, when the sport is all but forgotten, baseball will gain relevance again.
Get the Our Esquina Email Newsletter
By submitting your email, you are agreeing to receive additional communications and exclusive content from Our Esquina. You can unsubscribe at any time.