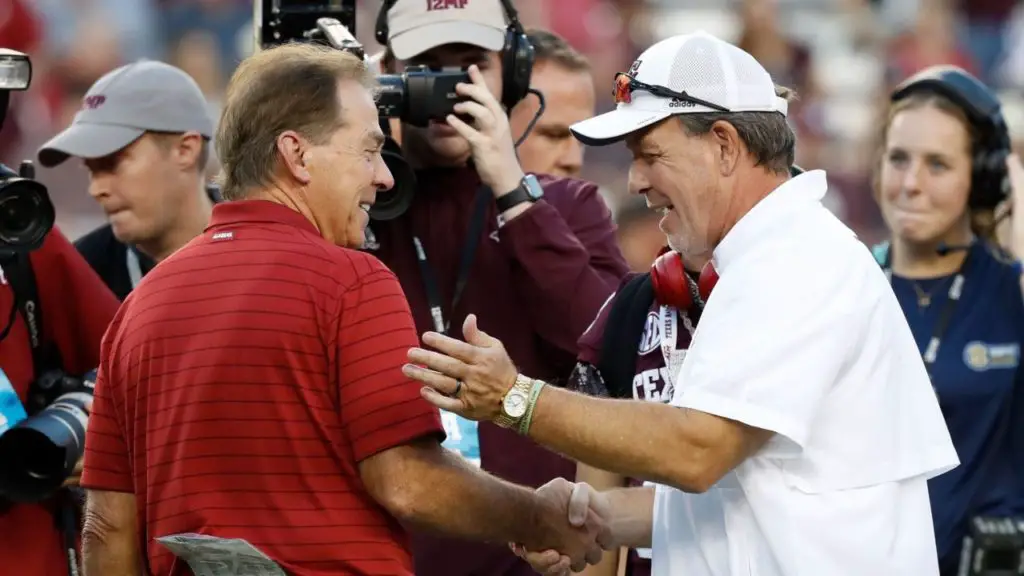 In NIL world, schools should sign athletes to contracts
The NCAA needs to give clear NIL guidelines
The NCAA was unprepared for the Name, Image and Likeness tension that has some of the biggest names in coaching sniping. Or is it fighting? NCAA officials consistently postponed implementation of NIL guidelines.
The Supreme Court in the Alston decision ultimately determined the NCAA's fate as it relates to NIL for them. It was a failure of monumental proportions on a number of fronts. The NCAA and many of the heads of their member schools failed to recognize the public sentiment.
Somehow the NCAA was late to realize it was becoming unpalatable to fans that student athletes weren't getting paid. The aftermath is an unregulated and non-uniform approach to the NIL. Let's fix this problem by allowing universities to sign their players to contracts.
The NCAA has done the equivalent of punting on third down. The NCAA has provided no leadership or guidance to member schools, administrators and coaches. As a result, there is a free-for-all where collectives are providing significant money to players, prompting coaches to air their dirty laundry and snipe at each other in public.
Fisher, Saban NIL feud
If you hadn't heard, Texas A&M coach Jimbo Fisher torched Alabama's Nick Saban on Thursday, less than 24 hours after Saban accused A&M of buying the No. 1 recruiting class in the country.
The NCAA and college athletic personnel are now in a defensive mode. They lament the new era of college athletics and long for pre-NIL days, attempting in the public to provide solutions to a problem of their own creation.
When the NCAA does finally respond, it will most certainly be met with litigation from states, players, schools or third parties.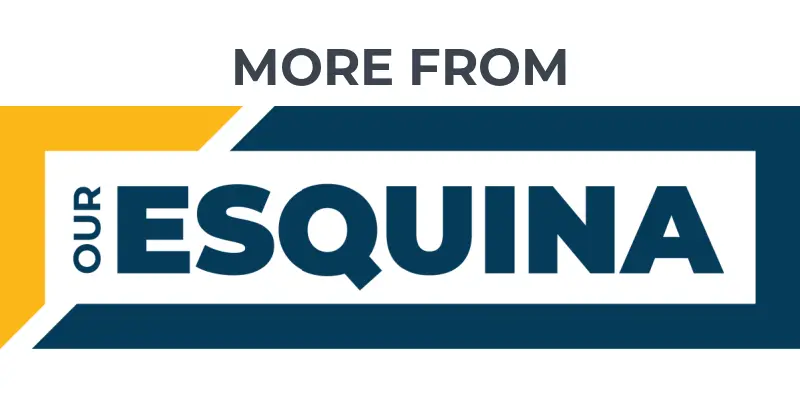 The one solution that the public has not heard seriously discussed that could avoid most, if not all litigation, is providing the players with contracts for their services. 
The contract can protect both the school and player. 
You don't want a player leaving a school to a school that's offering more money?  Sign him to a longer term contract early on. Place buyouts in the agreement if you want so that if he does depart, you've got some money coming your way. 
This would reward good scouting and development and prevent Group of 5 and FCS schools from becoming a farm system for Power Five programs that can pay for their recruiting and developing mistakes. 
Now at least they'll get some money coming their way for their efforts in developing players. 
This isn't a foreign concept. After all, colleges do this in coaching contracts. Players would sign binding agreements. The non-paid student labor signs a National Letters of Intent that bind them to a school as well as scholarship paperwork, generally every year. 
Contracts could lead to 'honest conversations'
This is not to mention other contracts that they along with other college students sign. A contract would alleviate many issues and would go a long way toward having an honest conversation about college athletics. 
The new landscape of college football should force universities to determine for themselves whether they want to participate in a game that perhaps they can't play. Maybe a school can't pay the top players. They can determine for themselves if they want to pay players. 
A school might have to build a team differently knowing they don't have the resources to compete against better capitalized schools.
Perhaps one school wants to sign players out of high school for big money. They can. Another may choose to field a team with players largely from the transfer portal. Every program can be built differently.
After all, in Major League Baseball the Tampa Bay Devil Rays are consistently near the top of the American League East despite having a fraction of the New York Yankees' payroll. 
The Atlanta Braves won the 2021 World Series and began the season with the 12th highest payroll. Similarly in college football, schools can choose how they want to build their program.
Get the Our Esquina Email Newsletter
By submitting your email, you are agreeing to receive additional communications and exclusive content from Our Esquina. You can unsubscribe at any time.