Houston Dynamo FC take positive step in opener
Dynamo FC forward Darwin Quintero rattles crossbar
Rescue missions are rarely short and easy, whether in sports with Houston Dynamo FC or in any other arenas. It takes a while to change a culture. Rookie Dynamo coach Paulo Nagamura knew as much going into Sunday's season opener.
Nonetheless, Nagamura was mere inches away from opening the 2022 season with a victory in his Major League Soccer head coaching debut.
Colombian forward Darwin Quintero rattled the crossbar with a menacing left footed shot Sunday evening at PNC Stadium, giving Dynamo FC its best scoring threat against Real Salt Lake. Nagamura had to settle for a scoreless draw, claiming his first point as an MLS head coach.
"Salt Lake did well defending today," Nagamura said. "But from what I remember, I think we had the best chance to score. It's difficult to break a team that sometimes comes with five (in the back) and just trying to play with one ball, one set-piece and one cross. 
"We didn't do a good job in the first half of moving the ball faster, the second half was a bit better, but we still need to improve on that. It was a positive performance in relation to how we responded in the second half, how we were solid defensively and we keep working towards being better, so that's the plan."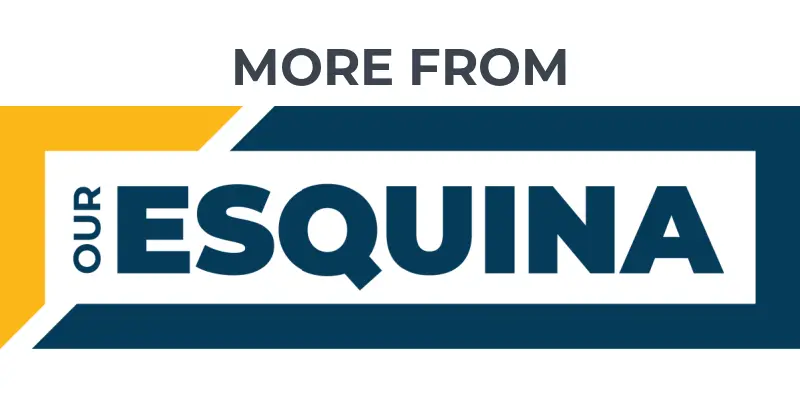 Houston Dynamo FC has missed the playoffs in four consecutive seasons and seven of the last eight. Nagamura is the club's fourth full-time coach since legendary Dominican Kinnear left the club to become the San Jose Earthquakes' head coach after the 2014 season.
Path forward for Houston Dynamo FC
Nagamura appreciates the difficult task at hand to put Houston Dynamo FC among the top teams in MLS again. The 2006 and 2007 MLS Cup champions were staples in the MLS Cup Playoffs under Kinnear, reaching the postseason in eight of their first nine seasons in Houston with four conference titles. 
With that in mind, Nagamura said he wanted to "rescue" the Dynamo's old style when he was introduced as the new coach in January.
Houston Dynamo FC was scrappy defensively while posting the shutout against Real Salt Lake. Quintero almost capped his 100th MLS appearance with a goal in the 82nd minute. He received the ball just outside the 18-yard box, cut inside and ripped a rocket to the far post. He nailed the crossbar instead, missing a goal by three or four inches.
Even if Quintero had scored to give the Dynamo a victory, it would still be too early to draw conclusions about this team.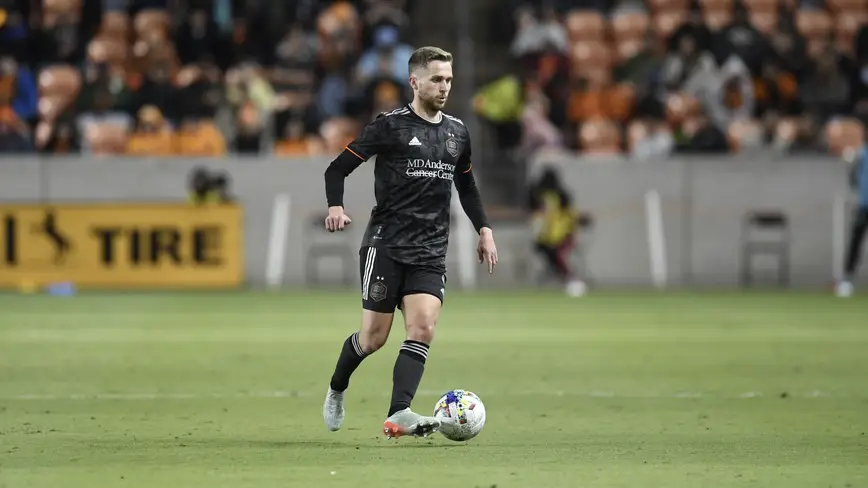 As Nagamura noted, the Dynamo are still a work in progress.
Strong defense
"If you guys think that you are going to see the end product in the first week, I think we all misunderstand what getting team chemistry and building a team foundation is, right," Nagamura said. "And that's exactly what I told the players. We are not going to look like a championship team in Week 1 of the season.
"But what I can say today; we had a very strong performance defensively. We minimized everything for Salt Lake in terms of run of play. Most of their chances came from set pieces or fouls or corners. And what I saw, the positives we can take from this game (is that) defensively, we were very, very good. On offense we need to work a couple of things to be more dangerous around the box." 
The dominant Dynamo squads under Kinnear played excellent defense with a strong goalkeeper in Pat Onstad, the team's new general manager. They also had exceptional forwards and midfielders such as Brian Ching, Dwayne De Rosario, Ricardo Clark, Brad Davis and Stuart Holden.
The offensive part is still coming together for the 2022 Dynamo. Veteran goalkeeper Steve Clark and the defense looked promising, though. 
"It's a step forward," Nagamura said. "I think a strong defensive performance from us today and we had a contribution from everyone in our backline, and Steve (Clark) also he's a leader. He's an experienced goalkeeper and he is going to help us throughout this year." 
If nothing else, the opener proved that the Dynamo are headed in the right direction.
Get the Our Esquina Email Newsletter
By submitting your email, you are agreeing to receive additional communications and exclusive content from Our Esquina. You can unsubscribe at any time.