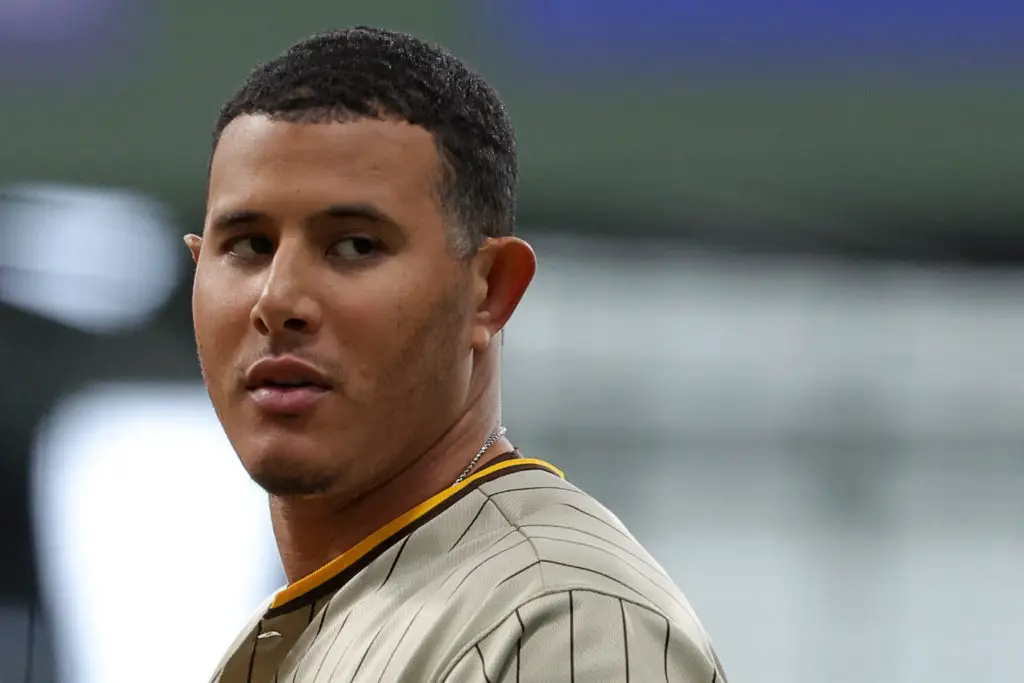 Manny's Guide to MLB All-Star Ballot
These players deserve your MLB All-Star Ballot vote.
Phase 1 of the 2022 MLB All-Star Game voting officially opened up this week. Fans will have until Jun 30, 2022 to fill out their Chevrolet MLB All-Star Ballot as many as five times per day.
As a baseball aficionado, I decided to vote this season and share my picks. Interested in joining me? Here's the link to Phase 1.
Catcher
In his third big league season, Tijuana, Mexico, native Alejandro Kirk is finally getting playing time every single day. He has no plans of relinquishing his role as starting catcher for the Toronto Blue Jays.
Kirk currently leads AL catchers in fWAR (1.8). He's done so by posting a .322 batting average and a .401 on-base percentage, leading MLB in both categories.
Sign up for Our Esquina's weekly newsletter.
---
In the NL, Willson Contreras gets my vote. Currently, Contreras leads all big league catchers in OPS (.933) and fWAR (2.2). It's possible that he will be traded to an American League team before the All-Star Game: However, as of right now, he's the starting NL catcher.
Infielders: Right Side
First Base
For the American League, my vote goes to Minnesota Twins infielder Luis Arraez. Last year, I proclaimed the 25-year-old Venezolano to be the King of Contact. This season, he has maintained his elite ability to make contact and lead MLB with a .361 batting average (AVG) and a .448 on-base percentage (OBP).
---
In the National League, the best first baseman has been St. Louis Cardinals slugger Paul Goldschmidt. At 34 years of age, "Goldy" is having one of the best seasons of his career. He leads the NL with 72 hits, a .341 AVG, .421 OBP, and a 1.023 OPS.
Second Base
Already in his third season in MLB, Andrés Gimenéz is playing like the best second baseman in the AL. And he's only 22-years-old!
A brief scan of the ballot would have you think that José Altuve deserves the nod, but a deep dive into their stats would prove my case for Gimenéz.
| | | |
| --- | --- | --- |
| | José Altuve | Andrés Gimenéz |
| Home Runs | 11 | 7 |
| Runs Batted In | 19 | 30 |
| Stolen Bases | 3 | 4 |
| Batting Average | .280 | .310 |
| On-Base Percentage | .355 | .340 |
| Slugging Percentage | .530 | .545 |
| fWAR | 1.8 | 2.1 |
My pick: Andrés Gimenéz
---
My pick for second baseman in the NL is Miami Marlins infielder Jazz Chisholm Jr. If the blue hair isn't enough to convince you that the Nassau, Bahamas, native deserves the nod, then let the numbers do the talking.
Among second basemen with at least 180 plate appearances, Chisolm has the second-best fWAR (2.0). His .839 OPS trails only Jose Altuve and Brandon Drury in MLB, and his wOBA (.357) and wRC+ (133) are top 5.
The kid's the total package.
Infielders: Left Side
Third Base
This one was tough. In the AL, my vote was down to Boston Red Sox slugger Rafael Devers and Cleveland Guardians infielder José Ramírez. I decided to vote for the latter because he leads MLB with 54 RBIs through 52 games. At this rate, he'd finish the season with 156 RBIs, the most since Alex Rodriguez posted 156 RBIs in 2007.
Ramirez also has a better OPS (.999 vs .977) and more home runs (14 vs. 12) than Devers.
---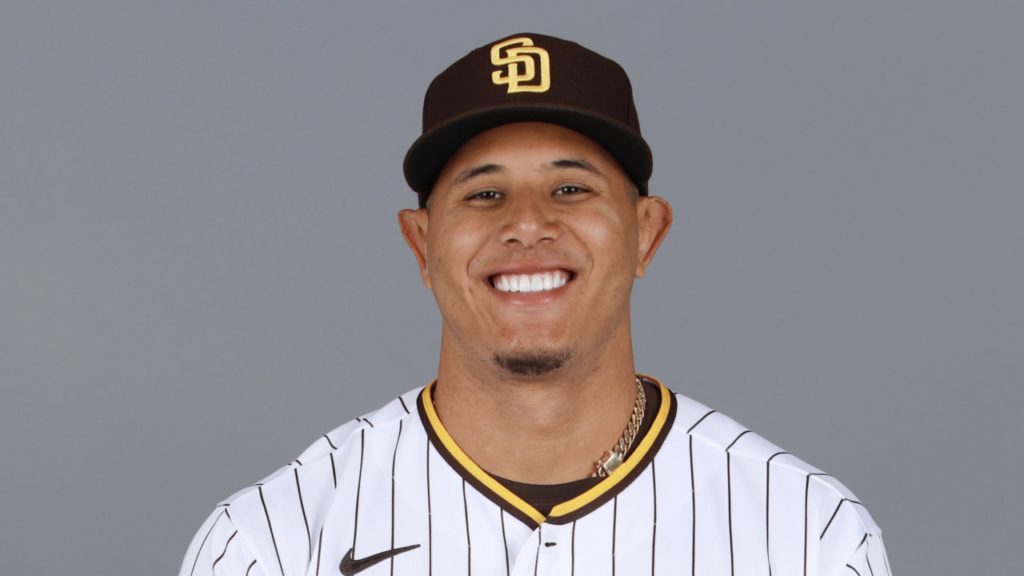 In the NL, Manny Machado gets my vote. Not only has he been the best third baseman in the league, he's favored to win the NL MVP this season. In fact, he and Mookie Betts lead MLB with a 3.5 fWAR.
Shortstop
Chicago White Sox shortstop Tim Anderson was off to the best start of his career before landing on the IL. In fact, while only playing in 40 games this season, Anderson has the third-best fWAR among shortstops in the AL.
Jeremy Peña – 50 games played / 2.4 fWAR
Xander Bogerts – 56 games played / 2.3 fWAR
Tim Anderson – 40 games played / 2.2 fWAR
For that reason, Anderson is my pick for the AL.
---
In the NL, Trea Turner is the only choice. Offensively, Turner has been the best hitting shortstop in the league. He leads all NL shortstops in home runs (7), RBIs (45), batting average (.303), and slugging percentage (.482).
MLB All-Star Outfielders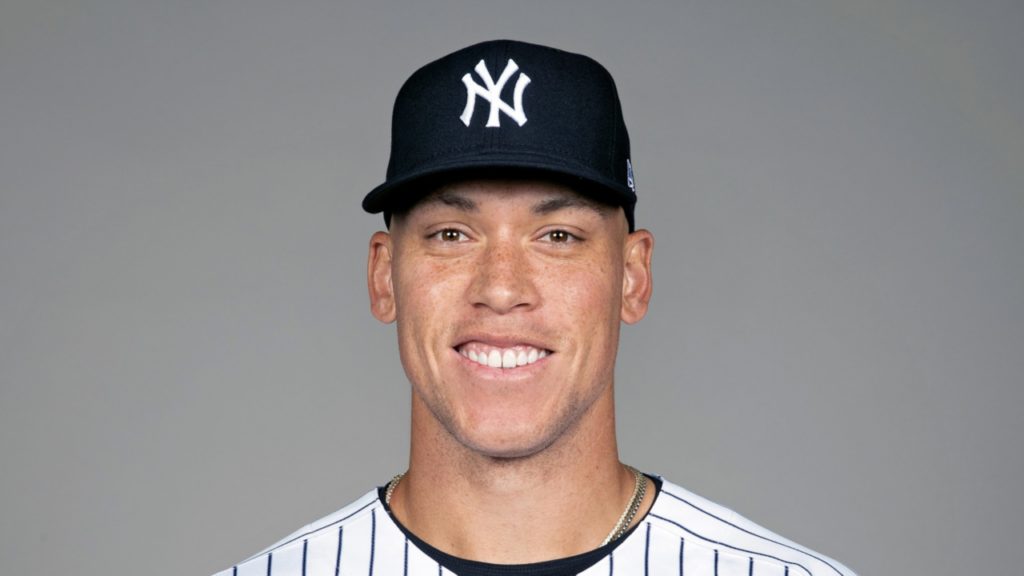 In Phase 1 of the MLB All-Star voting, voters select three outfielders in the AL and the NL.
American League
The obvious choice here was New York Yankees slugger Aaron Judge. Judge is having what some would call a career year. He leads the AL with a 3.4 fWAR and MLB in traditional and advanced stats, like
Home runs – 22
OPS – 1.055
wRC+ – 197
wOBA – .441
Currently, Judge is on pace for 62 home runs, the most in the AL since Roger Maris hit 61 in 1961.
---
The second choice in the AL is Los Angeles Angels outfielder Mike Trout. After an injury-shortened season in 2021, Trout is reestablishing himself as baseball's best player.
His 2.8 fWAR ranks in the top 5 in MLB. That's on the back of top 5 rankings in home runs (14), runs scored (39), and OPS (.989), among other stats.
---
I round out my AL outfielders with another Angels outfielder Taylor Ward. Sure, he has played in only 38 games, but, boy, has he been good in those games.
If the season ended today, Ward does not have enough plate appearances (PA) to qualify for any awards. However, among hitters with at least 150 PA, he's been even better than AL MVP favorite Aaron Judge.
Outfielders: National League
Like Judge in the AL, in the NL, Los Angeles Dodgers right fielder Mookie Betts is the obvious choice. After a subpar season by his standards, the 29-year-old former MVP looks like he's back on track.
He leads the NL with 16 home runs and MLB with 52 runs scored. If not for Manny Machado, he'd be favored to win the NL MVP.
---
My second choice is Ronald Acuña Jr. who returned after 292 days away from the game with an ACL tear. In just 29 games this season, "El De La Sabana" already has five home runs and 11 stolen bases all the while hitting .312 with a .923 OPS.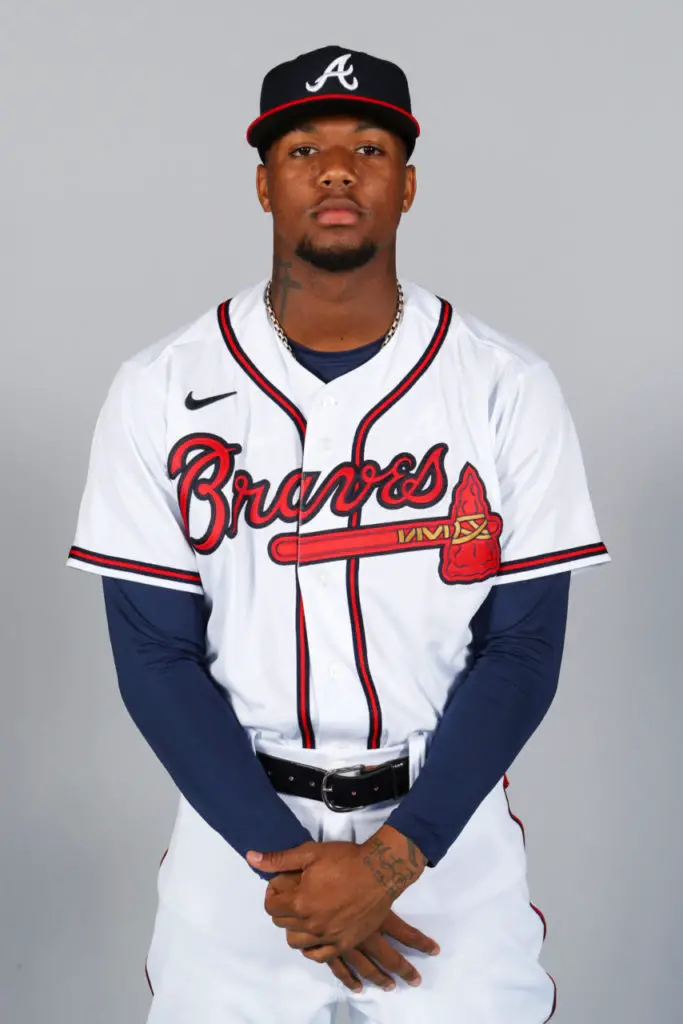 ---
Finally, I rounded out my NL outfielders with San Francisco Giants slugger Joc Pederson. This season has been interesting for the 30-year-old from Palo Alto, Calif. He has gone from a platoon player to a dangerous slugger right in the middle of a playoff-contending team.
Currently, he's besting career averages across the board.
| | | |
| --- | --- | --- |
| | Career AVG | 2022 |
| Batting Average | .233 | .259 |
| On-Base Percentage | .332 | .333 |
| Slugging Percentage | .468 | .566 |
| OPS | .799 | .900 |
For this reason, Pederson is my final pick for NL outfielder.
Get the Our Esquina Email Newsletter
By submitting your email, you are agreeing to receive additional communications and exclusive content from Our Esquina. You can unsubscribe at any time.