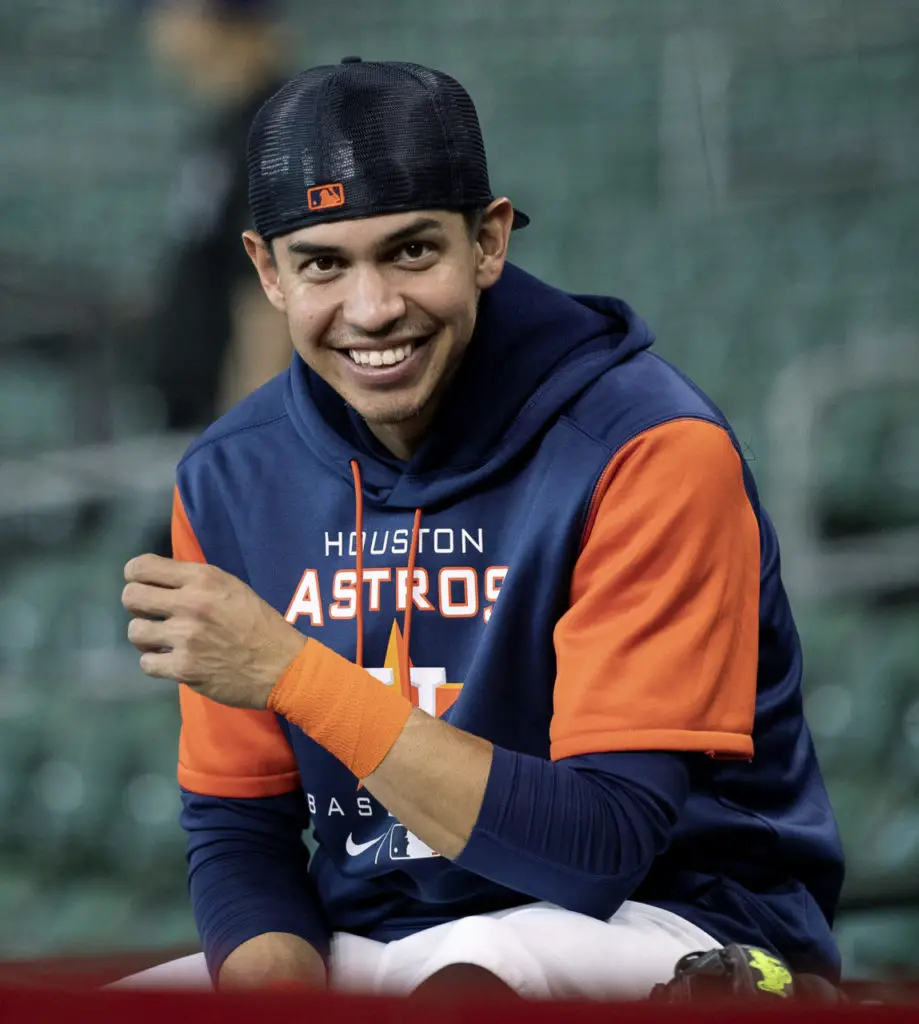 Dynamo welcome Astros' Mauricio Dubon
Mauricio Dubon is Houston's latest Honduran sports star
HOUSTON – The Astros' Mauricio Dubon is always on the lookout for Honduran flags. It didn't take him very long to spot the turquoise and white flag with the five stars during his first homestand at Minute Maid Park.
Actually, the striped turquoise, white and turquoise flag has been a regular fixture for the last decade in Houston's East End area near the Astros' stadium. Even now that the Houston Dynamo don't have an Honduran star on the roster, that flag can still be seen at PNC Stadium regularly.
Like most Honduran sports fans, Dubon knows about the Dynamo's rich history of fielding Honduran stars. He received texts from former Dynamo players welcoming him to Houston soon after the Astros acquired him from the San Francisco Giants. 
Open invite for Mauricio Dubon
Moreover, the Dynamo want Dubon to know he has an open invitation to any of their games.
"He's always welcome to come out," Dynamo general manager Pat Onstad said of Dubon. "We would love to have him."
According to the latest census data, Harris County has the largest concentration of Honduran immigrants in America. That's a major reason why the Honduran national soccer team, which Dubon supports, regularly plays at PNC Stadium.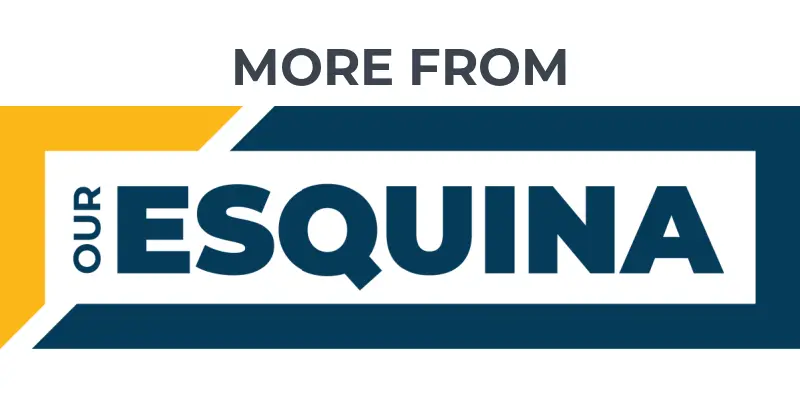 The number of Hondurans in Harris County grew by one when the Astros acquired Dubon, the only Honduran in Major League Baseball.
"I know there's the largest community for Hondurans in all the United States (in Harris County)," Dubon said. "I'm excited. I told people that whenever they come, if they're from Honduras, to bring their flags out so I can say hi."
Second Honduran in MLB
Dubon is the second Honduran in MLB history and the first to have been born and raised there. Outfielder Gerald Young, who made his debut with the Astros in 1987, was the first Honduran to play in the majors.
Hondurans, however, have been prevalent in Major League Soccer. The Dynamo actually have a rich history of Honduran stars.
Carlos Costly, one of the Honduran national team's best forwards of his generation, helped the Dynamo reach the 2011 MLS Cup final. 
A year later, Honduran national team midfielder Boniek Garcia joined the Dynamo as a designated player. The charismatic Garcia was one of the club's most important players during his 10 seasons in Houston.
Alex Lopez didn't live up to expectations after signing with the Dynamo in 2013, but Dubon's friend Alberth Elis and Romell Quioto made significant contributions after signing in 2017. Maynor Figueroa joined the club in 2019. 
The Dynamo traded Quioto before the 2020 season. Elis left the Dynamo in the middle of last season. Figueroa and Garcia left after the 2021 season. 
Dubon attends Honduran national soccer team games whenever he can when he's back home. He has developed a friendship with several members of the Honduran national team, including Anthony Lozano and Elis.
"I try to support the guys," Dubon said. "Those guys are the best."
Fortunately for Harris County's Honduran sports fans, Dubon is raising their flag proudly across the street from PNC Stadium.
"It's something that I take pride with it, very big pride (in) it," Dubon said of representing Honduras. "I just know that when their flag is out there and I'm out there, it's something that I'm very proud of. I'm always going to be grateful that teams gave me a shot to prove that there is baseball in Honduras."
Get the Our Esquina Email Newsletter
By submitting your email, you are agreeing to receive additional communications and exclusive content from Our Esquina. You can unsubscribe at any time.