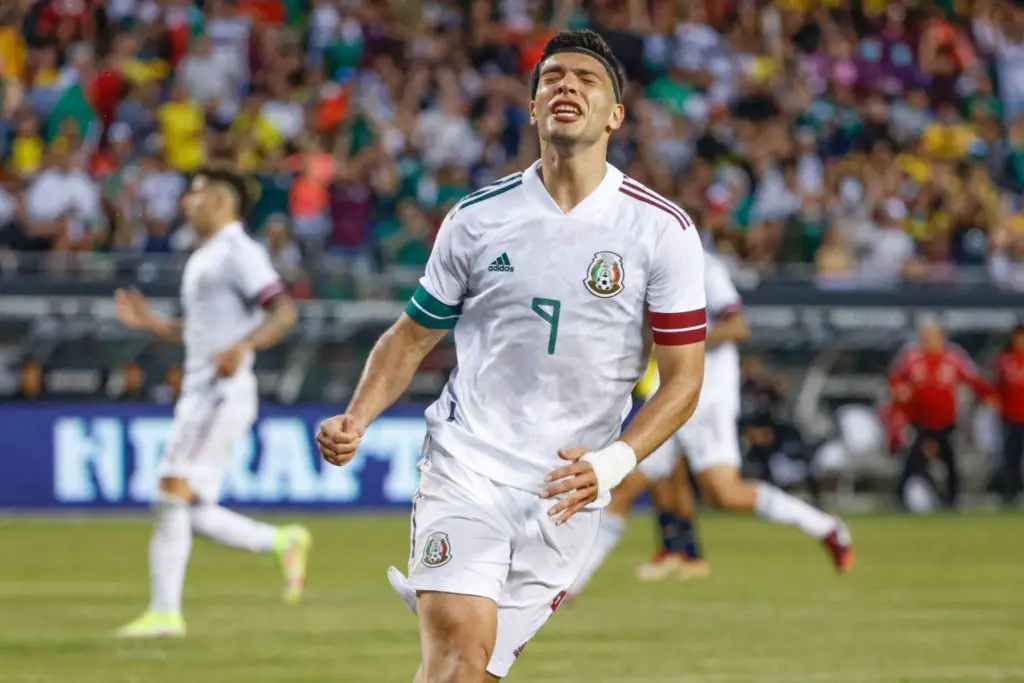 Curiel: Mexican national team set to fail
Mexican national team looks lost
The Mexican national team has been underwhelming the past two weeks in the United States. El Tri had a lackluster win against Nigeria. Then there was a humiliating, morale-killing loss against Uruguay and a forgettable draw against Ecuador. 
The story of those two weeks is twofold. One is, of course, the Uruguay game. Gerardo Martino tried a different alignment than his usual 4-3-3. The 5-2-3 alignment isn't entirely to blame for the humiliating 3-0 loss.
But I wouldn't bet on seeing Martino use it ever again with the Mexican national tram. The other is Martino's supposed meeting with LA Galaxy striker Javier "Chicharito" Hernandez.
Chicharito hasn't been on the roster for a few years now due to disciplinary reasons. His presence wasn't missed. In those years he had the worst stretch of his career, starting with his move to Sevilla (3 goals) and continuing through his first year with the Galaxy (5 goals). There were little to no issues with Martino's reign leading El Tri in that span.
Sign up for Our Esquina's weekly newsletter.
In fact they won the Gold Cup without Chicharito in 2019. Chicharito followed up his disastrous first year with the Galaxy with a surprisingly stellar second year with 17 goals.
Mexican national team rut
He has continued that decent scoring stretch with six goals in 14 games played. His goal scoring for the Galaxy and his omission from the national team have become a distraction at best.
It doesn't help that El Tri's current starting striker, Raul Jimenez, has suffered a severe dip in form since returning from a life-threatening head injury.
It doesn't help that the LA Galaxy social team continues to subtweet the team whenever they play. Moreover, it certainly doesn't help that El Tri itself has been seemingly stuck in neutral since Argentina flattened them 4-0 in 2019 at the Alamodome. 
Martino recently confirmed that he met with Chicharito in an attempt to fix their relationship. There us no guarantee Chicharito will be back in the squad. But it does feel like this is the closest he might get in the Martino era. (However) long that may last.)
However, if you think the addition of Chicharito will mean that Mexico goes back to looking like a functional team, then I have bad news. It won't.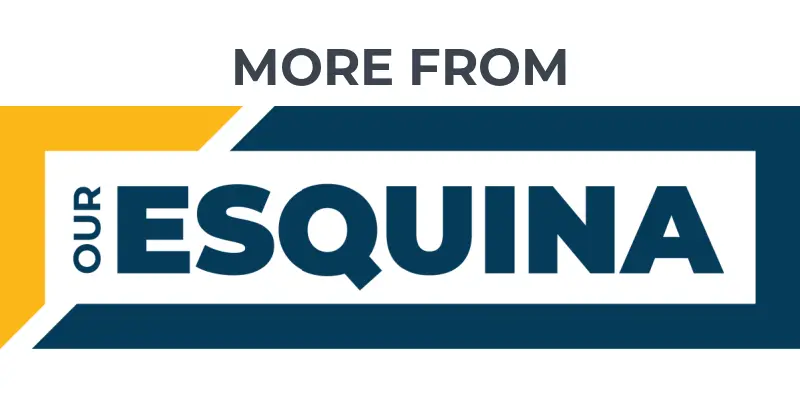 Sure, he might get a goal in a friendly in September. He  might say the right things to the media, but one player won't fix this team. 
World Cup prospects seem dim
This Mexican national team is bad. It lacks ideas, cohesion, leadership and accountability. Perhaps most importantly, it lacks PRIDE.
This team is going to get steamrolled in Qatar. It's too late to expect any substantive changes. We are five months away from the start of the World Cup.
The Mexican Soccer Federation and the players seemingly all back Tata Martino. If the team is lucky enough to end second in Group C, they'll likely face France in the Round of 16. Mexico was drawn into Group C of the World Cup with Argentina, Poland and Saudi Arabia.
Let me know what the image of Kylian Mbappe versus Jesus Gallardo does to your confidence.
But, of course, before we get to the World Cup we get two games in the CONCACAF Nations League and likely two more friendlies. One friendly is confirmed against Paraguay. The second is a rumored meeting against Brazil, which does not bode well. 
The Nations League opponents consist of Suriname on Saturday and Jamaica on Tuesday. Martino has decided to give his first team a rest.
He called a team that mainly consists of players fighting for the last handful of roster spots for the eventual World Cup squad. 
Martino has lots of questions
This group includes Henry Martin, Santiago Gimenez and the jewel of the youth squad, 18 year-old Marcelo Flores. It's hard to predict which players Tata will use throughout these games.
Just ask Johan Vasquez how his trips from Italy have fared for the Mexican national team. And it is even harder to guess the value of these games. Are two games and a few weeks of training camp enough to gain an edge when you haven't been featured in the squad since World Cup Qualifiers began?
If the younger players show out, why not integrate them into the squad sooner rather than later? There are a lot of questions that Martino won't answer directly. He will likely not be around to answer next year in the second set of Nations League games.  
There's a lot of uncertainty and hopelessness with El Tri at the moment. The one thing that does feel certain is that the Martino era ended September 10, 2019 in the Alamodome.
I've tried to hold onto hope that something would change with the Mexican national team. Yet, the players and the coach haven't responded. The World Cup will once again end sooner than the "quinto partido" (fifth game).
Get the Our Esquina Email Newsletter
By submitting your email, you are agreeing to receive additional communications and exclusive content from Our Esquina. You can unsubscribe at any time.