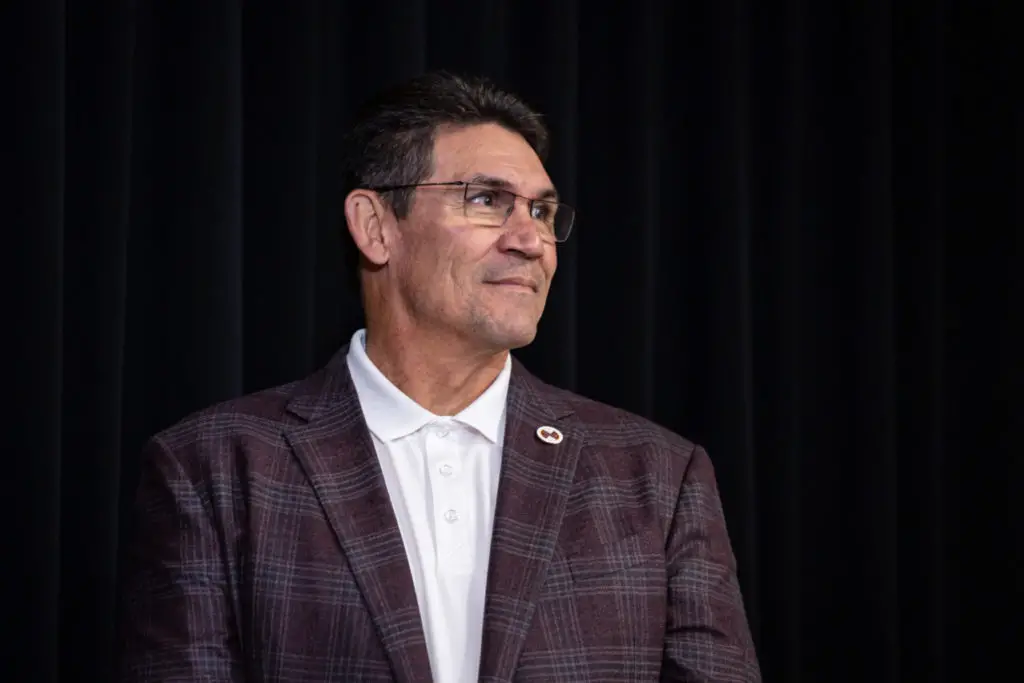 Ron Rivera does right thing fining Del Rio
Del Rio called Jan. 6, 2021, insurrection a 'dust-up'
Washington Commanders coach Ron Rivera, the only Latino head coach in the National Football League, took an important and commendable step on Friday. 
He fined and reprimanded his defensive coordinator for insensitive comments related to the Jan. 6, 2021, insurrection.
Rivera, who has Mexican and Puerto Rican roots, fined Jack Del Rio $100,000 four days after Del Rio downplayed the insurrection and compared it to the civil unrest that broke out after George Floyd was killed by police.
As Rivera noted, there is no equivalence between the insurrection at the Capitol and peaceful protests or even rioting that took place after Floyd was killed by police.
Ron Rivera takes stand
"His comments do not reflect our organization's views and are extremely hurtful to our great community here in the DMV," Rivera said in a statement. "As we saw last night in the hearings, what happened to the Capitol on Jan. 6, 2021, was an act of domestic terrorism.
"A group of citizens attempted to overturn the results of a free and fair election, and as a result lives were lost and the Capitol building was damaged. Coach Del Rio did apologize for his comments on Wednesday and he understands the distinction between the events of that dark day and the peaceful protests, which are a hallmark of our democracy."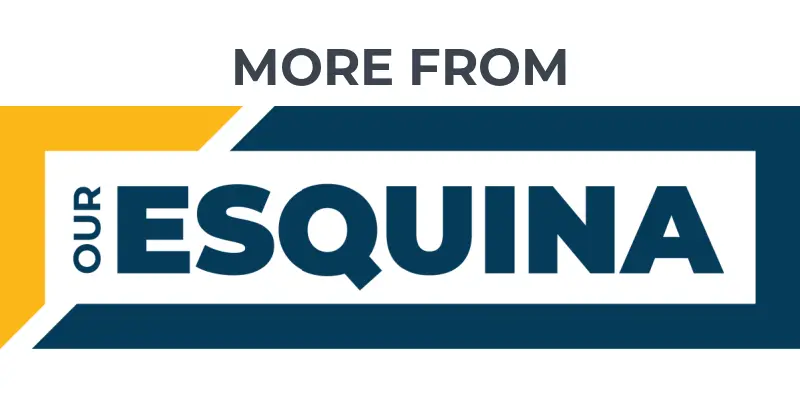 Del Rio called the insurrection a mere "dust-up" on Wednesday while addressing reporters after he was asked about comments he made on Twitter about the protests and rioting in the aftermath of Floyd's death in Minnesota. He apologized for those comments Wednesday.
Del Rio apologizes
"I made comments earlier today in referencing the attack that took place on the United States Capitol on January 6, 2021," Del Rio wrote on Twitter on Wednesday. "Referencing that situation as a dust-up was irresponsible and negligent and I'm sorry."
Del Rio, 59, is a former linebacker from Castro Valley, Calif., in the northern part of California. He starred at USC before a long NFL career from 1985 through 1996 with the New Orleans Saints, Kansas City Chiefs, Dallas Cowboys, Minnesota Vikings and Miami Dolphins.
Rivera, 60, is a two-time NFL Coach of the Year. He has coached the Commanders since 2020 after a nine-year stint as head coach of the Carolina Panthers.
Del Rio has a history of expressing right-wing views on social media. Rivera has refrained from making public political comments during his career. 
Rivera says Del Rio's $100,000 fine will be donated to the United States Capitol Police Memorial Fund.
"He does have the right to voice his opinion as a citizen of the United States and it most certainly is his constitutional right to do so," Rivera said of Del Rio. "However, words have consequences and his words hurt a lot of people in our community. 
"I want to make it clear that our organization will not tolerate any equivalency between those who demanded justice in the wake of George Floyd's murder and the actions of those on January 6 who sought to topple our government."
Get the Our Esquina Email Newsletter
By submitting your email, you are agreeing to receive additional communications and exclusive content from Our Esquina. You can unsubscribe at any time.