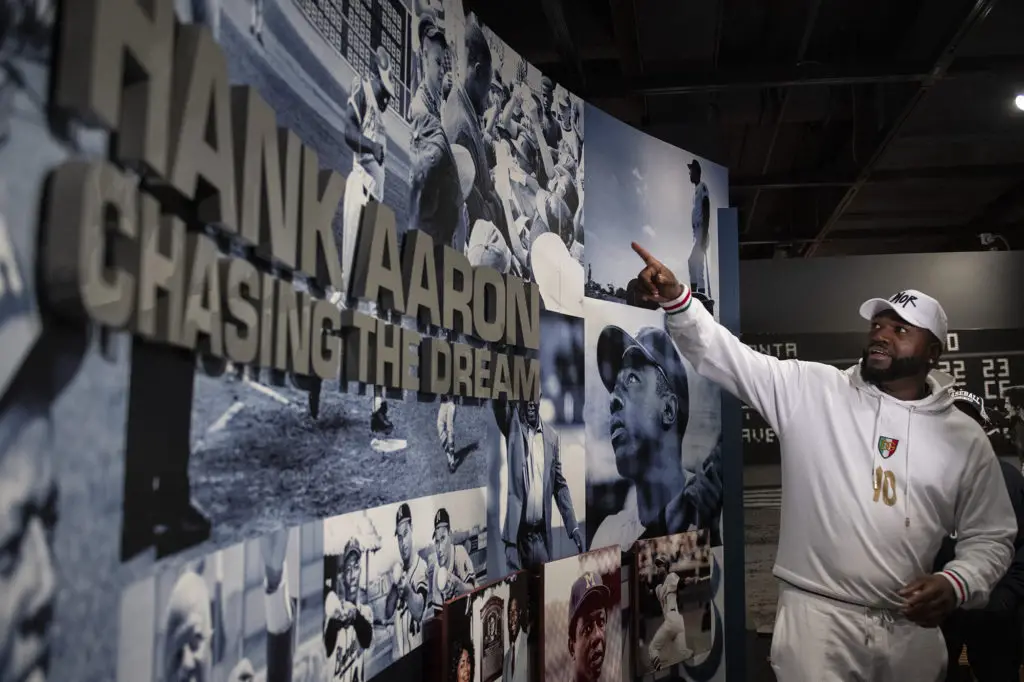 Big Papi David Ortiz tours Baseball Hall of Fame
David Ortiz in awe during Hall of Fame orientation trip
David Ortiz was in awe of touring the Baseball Hall of Fame in Cooperstown, N.Y., for the first time since he was elected to the Hall's Class of 2022.
Ortiz was at the Hall of Fame on Monday as part of the orientation every living member gets before the induction weekend. He was guided on the tour by Erik Strohl, the Hall's vice president of exhibitions and collections.
"The last thing that you're thinking about is being part of the pack," he told the media on the tour. "You know what I'm saying? It's extremely difficult, but here we are."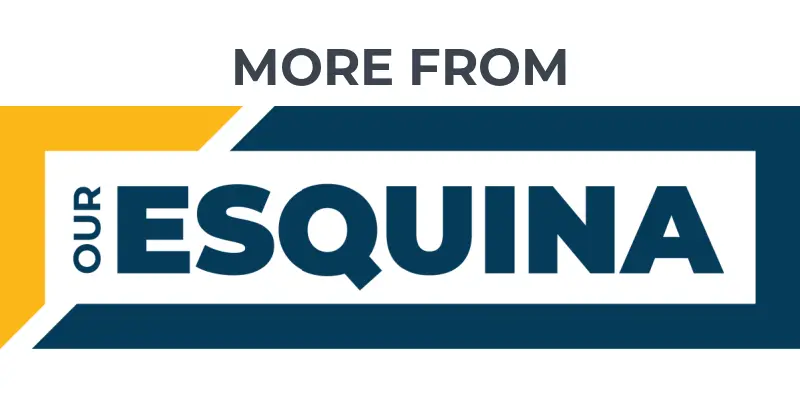 David Ortiz gets ticket to Cooperstown
Tony Oliva tours Hall of Fame as elected member
David Ortiz Hall of Fame election a Latino feat
Ortiz, a first-ballot Hall of Famer, will be inducted on July 24 at the Clark Sports Center in Cooperstown. He'll be joined by the two other living players elected in this class, Tony Oliva and Jim Kaat.
A place among immortals
Ortiz was the only player selected on the Baseball Writers' Association of America ballot this year. He received 307 votes to surpass the 75 percent threshold necessary for election with votes on 77.9 percent of the ballots in his first year of eligibility.
Cubans Minnie Miñoso and Oliva along with Kaat, Bud Fowler, Gil Hodges, and former Negro League star Buck O'Neil were voted into the 2022 class via veterans committees.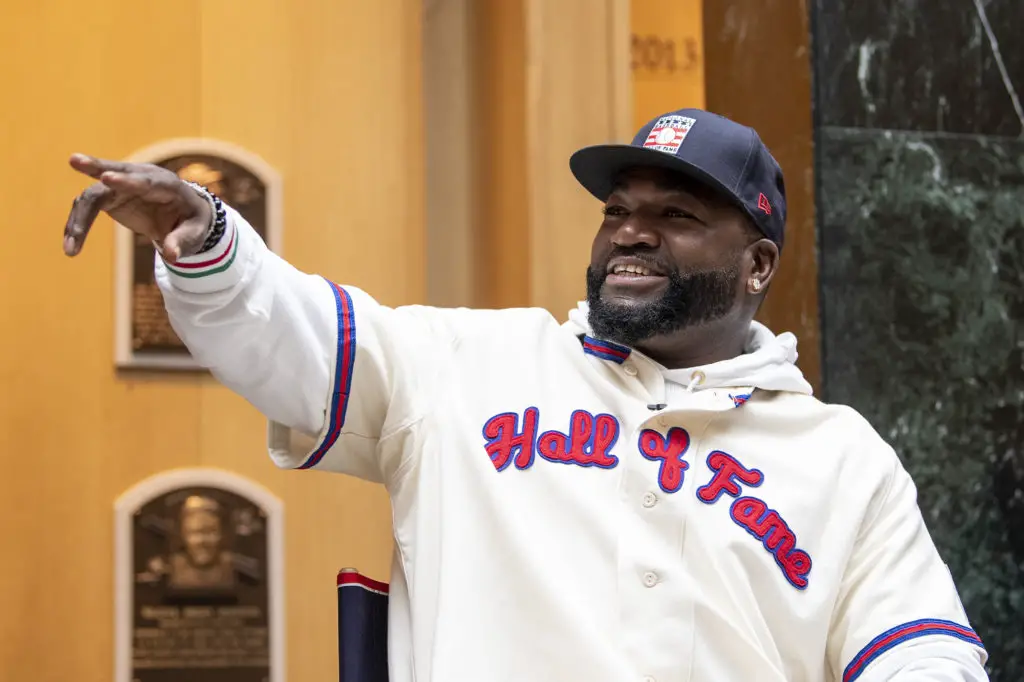 After touring the portion of the museum accessible to the public, Ortiz went down to the Hall's basement to see special artifacts.
Strohl put out one of Hall of Famer and Boston Red Sox icon Ted Williams' bats for Ortiz to hold.
Another of the artifacts Ortiz saw was a catcher's helmet St. Louis Cardinals great Yadier Molina donated to the Hall.
"Molina?" Ortiz said as he picked up the helmet to look at it closer. "I love this guy."
Legends in Hall of Fame Plaque Gallery
Big Papi capped his tour by signing the area where his plaque will hang inside the Hall's Plaque Gallery.
Ortiz signed the base that will hold his plaque in July. His plaque will be just a few feet from fellow Red Sox great Pedro Martinez.
Ortiz, Martinez, Juan Marichal and Vladimir Guerrero Sr. are the only four natives of the Dominican Republic who have been voted into the Baseball Hall of Fame.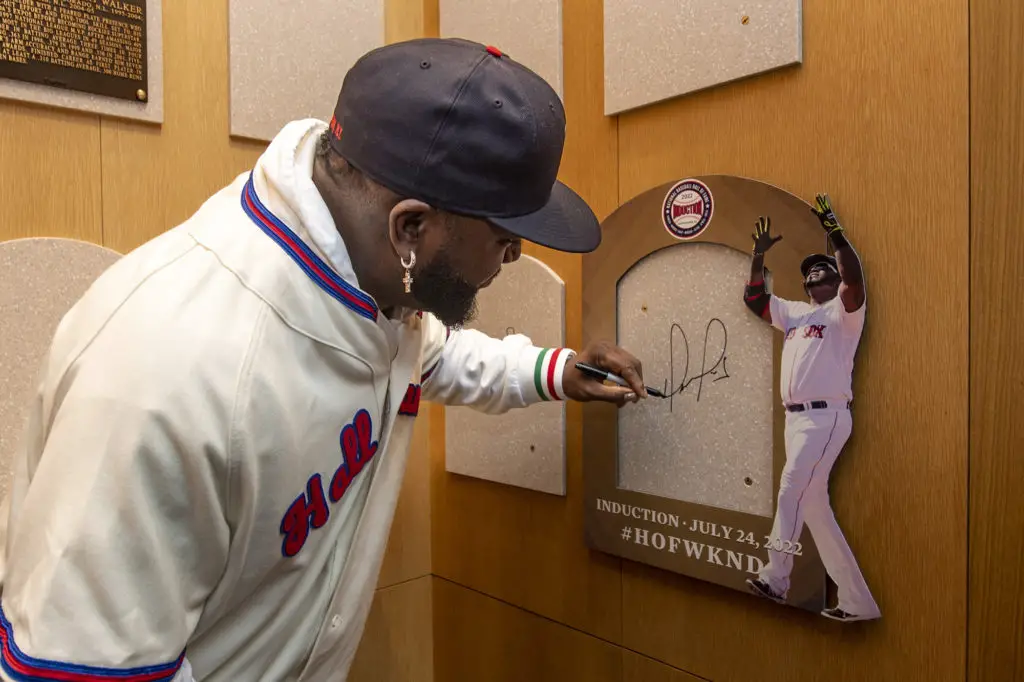 "That is impressive, very impressive," Ortiz told reporters at the Hall. "It means a lot, man. It's just hard to believe. You only can see this type of thing when you come around to visit the museum or on TV. 
"And all of a sudden your face is going to be up there with another 339 guys out of an amazing number of baseball players that have played the game. It's what, one percent of the players in the history of the game that made it on that wall? It is amazing."
Get the Our Esquina Email Newsletter
By submitting your email, you are agreeing to receive additional communications and exclusive content from Our Esquina. You can unsubscribe at any time.