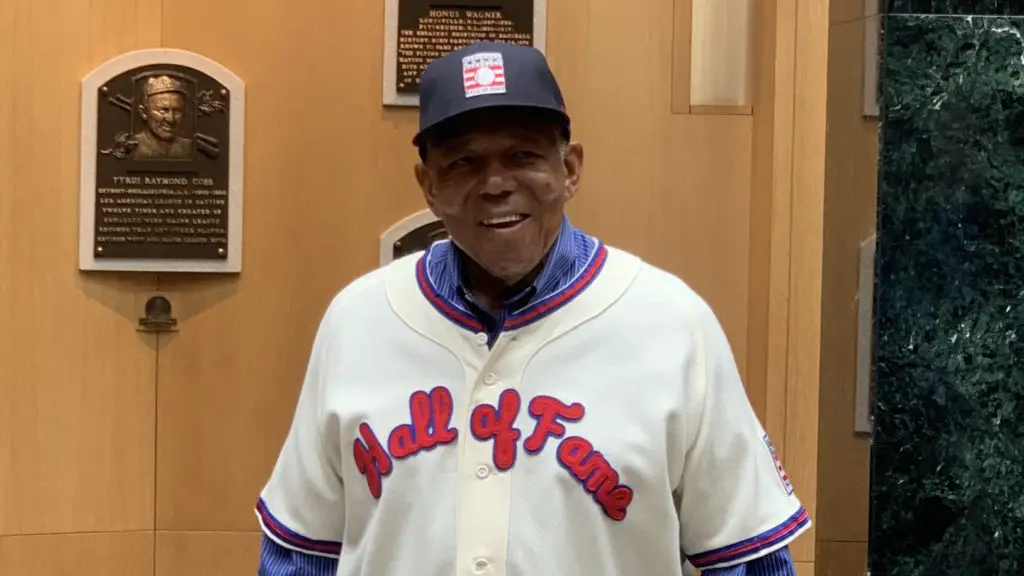 Tony Oliva tours Hall of Fame as elected member
Tony Oliva reminisces at the Baseball Hall of Fame
COOPERSTOWN, N.Y. – Tony Oliva made a couple of stops upon entering the Plaque Gallery at the National Baseball Hall of Fame and Museum on Wednesday. It was the Minnesota Twins' legend's first visit to this baseball mecca since he was elected to the Hall of Fame.
Oliva won't be inducted into the Hall of Fame until July. But on Wednesday he could finally see where his Hall of Fame plaque will be among baseball's immortals.
Oliva won't see his plaque until he is inducted in July, but he saw where it will be placed. He even signed the matt that is currently in its place in the Hall's Plaque Gallery.
Remembering Harmon Killebrew
His plaque will be a short walk from fellow Twins legends Rod Carew, Harmon Killebrew and Kirby Puckett.
In particular, he had some kind words to say about Killebrew. When Oliva came into the American League in 1962, Killebrew was already an established superstar. By that time, Killebrew was in his third straight year as the team's starting first basemen. He was a perennial All-Star and MVP candidate.
"When I first came to the league, this guy was already a superstar," Oliva said during his orientation visit. "And he welcomed me into the club like I was one of them for a long time. He was such a great person and human being."
Unlike Killebrew, Oliva was a fiery player. A contact hitting shortstop, Oliva didn't feature as much power as his teammate. He had to rely on his base hitting skills and his speed to create runs while Killebrew was putting balls over the fences with ease.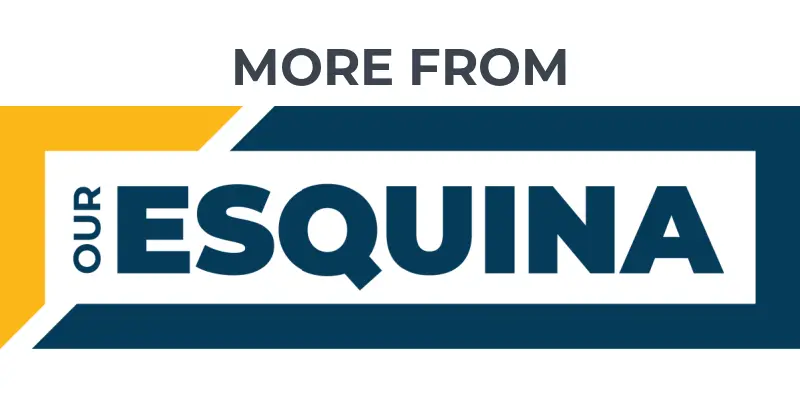 At times, Oliva would get frustrated. He'd slam his bat on the ground to get the bad energy out. Killebrew was almost always as calm as can be.
"For me, he was a special ballplayer because he never got mad," Oliva said of Killebrew. "He never threw his helmet or his bat. … You never see him make any kind of emotion."
Long road to Cooperstown
As a player, Tony Oliva never thought about the National Baseball Hall of Fame. He considered himself lucky enough just to be in the United States playing the game he loved. Asking to be enshrined among the elites would have been too much to ask for this man from the countryside of a small island in the Caribbean named Cuba.
"I was thinking to play the best that I can," he said as he sat before the plaques of every Hall of Fame player. "When I came to the ballpark, if I was hurt, when I was in between those white lines, I would forget everything. I wanted to play because I love this game."
Eventually, after hanging up his cleats, Oliva began to look around. Though he only played 15 years in the majors, he couldn't help his natural human instinct to wonder what it would be like to be enshrined in Cooperstown.
After all, he was the same or better than many of the guys already there.
Then, 45 years after hanging up his cleats, he finally got the call.
On Wednesday, he finally got his first tour of the Hall of Fame as one of its members.
"Today, I'm feeling great," Oliva said while wearing a Hall of Fame jersey and cap. "To have a chance to go on this beautiful tour and be part of this great group that I call 'Caballos.' I can't believe I'm a part of this group."
Get the Our Esquina Email Newsletter
By submitting your email, you are agreeing to receive additional communications and exclusive content from Our Esquina. You can unsubscribe at any time.