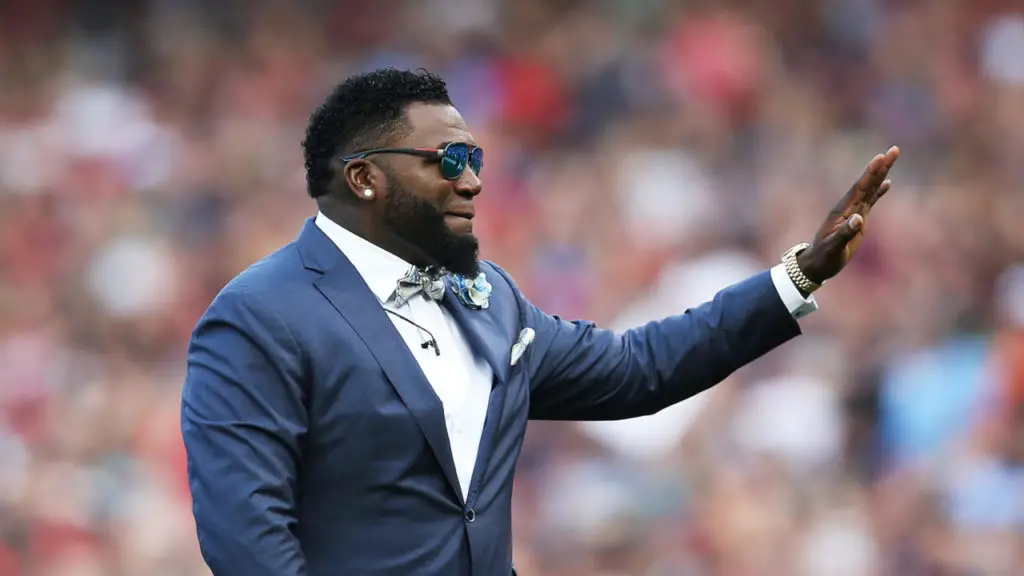 David Ortiz gets ticket to Cooperstown
David Ortiz becomes fourth Dominican Republic native elected to Baseball Hall of Fame
The Dominican Republic completes its Mount Rushmore of Hall of Fame baseball players. Joining Juan Marichal, Pedro Martínez, and Vladimir Guerrero in immortality is David Ortiz.
David Ortiz was elected to the National Baseball Hall of Fame on his first time on the Baseball Writers' Association of America ballot.
He received 307 votes, which accounted for votes on 77.9 percent of the ballots to easily surpass the 75 percent threshold necessary for election. Ortiz joins the 2022 class with Tony Oliva, Jim Kaat, Bud Fowler, Gil Hodges, Minnie Miñoso and Buck O'Neil.
He'll be inducted on July 24 at the Clark Sports Center in Cooperstown, N.Y. Ortiz also joins Paul Molitor, Frank Thomas, Edgar Martínez and Harold Baines as the only Hall of Famers who were mostly designated hitters.
Special Dominican quartet
"Big Papi" was one of the most clutch players of his generation, helping the Boston Red Sox break the so-called Curse of the Bambino in 2004.
The native of Santo Domingo is the fourth native of the Dominican Republic elected to the Baseball Hall of Fame, and the third in seven years.
Former San Francisco Giants ace Juan Marichal, one of the early Dominicans to sign with major league clubs, became the first native of the Dominican Republic inducted to the Hall of Fame in 1983.
Pedro Martinez became the second Dominican inducted in 2015, and slugger Vladimir Guerrero joined his former Montreal Expos teammate in Cooperstown, N.Y. three years later.
Ortiz and Martinez were both first-ballot Hall of Famers. Marichal got in on his third year on the ballot. Guerrero got in on his second year of eligibility.
"I think David, with what he's done and the numbers that he had in Boston and the games he won in clutch situations, he deserves it," Hall of Famer Tony Perez told Our Esquina recently. "I followed him because he was like me; he drove in runs to win games."
Ortiz was a 10-time All-Star who excelled in the biggest of stages. He was the Most Valuable Player of the 2004 American League Championship Series against the New York Yankees. He was also the MVP of the 2013 World Series against the St. Louis Cardinals after hitting .688 with two homers and six RBIs.
He helped the Red Sox win the 2004, 2006 and 2013 World Series. Ortiz had an impressive .455 batting average with three home runs and 14 RBIs over 14 World Series games.
The seven-time Silver Slugger Award winner and former Home Run Derby champion now enters one of the most prestigious fraternities in professional sports.
Get the Our Esquina Email Newsletter
By submitting your email, you are agreeing to receive additional communications and exclusive content from Our Esquina. You can unsubscribe at any time.