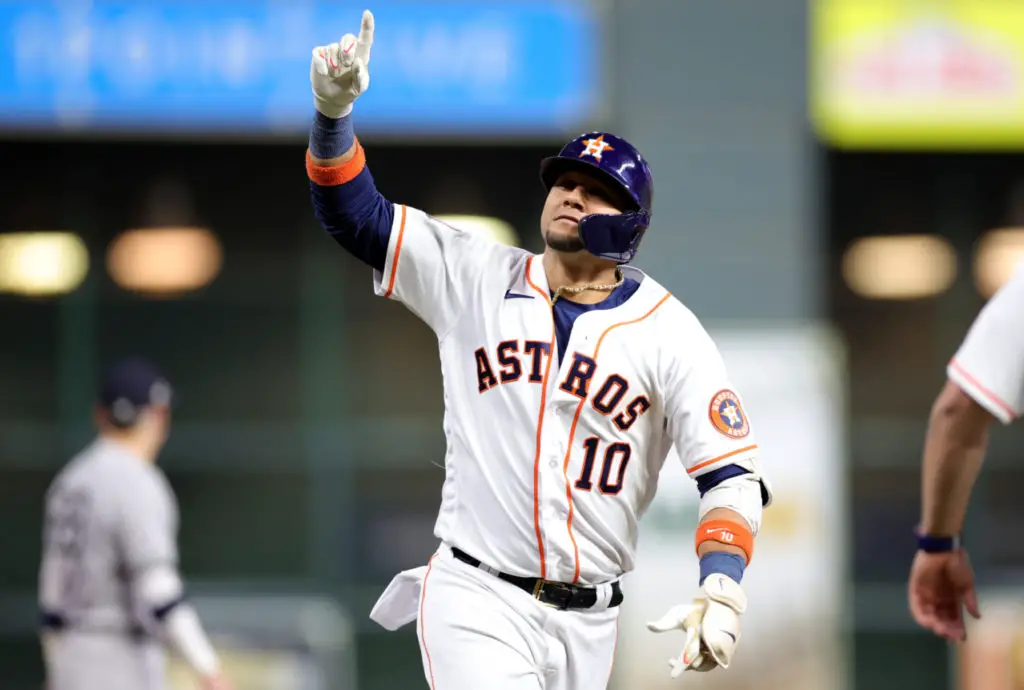 Astros' Yuli Gurriel adds 'extra' postseason chip
Yuli Gurriel homers to spark Astros in Game 1 of the ALCS
HOUSTON – As Yuli Gurriel struggled through the worst full season of his major league career, he found comfort in the calendar. The Cuban slugger kept his spirits up while trying to hit out of a prolonged slump that dragged from April through September.
At 38 years old, he could have had reason to wonder if he still had it as he stumbled to a .242 batting average this season. Gurriel remained confident, though, while remembering that October offers redemption.
"I know the main thing is October," he said after the Astros beat the Yankees 4-2 in Game 1 of the American League Championship Series. "That gave me an extra chip. Truly, what you do here (in October) remains much longer than what you did in the regular season.
"So that's what I'm trying to do. Since the regular season didn't go very well, I'm trying to overcome what happened then."
Yuli Gurriel has been key
This postseason has seemingly belonged to another Cuban slugger – Yordan Alvarez – and Dominican rookie sensation Jeremy Peña. Yet, Yuli Gurriel is having a sensational reboot this October.
The son of Cuban legend Lourdes Sr. has been a major reason the Astros are in an MLB record sixth consecutive ALCS. He has played a pivotal role throughout the greatest run in franchise history, beginning with the 2017 World Series title run.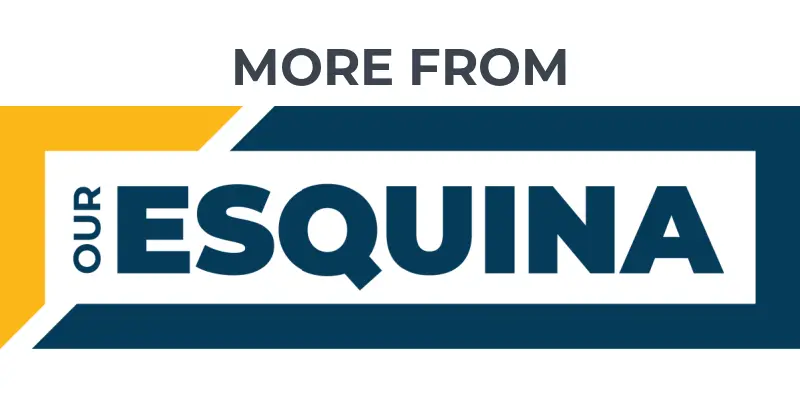 Astros ace Justin Verlander dominates Yankees
Nasty Nestor Cortes puts Yankees in ALCS
Astros' Yuli Gurriel embraces weight of Gurriel surname
Gurriel also played a pivotal role Wednesday night backing ace Justin Verlander in Game 1 of the ALCS at Minute Maid Park. 
With the score tied at 1, Gurriel sent a charge through the sellout crowd of 41,487 with a leadoff home run to left field in the sixth inning. That blast put the Astros ahead for good in Game 1
One out later, Chas McCormick added a homer. Then Peña led off the seventh with a home run to left.
"What Yuli is doing is impressive," Aledmys Diaz said. "It's no surprise to us. He's done it the last seven years at this level in the playoffs. He didn't have the results that he expected in the season.
"But I also think he didn't have luck. He was hitting the ball hard. I think that says a lot about the professional that he is. He leaves behind what happened in the regular season. He's focused on the postseason, and the results are there."
Difficult regular season
Gurriel hit .242 with only eight home runs and 52 RBIs in the regular season. The batting average was his worst during a full season in the majors. He hit a career-low .232 during the COVID-shortened 60-game season in 2020.
Even in that 2020 season, he hit six home runs in 57 games compared to only eight homers in 146 games this year. Gurriel is atoning at the best time of the year. Alvarez and Peña delivered the game-winning blows in the three-game sweep over the Mariners in the Division Series, but Gurriel was also one of the Astros' most potent bats.
His defense was superb in the Division Series, and he hit .400 (6-for-15) with a home run in the sweep. Combined with his shot in Game 1 of the ALCS, he has two home runs in four games this postseason. That's a Ruthian pace compared to his regular season home run output this year.
"First of all, I try to erase what happened in the regular season," Gurriel said. "I think the priority is how one finishes, not how one starts. That's what I've tried to do up to now, trying to change the chip and change the batteries, as they say."
Get the Our Esquina Email Newsletter
By submitting your email, you are agreeing to receive additional communications and exclusive content from Our Esquina. You can unsubscribe at any time.