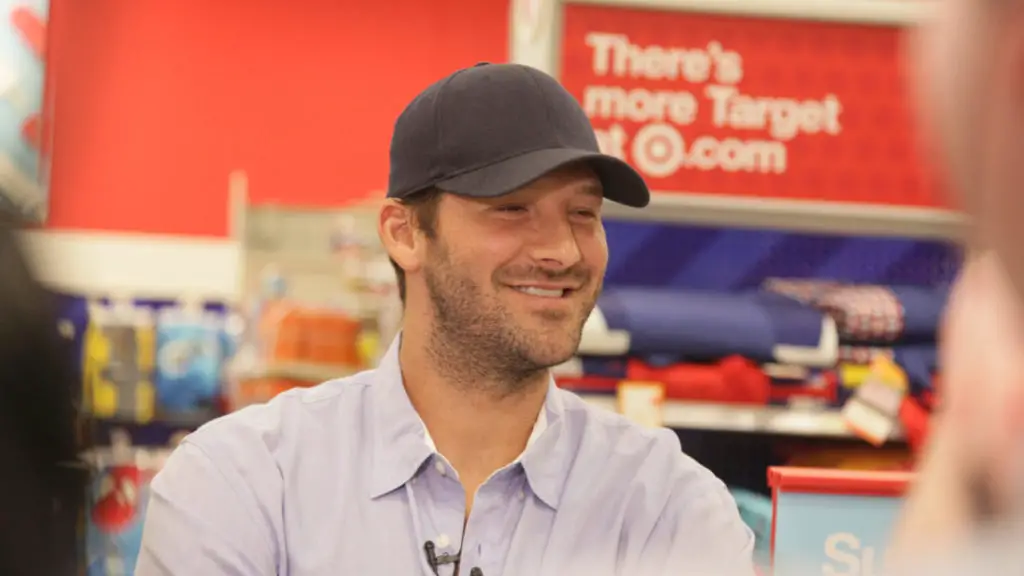 Latino Voices Minimal On NFL Broadcasts
Lozano: Why aren't there more Latinos on NFL broadcasts?
The NFL Network airs many, if not all of the NFL preseason games. Viewers have the opportunity to listen to local broadcasting crews. Usually they are composed of a mix of national broadcasters, the teams' radio announcers and retired players.
I do my best to watch all the NFL preseason games. One thing stood out. There are hardly any Latinos covering the games.  I checked a number of sources including Rudy Martzke, who lists sports media news, including which broadcasting teams are covering games. 
I counted only two Latinos working preseason games:  They were Hall of Famer Anthony Muñoz on Cincinnati Bengals telecasts and Curt Sandoval as a sideline reporter for Los Angeles Chargers games. Legendary coach Tom Flores, who was recently inducted into the Pro Football Hall of Fame, was a longtime fixture on Raiders' radio broadcasts.
This provides additional evidence that there is little in the way of Latino presence in the football world, including, of course, broadcasting.  Can you name a Latino national football broadcaster outside of Tony Gonzalez in the Fox studio and Tony Romo and Adam Archuleta? I've never heard either identify as Latino in the broadcast booth.
Void worse in college football broadcasts
It's even more stark in college football. Those broadcasts are completely absent from any Latino presence. There's not one Latino on ESPN's college football lineup. There isn't one in the booth at a game or in-studio 
FOX? The same. 
The Big Ten Network? They don't employ a single Latino on their broadcasts either.  I'd like to know why this is, especially because there has been a push for more diversity and inclusion in the broadcasting ranks. It appears these efforts have failed to include Latino voices. 
Some teams have Spanish-speaking broadcasters. I'm not including them here. That's an entirely different audience. Furthermore, this is where teams and networks can hire Spanish-speaking talent and check the diversity box. 
They, of course, will also compensate those broadcasters at a much lower wage than their English counterparts. 
These Latino diversity hires aren't diverse at all. Rather it's talent filling the need for Spanish speakers.  
Diversity key in broadcasts
I know that others will ask whether Spanish-speaking broadcasters are diverse. Of course, we do. Check out Brady Poppinga discussing the Chargers. And by way of example in another sport, soccer, Bulgarian Hristo Stoichkov is a fixture on Univision soccer telecasts. 
We embrace diversity and mean it. We just know others won't do the same. 
Diversity and inclusion policies and programs should just be called out. This is one example of how diversity and inclusion policies generally leave out Latinos. 
Get the Our Esquina Email Newsletter
By submitting your email, you are agreeing to receive additional communications and exclusive content from Our Esquina. You can unsubscribe at any time.