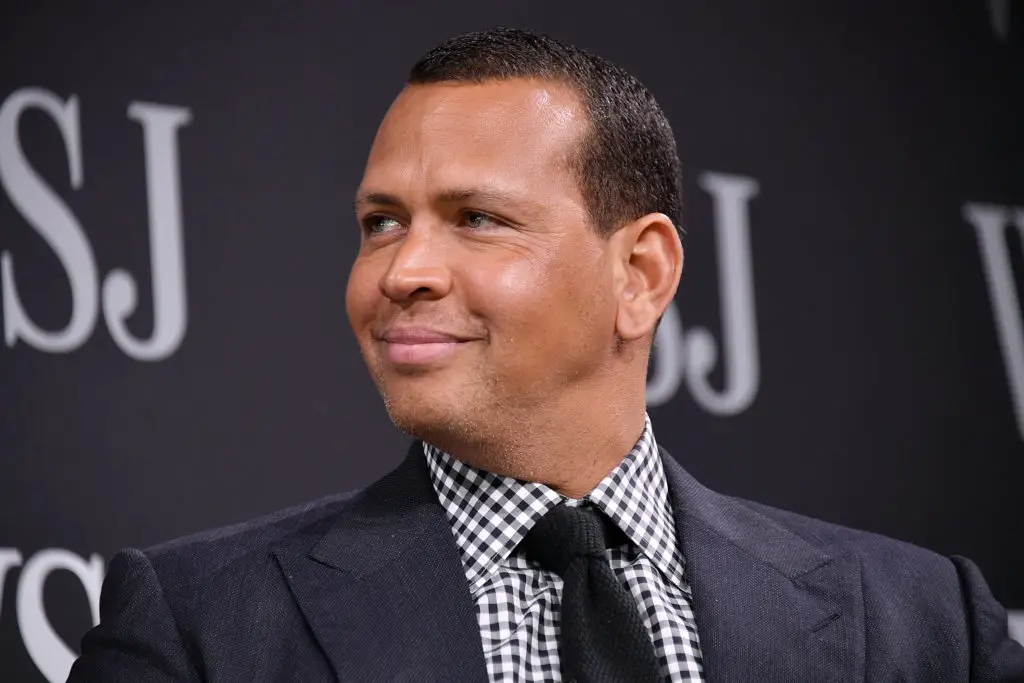 Alex Rodriguez not worthy of Baseball Hall Fame
Alex Rodriguez's PED sins cannot be ignored
Alex Rodriguez doesn't belong in the National Baseball Hall of Fame. Let's get that out of the way now. Neither does Manny Ramirez. Those are two of the easiest decisions I'll make while filling out my ballot for the 2022 National Baseball Hall of Fame class.
In an era defined by performance-enhancement drugs, Rodriguez and Ramirez may have been the biggest frauds of baseball's shameful steroids era. That is saying something.
Ramirez drew multiple suspensions from Major League Baseball after testing positive. That's why his Hall candidacy has stalled over his first five years on the ballot. Ramirez's support this year, his sixth on the ballot, isn't likely to be much better than the 28.2 percent he received last year.
Rodriguez was among the players who tested positive during MLB's anonymous testing round in 2003. If that were A-Rod's only public link to PEDs, he likely would have received my vote this year for the Hall of Fame. Sadly, it wasn't.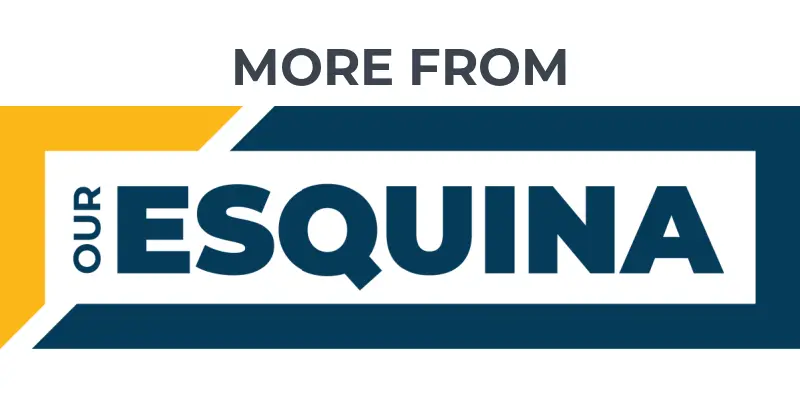 David Ortiz belongs among immortals in Cooperstown
David Ortiz, A-Rod bring new PED era for Baseball Hall of Fame ballot
Underrated Bobby Abreu deserves a place in Cooperstown
Only four years ago, the late Joe Morgan urged Hall of Fame voters to not vote for steroid users. Morgan was on the Hall of Fame's board of directors. His letter was the first time anybody tied to the Hall took a stand on how voters should judge steroid users.
Joe Morgan plea still resonates
Through the Hall, Morgan sent veteran members of the Baseball Writers' Association of America his letter. You have to be in the BBWAA for 10 consecutive years before you can vote for the Hall of Fame. This is the 16th time I've submitted a ballot. My first class was an easy one with Cal Ripken Jr. and Tony Gwynn earning entry as first-ballot Hall of Famers.
The last 10 ballots, however, have been much more difficult in part because of the steroid question. Barry Bonds and Roger Clemens made their debuts on the Hall of Fame ballot a decade ago. They ushered in the so-called steroids era onto the ballot. 
Six years later, Morgan sent us his letter. He admitted that the Hall of Famers talk about the steroids question. Noting that they could "no longer sit silent,' he penned his letter on behalf of his fellow Hall of Famers.
"Many of us have come to think that silence will be considered complicity," he wrote. "Or that fans might think we are ok if the standards of election to the Hall of Fame are relaxed, at least relaxed enough for steroid users to enter and become members of the most sacred place in Baseball. We don't want fans ever to think that.
"We hope the day never comes when known steroid users are voted into the Hall of Fame. They cheated. Steroid users don't belong here."
High standards in Cooperstown
As President of the BBWAA in 2015, I sat on the stage at Doubleday Field in Cooperstown, N.Y., next to Morgan during the Award Ceremony a day before Craig Biggio, John Smoltz, Randy Johnson and Pedro Martinez were inducted.
Spending that weekend at the Otesaga Hotel with the Hall of Famers, I saw how much they appreciated their small, special fraternity. They hate how baseball's sacred records have been broken with the help of PEDs.
If Hall of Famers were in charge of the voting instead of the BBWAA, fewer of them would be elected. As a nod to Morgan's letter, I denied a vote to Bonds that year. I've voted for Bonds every other year he has been on the ballot. 
I've always thought that it's impossible to know which players were using steroids and which were not. Moreover, I believe we've already voted steroids users into the Hall. With that in mind, I've focused on stats unless you were suspended for PED use.
Suspension tips balance again Alex Rodriguez
Thus, Alex Rodriguez will not get my vote this year. Ramirez will not get my vote for the sixth consecutive year. 
I may change my mind, but I doubt it. Rodriguez's ties to the Biogenesis scandal cannot be ignored.
Even worse, Rodriguez sued the Major League Players Association during that entire scandal. He knew at that time that he was a cheater, yet he turned on his own brothers. That is another strike against him as we consider character.
In many ways, Rodriguez has shown that cheating pays. He has become extremely wealthy. He parlayed his playing success into becoming a star broadcaster. 
Nonetheless, he doesn't belong among baseball's immortals in Cooperstown, N.Y. You don't need to read Morgan's letter to realize Alex Rodriguez shouldn't be mentioned along with Roberto Clemente, Ted Williams, Jackie Robinson or Joe Morgan.
Get the Our Esquina Email Newsletter
By submitting your email, you are agreeing to receive additional communications and exclusive content from Our Esquina. You can unsubscribe at any time.