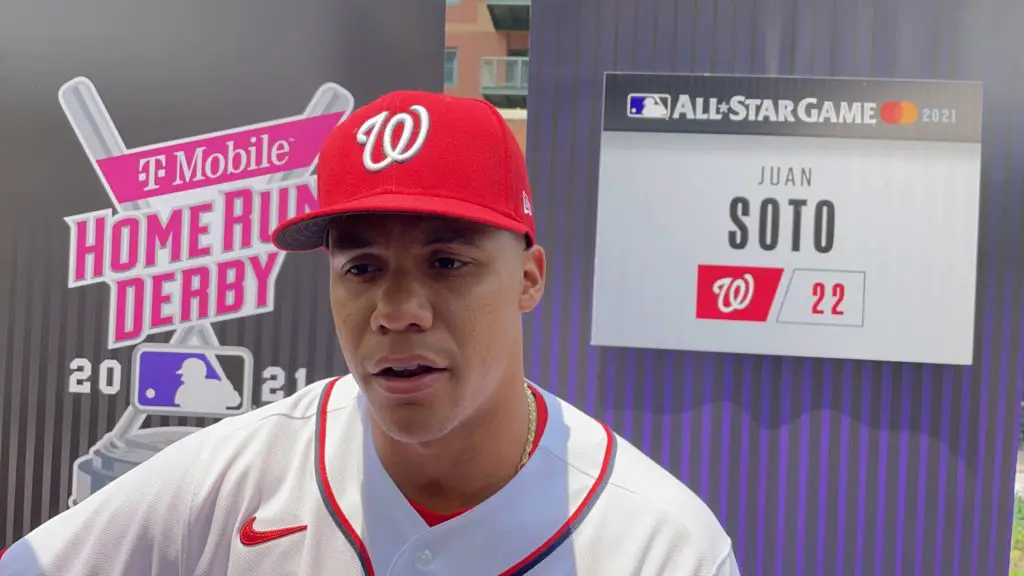 2021 MLB Season: 21 blessings
21 things we're thankful about the 2021 MLB Season
2021 MLB Season: Things to be thankful for: 4 – 6
4. Wander Franco's Historic On-Base Streak
Tampa Bay Rays rookie Wander Franco only played in 70 MLB games. Still, he garnered enough AL Rookie of the Year votes to place third behind teammate Randy Arozarena and Houston Astros pitcher Luis Garcia.
This is mostly because of his remarkable 43-game on-base streak, which is tied with Hall of Famer Frank Robinson (1956) for the longest streak in MLB history by a player 20-years-old or younger.
5. MLB Approves Housing for all Minor League Players
Just last week, MLB announced that all 30 teams unanimously approved a new policy that will provide housing for virtually every minor league player. Players under major league contracts or making more than $20,000 per month will not be provided with housing.
This policy will allow players to move freely between levels without having to worry about breaking leases. Additionally, players will be provided with essential furnishings, like tables, chairs, and sofas to name a few.
6. No-Hitters
On Sept. 11, three Milwaukee Brewers pitchers combined to no-hit the Cleveland Indians. It was the ninth no-hitter thrown in 2021 and set a new record in the Majors.
Previously, the record was eight and was set way back in 1884, which is the first season pitchers were allowed to throw overhand. So what's to blame for the uncanny number of no-no's we witnessed this year? 
The obvious answer is sticky stuff. Before baseball started checking for sticky stuff (June 21, 2021), there had already been SIX no hitters in the season. Truly remarkable.
---
Get the Our Esquina Email Newsletter
By submitting your email, you are agreeing to receive additional communications and exclusive content from Our Esquina. You can unsubscribe at any time.