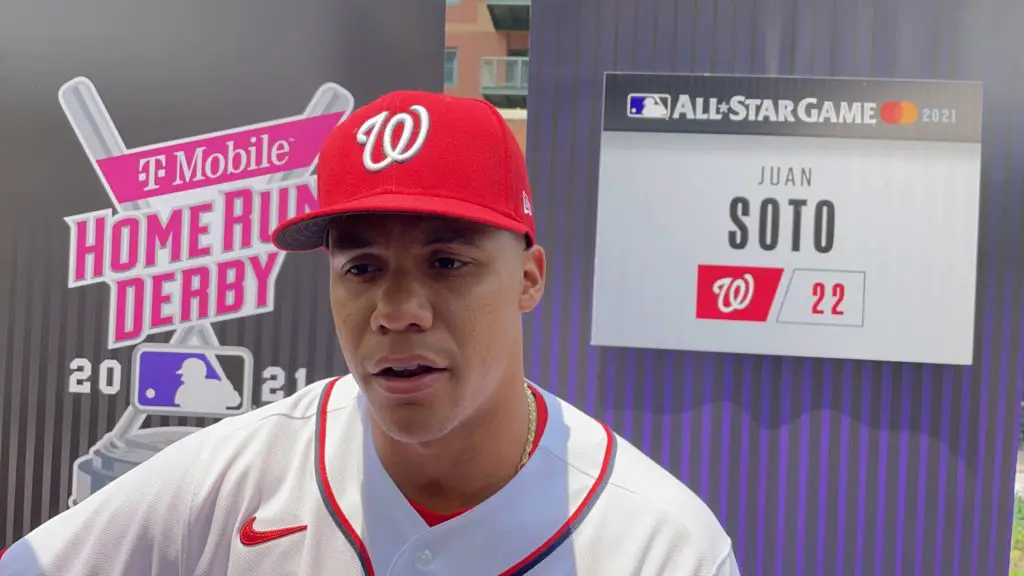 2021 MLB Season: 21 blessings
21 things we're thankful about the 2021 MLB Season
Things to be thankful for: 19 – 21
19. Cedric Mullins Joins Exclusive 30-30 Club
Entering this season, Orioles outfielder Cedric Mullins decided to abandon switch-hitting. Instead, he focused his attention on batting from the left side of the plate. 
As a result, he went on to become the 43rd player ever to record 30 home runs and 30 stolen bases in a single season. This earned him his first ever trip to the All Star game, AL MVP votes, and his first ever Silver Slugger award.
20. St. Louis Cardinals 17-Game Win Streak
Entering Sept. 11, their 141st game of the season, the Cardinals were in third place in the NL Central and a playoff berth nowhere in sight. 17 days later, the team was riding a 17-game win streak and primed to make the playoffs.
The next day, the streak snapped, but the damage was already done. It was only the 14th time since 1900 that a team has won 17 or more consecutive games.
21. Patria y Vida Movement Embraced by MLB players, Teams
MLB is not much known for its involvement in political movements. However, this season many teams and players stood behind the Cuban people in their Patria y Vida movement, an international protest for the liberation of Cuba.
Even the Miami Marlins got in on the action, displaying the phrase "Patria y Vida"  on the jumbotron and etching it behind the mound. A truly moving gesture by a major league organization.
---
Get the Our Esquina Email Newsletter
By submitting your email, you are agreeing to receive additional communications and exclusive content from Our Esquina. You can unsubscribe at any time.