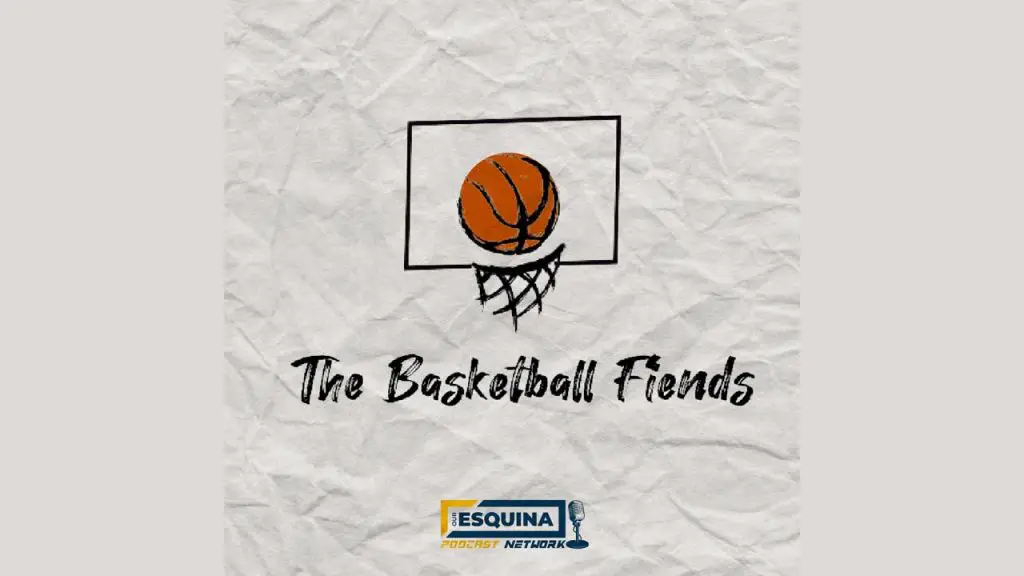 Suns return to NBA Finals
The Phoenix Suns are in the NBA Finals!
Yes, you read that correctly. The Phoenix Suns are in the NBA Finals for the first time since 1993. What were Jesus Acevedo Jr. and Alex Aguilera doing in 1993? You'll have to listen to the latest Basketball Fiends episode to find out.
This week, the Fiends recap the Suns' run to the NBA Finals and the circumstances (player injuries) that played a role. Of course, they mentioned the Point God himself, Mr. Chris Paul, who will be making his first NBA Finals appearance.
Jesus Acevedo recalls the last opportunity Paul had to make the NBA Finals and how circumstances prevented him from doing so at that time.
The Los Angeles Clippers, sans Kawai Leonard, gave the Phoenix Suns everything they could handle. They were a couple of Paul George missed free throws away from a victory that changes the complexion of the series. Alex Aguilera and Jesus Acevedo both agree this season is a success for the Los Angeles Clippers regardless of the Clippers' ouster.
Alex makes a point for the Clippers to run it back with a healthy Kawai Leonard. Meanwhile Acevedo questions if the Clippers will be able to resign the hot-shooting Reggie Leonard.
Speaking of circumstances, the Atlanta Hawks and Milwaukee Bucks are without their respected stars — Trae Young and Giannis Antetokounmpo. Does one team have an advantage over the other?
Alex and Jesus give the edge to the young Hawks teams. But they admit a hot shooting streak from Texas A&M star Khris Middleton and Jrue Holiday could propel the Bucks to victory.
Finally, the Fiends recap the coaching carousel around the NBA. They give their two cents on the Boston Celtics hiring Ime Udoka, the Dallas Mavericks naming Jason Kidd head coach, Rick Carlisle returning to the Indiana Pacers, and the Portland Trailblazers hiring Chauncey Billups.
Hosts: Alex Aguilera and Jesus Acevedo Jr.
Subscribe: Apple Podcasts / Google Podcasts / Spotify / Amazon / Stitcher
Get the Our Esquina Email Newsletter
By submitting your email, you are agreeing to receive additional communications and exclusive content from Our Esquina. You can unsubscribe at any time.