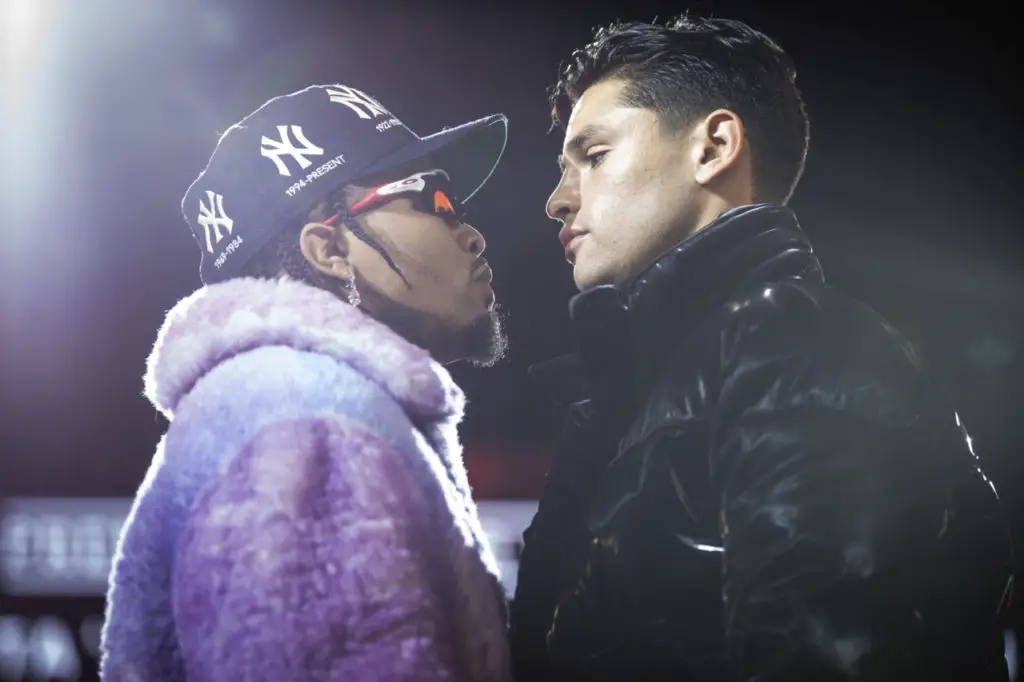 Ryan Garcia eager to fight Gervonta Davis 
Gervonta "Tank" Davis will give Ryan Garcia his biggest test yet
Ryan Garcia towered over Gervonta Davis during their first promotional face-off Wednesday in New York, standing his ground as Tank berated him. The two undefeated superstars showered each other with respect on the podium and then taunts during the face-off.
Tank Davis appeared more menacing in words and antics as they promoted one of the most anticipated fights in at least half a decade. The baby faced Garcia is the self proclaimed King with a legion of social media followers. Davis is one of the best knockout artists of this generation.
They are both in their primes heading into one of the most anticipated bouts in years on April 22 at Las Vegas' T-Mobile Arena.
Ryan Garcia 'talked his way" into Davis fight
"I've been boxing since I was seven," said Davis, the pride of Baltimore. "I fought a lot coming up. I'm just happy to be a part of this moment and share the ring with a young fighter like Ryan Garcia who's daring himself to be great. He talked his way into this fight. April 22 he's going to have to show it."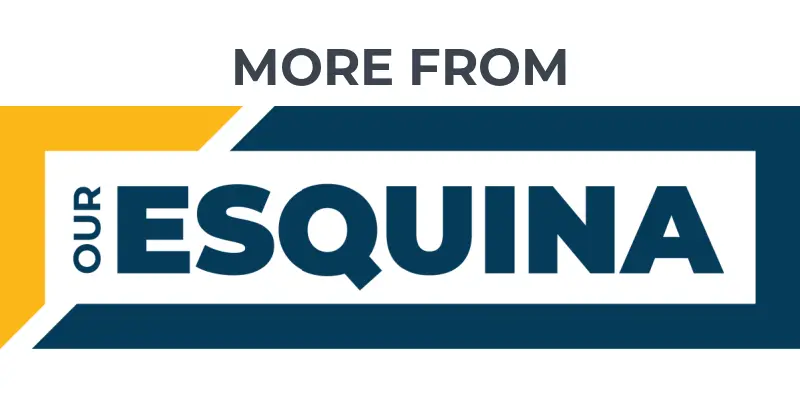 Mexican women's national team sets MexTour W.
Jaime Jaquez Jr. in elite company with Pac-12 award
Javy Baez looks fondly back at no-look WBC tag
Mexico's Alexa Grasso makes UFC history
Davis holds the WBA lightweight belt, which he defended in January against WBA junior lightweight champion Hector Luis Garcia. Ryan Garcia held the WBC Interim Lightweight title.
Both men are undefeated with large followings, especially within their communities. The Mexican American Ryan is surely going to be a major draw a short drive from his Los Angeles home.
Davis, 28, is from Baltimore. He's a big enough draw to pull his fans in from the Baltimore-D.C. area either for the bout in Vegas or for the SHOWTIME pay-per-view broadcast.
'Two different fan bases'
"We have two very different fan bases geographically who both travel," SHOWTIME Sports president Stephen Espinoza said. "Ryan's fan base is really strong in Southern California, the Southwest, and among the Mexican-American community.
"Tank's core is the East Coast, although he has obviously done well across the country. We have two very engaged fan bases, and two very different fighters."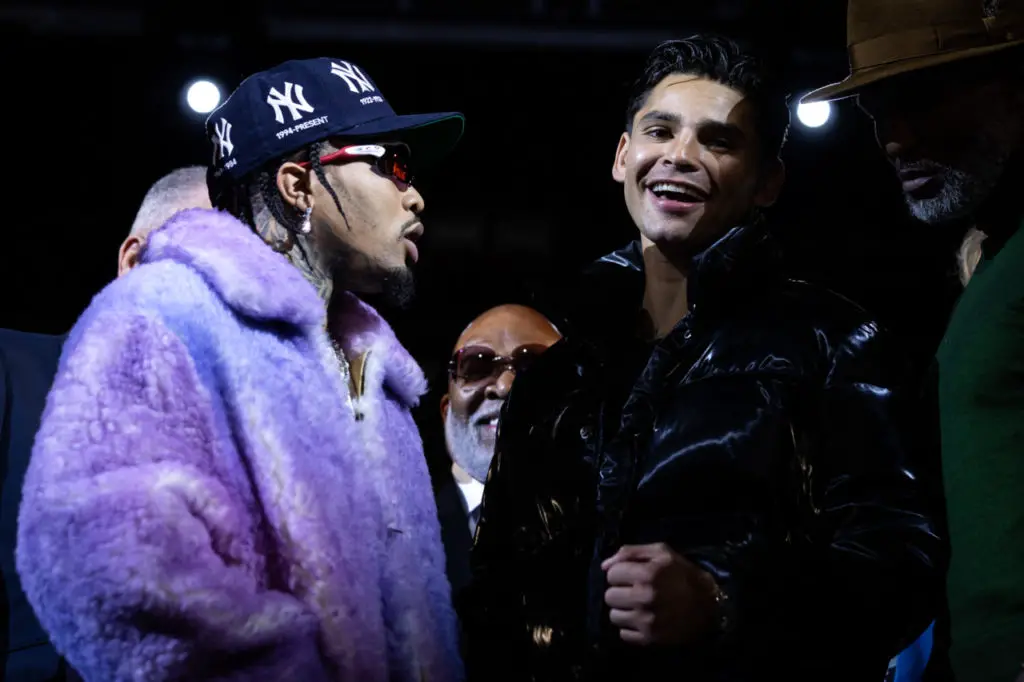 The 5-foot-5 1/2 Davis is 28-0 with 26 knockouts since his debut in 2013. He packs one of the most devastating punches in boxing. The 5-foot-10 Garcia is 23-0 with 19 knockouts since his debut in 2016. He has been a viral sensation since winning a National Junior Golden Glove title as a 15-year-old in 2015.
This bout will clearly be the biggest of Ryan Garcia's career up to this point.
"This is a fight that I've been wanting for a very long time," Ryan Garcia said. "To be a champion, you have to beat the best. It's not about the titles, it's about who you beat. It's a testimony to the respect I have for Gervonta as a fighter."
Get the Our Esquina Email Newsletter
By submitting your email, you are agreeing to receive additional communications and exclusive content from Our Esquina. You can unsubscribe at any time.