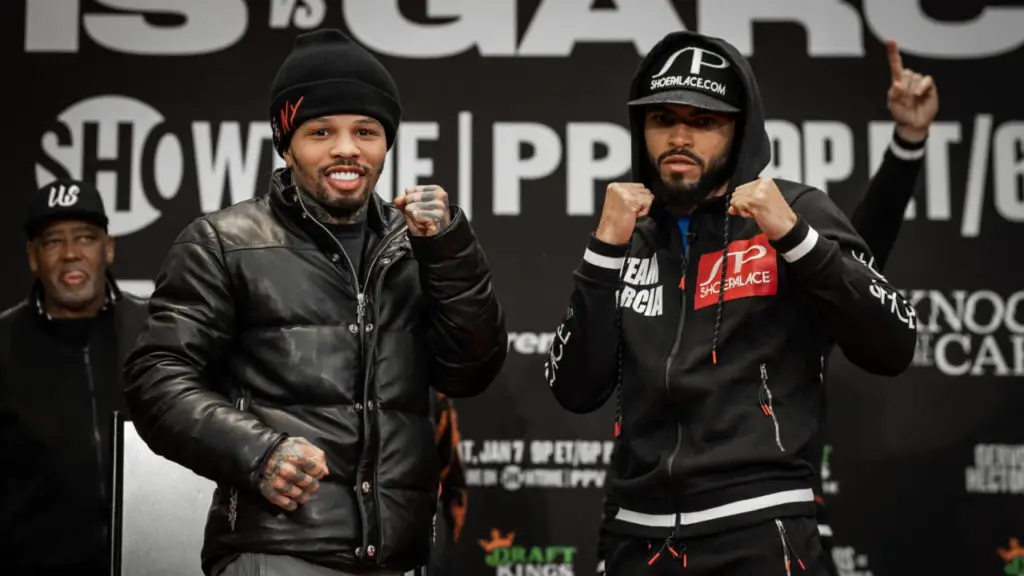 Hector Garcia hopes to stun Gervonta Davis
Hector Garcia hopes to prove he deserves shot at Ryan Garcia
Hector Garcia realizes he's not the Garcia most of the boxing world wants to see against  Gervonta "Tank" Davis. Ryan Garcia is the young star fans are eager to see in the ring against Davis later this spring.
Ryan Garcia and Davis have a growing disdain for each other, building up the drama for their anticipated fight later this year. Hector Garcia wants a piece of Ryan Garcia too.
First, however, Hector must prove himself worthy of a shot at Ryan Garcia by beating Davis on Saturday night at Capital One Arena in Washington, D.C. 
"The real Garcia is right here," Hector told the media Thursday. "I don't care who he's focused on, because I know that I'm the true challenge. Fans are going to see a thrilling fight. It's going to be a show that everyone is gonna enjoy."
Hector Garcia, 31, will fight for Davis' WBA lightweight belt as the main event on Showtime's pay-per-view card. The Dominican Republic native is a heavy underdog against Davis, a Baltimore native essentially fighting in his hometown.
Hector Garcia puts undefeated record on the line
At only 28, Davis is already a five-time world champion. He is a perfect 27-0. Garcia (16-0, 10 KOs) also is undefeated as a pro. 
"Garcia earned his spot in this fight for what he's done this past year," Davis said. "He's been in good fights and beaten good fighters."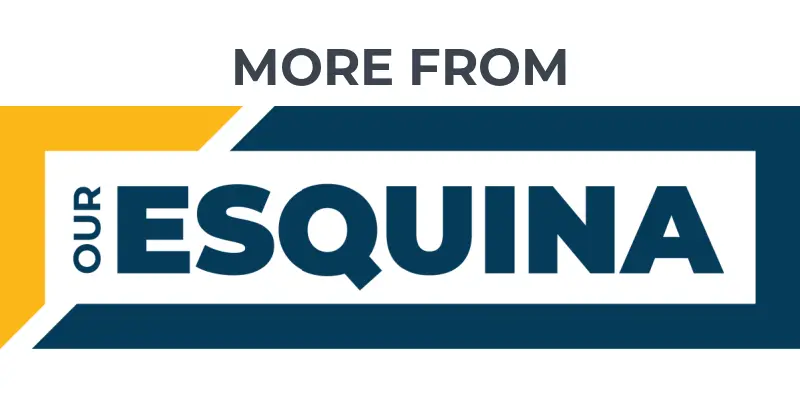 Red Sox reward Rafael Devers with $331 million deal
U.S. Soccer must let Gregg Berhalter go
Fans rally for Damar Hamlin through toy drive
Not surprisingly, both fighters want a piece of social media sensation Ryan Garcia.
"He's not someone to sleep on," Davis said of Hector Garcia. "He's a tough opponent, and this is going to prepare me for a Ryan Garcia fight next."
Garcia and Davis may not have the bad blood that appears to bubble at the surface between Ryan Garcia and Davis. Yet, they can all appreciate the payday that would be ahead in a matchup against Ryan Garcia.
One Garcia at a time
"There's been a lot of talk from other fighters in the division," Davis said. "I'm putting them on notice with this fight and the Ryan fight. I can't get to Ryan unless I get past Hector. I'm showing everyone that I'm one of the elite guys."
Davis is already considered one of the best boxers in the world. Hector Garcia needs to beat Davis to put himself in the same conversation as Davis and Ryan Garcia.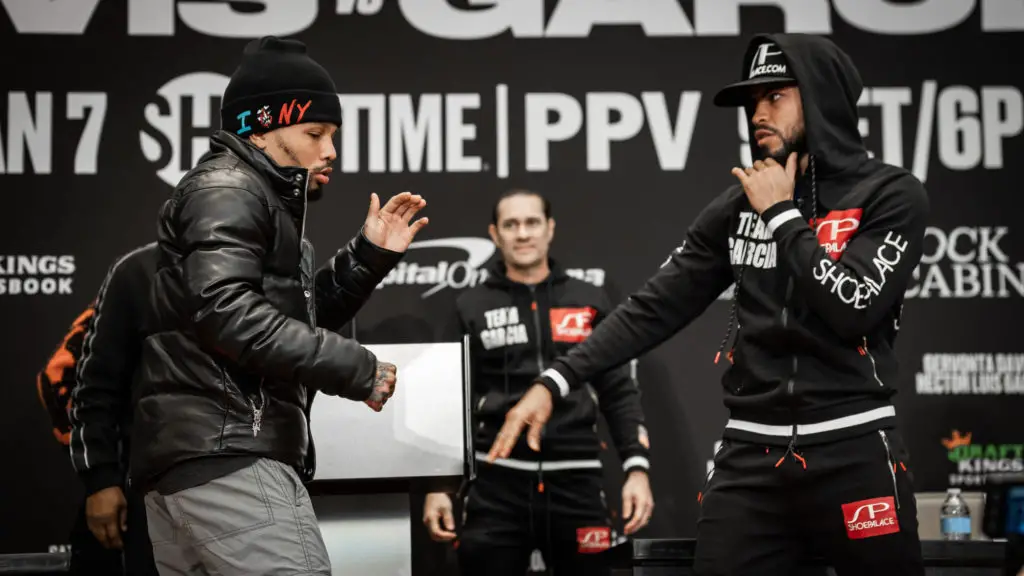 The boxers added a little drama to the fight Thursday with an awkward shoving exchange during the promotional face-off. Davis shoved Garcia, who held his ground without appearing to lose his cool.
Neither fighter appeared angry during the shoving incident. They'll surely turn on the energy Saturday night with a large purse against Ryan Garcia on the line.
"Gervonta better watch out on Saturday night," Garcia said. "Because he lit the competitive fire under me when he put his hands on me during the face-off." 
Get the Our Esquina Email Newsletter
By submitting your email, you are agreeing to receive additional communications and exclusive content from Our Esquina. You can unsubscribe at any time.