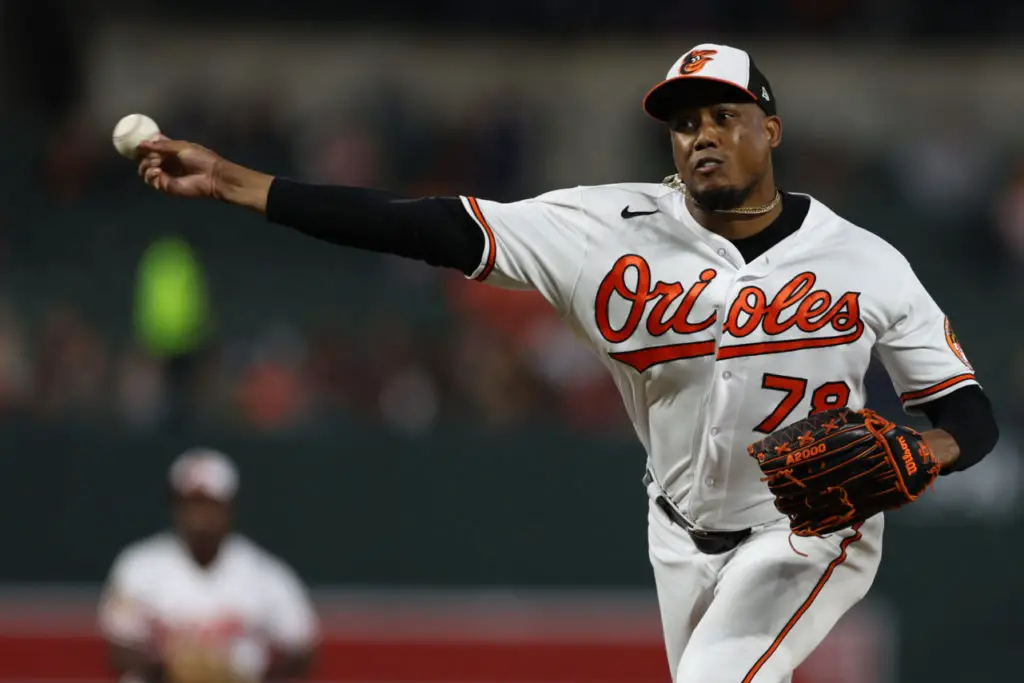 Reliever Yennier Cano finds home in Baltimore
With an improved sinker, Cuban righty Yennier Cano is dominating
BALTIMORE – Orioles reliever Yennier Cano traveled more than 10,000 miles before finally getting a big league opportunity. It was a long journey from Ciego de Avila, Cuba, to Minnesota.
He made stops in Argentina and the Dominican Republic before signing a minor-league deal with the Minnesota Twins. The road out was difficult before he even left Cuba. His father wasn't much of a figure in his life, so he was raised by his mother and her six sisters.
At six years old, Cano discovered the game of baseball. From that point on, he knew that all he wanted to do was play. With the support of his family and his youth coaches, that's exactly what he did.
By the time he was 15 years old, Cano knew he was a good player. He had a strong arm and believed that he had enough talent to play in the Serie Nacional, Cuba's professional baseball league.
Yennier Cano knew what he wanted
Cubans are required to enlist in the military at 17 years old for at least two years of service. Cano did so, but not before paying a visit to his hometown' Series Nacional team's manager Roger Machado.
"I remember going to his house once and telling him that all I wanted to do was to play baseball," he said in Spanish. "I told him I didn't want to do my military service, and he promised me that he was going to take me out and put me in the National Series."
Cano didn't believe Machado at first. Cubans aren't supposed to miss out on their mandatory service. A baseball manager can't possibly have enough sway to pull someone out of their mandatory service, he thought.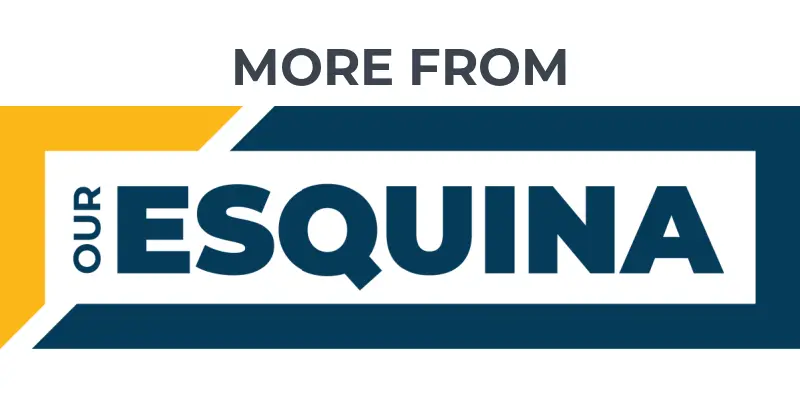 Baltimore Orioles surge up MLB Power Rankings
Sandy Alcantara welcomes protégé Eury Perez
A's rookie Jordan Diaz makes history with 3 homers
So it came as a surprise to Cano when he got the call to join Machado's Tigres de Ciego de Avila two months into his service. He was thrust into professional baseball, a lifelong dream, with little notice. Cano underperformed.
"That year was terrible," he said. "I didn't even have enough time to train. It was a disaster."
To top things off, the unimaginable happened. His mother, who poured everything into her children, suddenly died of lung disease.
"I was very close with her," he remembered. "She raised me alone, without my father. She was everything to me. When I found out that she had died, it was the most difficult thing that had ever happened to me."
Sisters and aunts proved key
Fortunately, he had his sisters and six aunts still by his side. He credits them with contributing to his upbringing. 
They continue to follow his career over the internet in a slightly more modernized Cuba.
After playing three seasons in Cuba, Yennier Cano was let go by his team. Fortunately for him, he was recruited by the Argentine Baseball League where he continued to play.
Cano spent two seasons in Argentina before finally making his way to the Dominican Republic in 2019. There, he was offered a contract with the Twins. In 2022, the 6-foot-4 sinkerballer finally got the call to The Show.
"When I got called up, I felt so happy. I couldn't have imagined it," he said. "It started in spring training with the Twins, which I wasn't even invited to initially. I only threw a couple of innings for them. I was really surprised when they called me up in May."
His first cameo in the majors didn't go well. He was traded to Baltimore after posting an unimpressive 11.50 earned run average. He describes last season as disastrous and the most difficult of his career.
Committed to capitalize
He saw himself at a crossroads.
"If the Orioles give me another opportunity, I have to kill it or be killed," he remembers telling his wife Arianny. "This was my last opportunity, and I took advantage of it. Now, here we are."
Cano is now a record-breaking set-up man to closer Félix Bautista. The two big men at the back of the O's bullpen are now tasked with securing the team lead at the end of games.
"When you look around the league, there's a couple of big men in the back of bullpens. Fortunately, we have a couple of them," Orioles manager Brandon Hyde said. "They both have such different skill sets. Félix is 101 with a 92 mph split, and Cano is a sinkerballer.
"We're so happy that (Cano) can pitch with the confidence he's pitching in and in the spots that he's pitching in. It's fun to bring in guys with huge stuff out of the pen and take chances with them."
Cano didn't allow a hit to the first 32 batters he faced this season. That's an Orioles record and the most by an MLB pitcher since Josh Hader retired his first 35 batters in 2020. 
He has allowed only four hits in 19 ⅔ scoreless innings and leads all Orioles pitchers with a 1.9 bWAR. That's the sixth-best bWAR among MLB pitchers. The key has been having enough confidence to throw pitches in the strike zone.
No free passes
In 18 innings last season, Yennier Cano walked 16 batters. That's an awful walks-per-9 rate of 8.0. That's not good enough to sustain a big-league career.
This season, he is the only reliever with a minimum of 15 innings pitched without allowing a base on balls.
"The success I have had is due to my mentality and work ethic," he said. "The worst thing about me (last season) was my control, but I was able to correct that. Coaches have always said that I have good mechanics.
"It's just that I couldn't locate within the strike zone. That's what I'm doing now, I'm throwing strikes. I think that's why I'm getting these results."
He currently throws the best sinker in baseball. According to Statcast, Cano's sinker has a run value of -10, which is tied for the second-best pitch in MLB. It has yielded a league-leading 73.7% ground ball rate, the best in MLB. Most grounders in MLB are outs, which is a major reason he ranks first in batting average on balls in play (BABIP).
The Orioles have a knack for reinventing lost and forgotten players. Yennier Cano is the latest of the bunch. He doesn't plan to go away anytime soon.
Get the Our Esquina Email Newsletter
By submitting your email, you are agreeing to receive additional communications and exclusive content from Our Esquina. You can unsubscribe at any time.