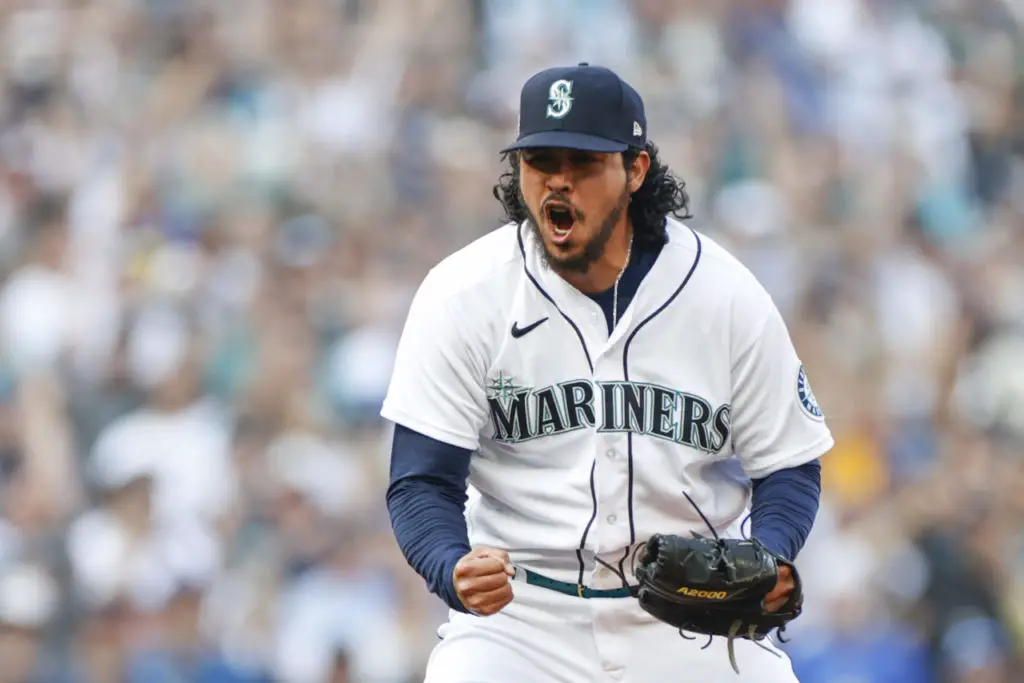 Mariners reliever Andres Muñoz benefits from brothers
Mexican fireballer Andres Muñoz hopes to follow Joakim Soria's lead
HOUSTON — When Andres Muñoz toes the rubber, the Seattle Mariners' flamethrower always has a little help from his family. Sure his 100-mph fastball and wicked slider are among the best in baseball. Muñoz has another aces up his sleeve, though, with help from Sinaloa, Mexico.
The Los Mochis native is grateful to his entire family. They have supported him through the best and worst moments, helping him accomplish his dream of pitching in the major leagues. The righthander's brothers Miguel and Helmer Muñoz have had the greatest impact on him throughout his professional career.
"They would tell me the statistics of the opposing hitters," Muñoz said of his brothers. "Since the minors and now the majors they would research the entire lineup thoroughly and tell me what to throw to each hitter. That has honestly been an influence in my career."
Special scouting reports for Andres Muñoz
Analytics and scouting reports are a huge part of baseball. Muñoz also gets thorough information from the Mariners. A key to his success is dissecting both pieces of information and using it to his advantage. 
The 6-foot-2 fireballer's track record speaks for itself. Since his rookie year in 2019 with the Padres, Muñoz has been firing 100 mph sinkers and fastballs – which rank in the 99th percentile in MLB, while mixing in his acclaimed slider.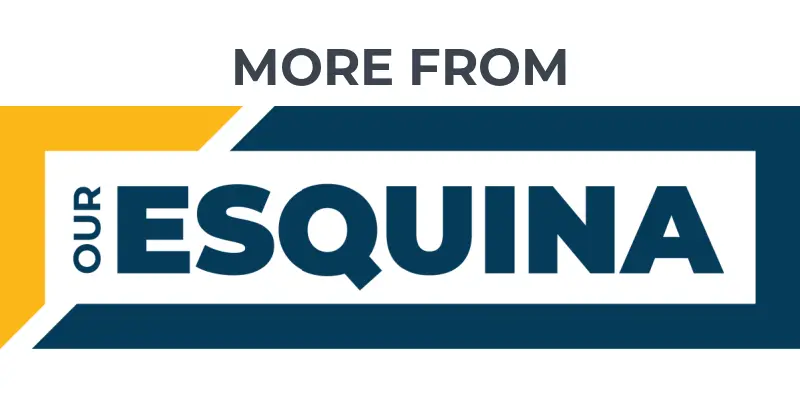 Seattle Mariners 3B Coach Manny Acta's ImpACTA Kids a Source of Pride
Mexico earns its applause with historic WBC run
Digging Deep: Mexico GM Rodrigo Lopez
Muñoz was traded by the Padres to the Mariners while he was recovering from Tommy John surgery in 2020. He made his Seattle debut in the 2021 season finale. An inning was all he needed to collect a four-year, $7.5 million contract extension. 
When asked if his brothers' analysis has worked, Muñoz didn't hesitate. 
"Honestly, yes," Muñoz said in Spanish. "When I got here I got more information from the team along with theirs. I do a combination of both, and that has helped me a lot."
Muñoz, 24, has played a crucial role for the Mariners in the past few years. El Plebe suffered a right deltoid strain in his shoulder early this season, causing him to miss almost two months of the 2023 campaign. 
Andres Muñoz is back on track
Now healthy, Muñoz is back where he left off. He sports a 2.40 ERA with one save and a 0.7 WAR. 
"Since he's been back he's kinda doing what he always does," Mariners manager Scott Servais said of Muñoz. "He has a good slider, one of the best sliders in the game. He's been using the fastball more this year because teams are looking for the slider."
Servais describes Muñoz' pitching arsenal as electric. 
"He has a good presence out there," Servais said, "and he's going to be a big part of our bullpen going forward in the second half."
Muñoz still has a long way to go to be considered part of the exclusive list of Mexican star pitchers. He is determined to emulate two-time All-Star Joakim Soria, a native of Monclova, Mexico.
Soria had a 14-year career playing for nine different teams. The veteran righthander has a 3.11 career ERA, 831 strikeouts and 229 saves, the most by a Mexican-born pitcher.
"His trajectory in the major leagues has been great," Muñoz said of Soria. "There are a lot, though. Oliver Perez and Sergio Romo, all those players inspired us. We want to follow in their footsteps."
Certainly, Soria is a great role model.
Muñoz is "more Soria than Romo," Servais said with friendly banter. "I think what those guys did, they were high-leverage pitchers who pitched at the end of the game. Muñoz has been great. He's learned a lot in the last two years, and he will continue to learn."
Get the Our Esquina Email Newsletter
By submitting your email, you are agreeing to receive additional communications and exclusive content from Our Esquina. You can unsubscribe at any time.