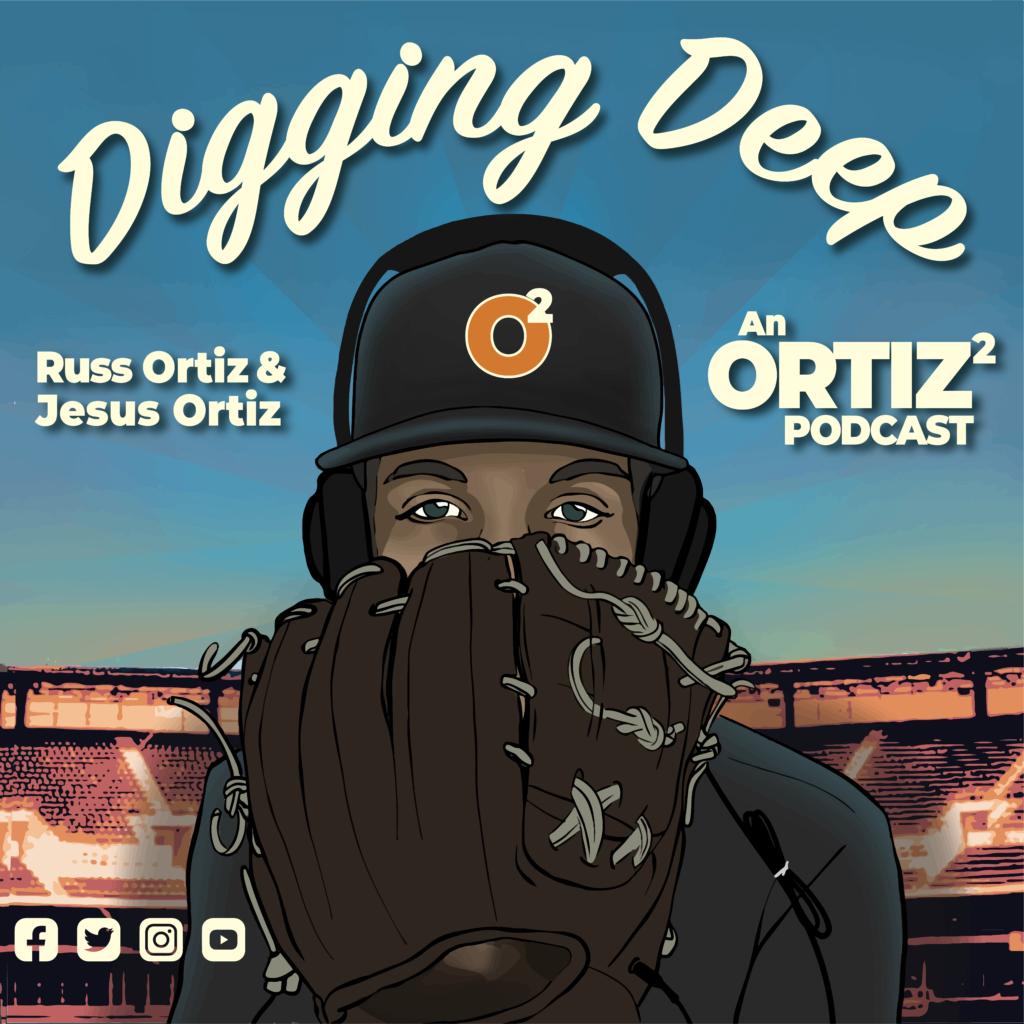 Digging Deep: Mexico GM Rodrigo Lopez
In this episode of Digging Deep, former big league pitcher Rodrigo Lopez joined Jesus Ortiz and Russ Ortiz to dig deep. The Spanish voice of the Arizona Diamondbacks discussed his journey from Mexico City to the major leagues.
Lopez also discussed Mexico's historic run to the semifinals of the 2023 World Baseball Classic.
The three-time Opening Day starter and two-time 15-game winner served as the general manager for Mexico in the 2023 WBC.
Lopez gave insights into the familial atmosphere that was built inside Mexico's clubhouse during the WBC with a combination of natives of Mexico, Mexican Americans, bi-cultural Mexican Americans and a Cuban immigrant.
Lopez, the son of a former professional soccer player, also explained how he learned English and became fluent in his second language.
About the Digging Deep Podcast
Welcome to Digging Deep, an Ortiz2 podcast with former Major League All-Star Russ Ortiz and columnist Jesus Ortiz. We'll take you behind the scenes with athletes and sports writers to learn how they approach their jobs and what obstacles they've overcome on their journeys.
Follow Russ Ortiz and Jesus Ortiz on Twitter.
Subscribe: Apple Podcasts / Google Podcasts / Spotify / Amazon / Stitcher
Get the Our Esquina Email Newsletter
By submitting your email, you are agreeing to receive additional communications and exclusive content from Our Esquina. You can unsubscribe at any time.