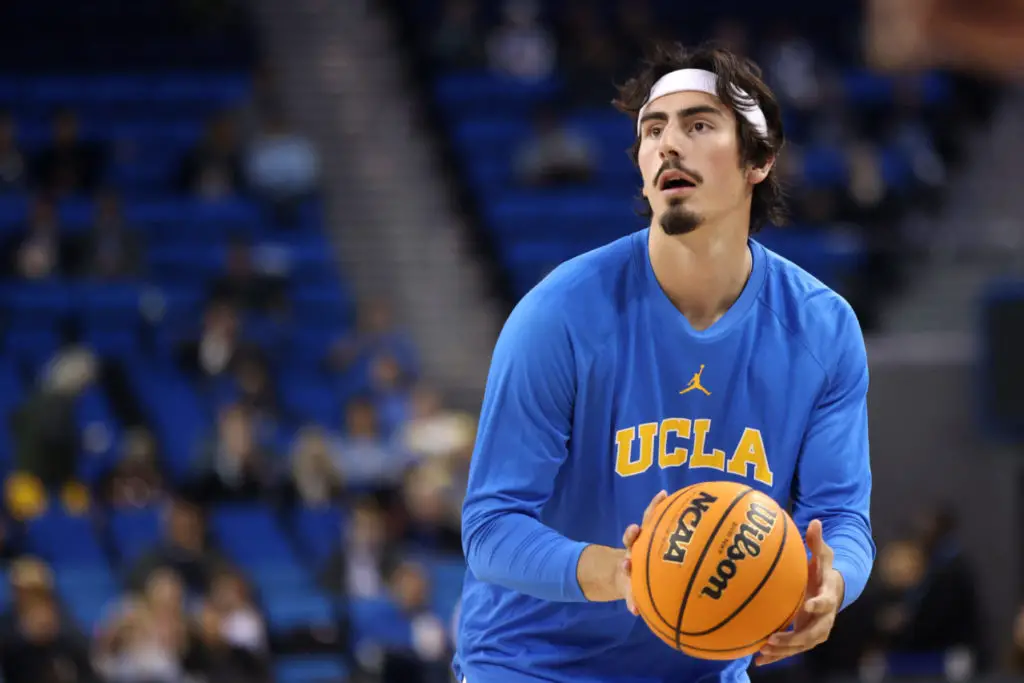 March is Jaime Jaquez Jr. time at UCLA
UCLA star Jaime Jaquez has two major goals ahead this month
As UCLA prepares to face the two Arizona schools this week, Jaime Jaquez Jr. and Co. have already secured the Bruins' 32nd conference title. The Pac-12 title, though, is just one of Jaquez's goals this month.
Jaquez could have bolted for the NBA after his junior season. But he returned to UCLA for his senior season with two major goals on his mind this month. Like every college basketball player, he dreams of March Madness glory. More importantly, the gritty History major is on pace to receive his degree this month.
So, yes, the Bruins have much larger goals than the conference title. Jaquez Jr. led the Bruins to two tough wins against Utah and Colorado to clinch the Pac-12 regular season title. 
"We got to understand we are playing for something more bigger than this," Jaquez told UCLA beat writers recently. 
The Bruins are ranked No. 4 in the country. They are 25-4 overall and 16-2 in the Pac-12. Winning the conference is only bringing them closer to their goal.
'Ultimate goal'
"We have an ultimate goal in mind," he said. "This is one of the things we needed to get there. This was a step in the right direction."
If the rankings hold, UCLA is a projected No. 1 seed, giving UCLA a great chance to complete their goal of being NCAA champions.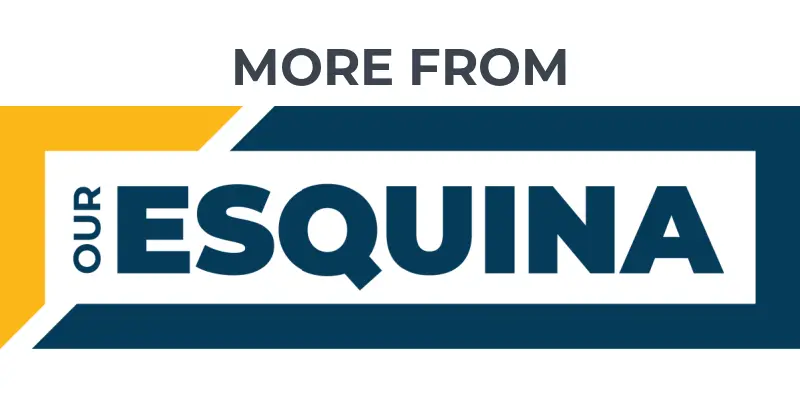 Red Sox: Dugie and Duran bring Mexico to Camp
New father Jose Urquidy eager to see baby again
Padres couldn't afford to lose Manny Machado
Marcos Jaquez blazes own trail in athletic family
Instead of declaring for the draft, the Mexican American star returned to Westwood, Calif. to graduate and finish what he started. He helped the Bruins reach the Final Four as a sophomore in 2021, losing a heartbreaker in overtime of the semifinals.
The Bruins reached the Sweet 16 last year, but they were eliminated by North Carolina. They are in search of their 12th national championship. Despite the Bruins' success in the NCAA tournament during Jaquez's career, this is their first Pac-12 title of his career. It is actually UCLA's first conference title in a decade. 
"It's very important," Jaquez says of the conference title. "I think it goes to the four years of hard work. Just guys who stuck around and bought into the idea of coming back and playing for something bigger."
The potential first round pick has been producing as advertised. He is averaging 22.2 points over his last five games with 8.4 rebounds while shooting 50.6% from the floor, 35% from three point land, and 81% from the free throw line.
Jaime Jaquez Jr. puts in the work
Jaquez has developed a clutch gene by helping his team close out games. The 6-foot-7 phenom credits his strong work ethic for his continued success. The son of two former college basketball players is part of one of the most athletic families in California. His younger sister Gabriela is a freshman on UCLA's women's basketball team.
"It's just a lot of hard work," he says. "I mean I put in a lot of work during practice and after practice, just working on my shot, just preparing myself to be in these situations. Knowing that this is a long stretch and my team needs me to sometimes go out there and score and make plays."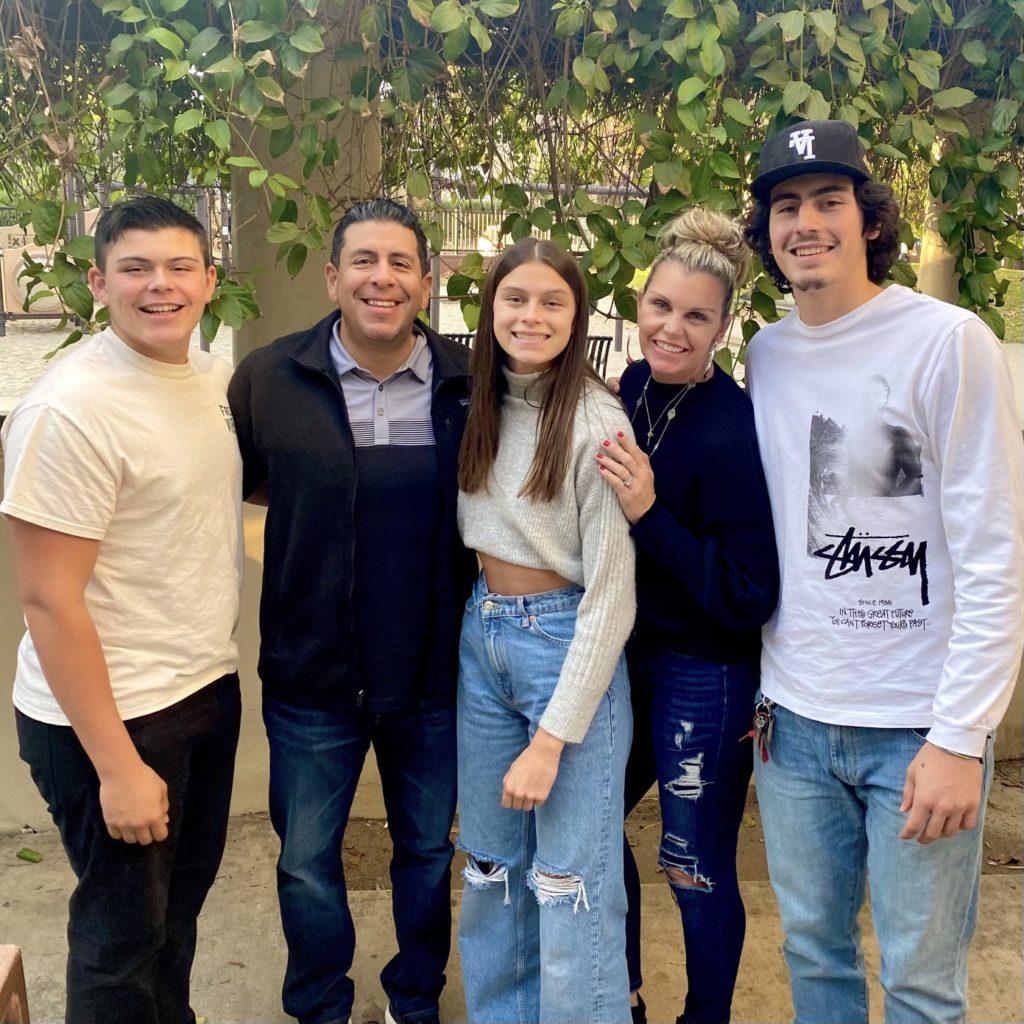 Jaquez' grit and determination remains in full effect. He is the fourth leading scorer in the Pac-12 this season. In 2021, Jaquez was named second team All-Pac-12. Last season, he was first-team All-Pac-12. He was a preseason All-America selection entering his senior season.
He was named to the Pac-12 All-Defensive team in his sophomore and junior year. 
NBA Potential
"Jaime is a big time player," UCLA coach Mick Cronin says. "You talk about a guy who is an All-American, who can play in the NBA for 10 to 12 years. Not a surprise."
Cronin has been a head coach since 2003. He helped turn Murray State and Cincinnati into stronger basketball programs. The former Sporting News Coach of the Year has had a couple of notable players under his wing. 
He coached Lance Stephenson at Cincinnati, and James Singleton at Murray State. So Cronin knows what a college superstar looks like. Jaquez, a 2023 Woodson Award candidate, ranks up there with the best players Cronin has coached.
"He's tough, he can make threes, he can beat you off the dribble," Cronin said. "If you put a tall guy (on him), he goes by. If you don't guard him, he knocks a shot."
The 22-year-old guard/small forward has proved himself NBA ready due to his physical play, outside shooting range and defensive skills. He has drawn comparisons to Hall of Famer Sarunas Marciulionis. 
NBA scouts consider Jaquez an eventual plug-and-play type of draft pick. There's work ahead, though. Jaquez has yet to help the Bruins win a Pac-12 Tournament title. He obviously wants to return to the Final Four. He'll pick up his degree along the way this month too.
March, after all, belongs to Jaquez.
Get the Our Esquina Email Newsletter
By submitting your email, you are agreeing to receive additional communications and exclusive content from Our Esquina. You can unsubscribe at any time.